Online
Investing
Coutts Invest gives you a simple way to help make the most of your money. With just a few clicks you can invest in a range of five expertly managed funds. If you are already a client, it's easy to get started today, or explore the site to find out more.

The value of investments can go down as well as up and you may not get back the full amount you invest.

Thank You from Coutts
Invest £20,000 or more in Coutts Invest between 7 February and 5 April 2018 and receive a special Thank You from Coutts gift.
You'll be invited to choose from a carefully selected list of gifts and experiences from our Thank You from Coutts loyalty programme.

With the tax year coming to an end, it's a good time to make sure you have made the most of your £20,000 annual ISA allowance. Putting your investments in an ISA means you won't pay income tax or capital gains tax on your gains.
And if you don't want to use your ISA allowance, you can still qualify for a gift by investing £20,000 in your general investment account.
Terms & conditions apply
Thank You from Coutts gifts
You can only have one stocks and shares ISA, with one provider, in any tax year.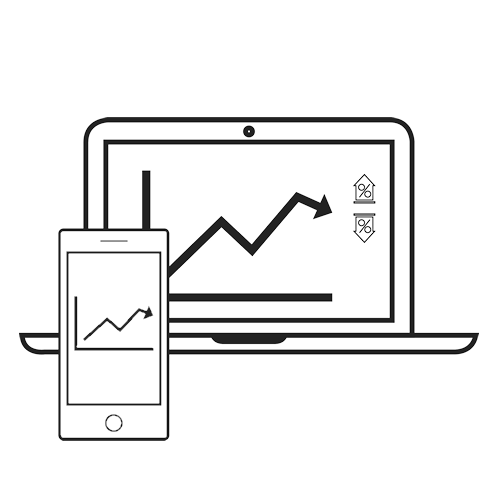 Invest Online
If you're happy to make your own investment decisions, without advice, it couldn't be easier to invest.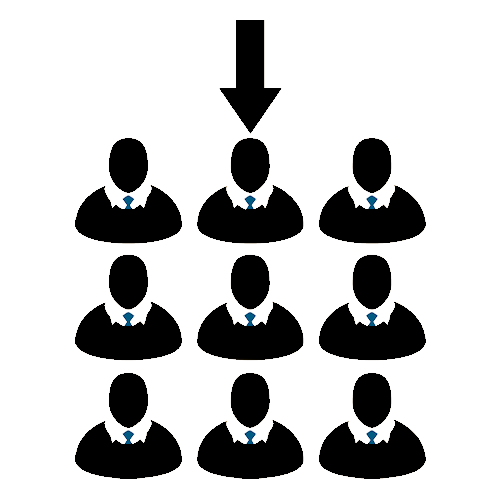 Select your Fund
Choose from a range of multi-asset funds depending on your attitude to risk.

Managed By Experts
Access our in-house view investment expertise and the Coutts house view.
Before investing have you thought about:
Are there any other priorities for your finances?
Do you need the money in less than 5 years ?
Do you need a precise amount of money at a particular time?
Are you comfortable with the level of risk?
Can you afford to lose the money?
Coutts invest is available to clients who are:
UK resident and domiciled for tax purposes
Aged 18 or over
Already a user of Coutts Online
Have a minimum of 5 years to invest
If you're over 74, or are UK resident but non-domiciled for tax purposes, speak to your private banker who will be able to organise access for you