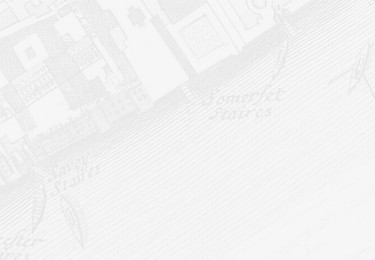 Personal Portfolio Fund 3 -medium Risk
For investors who neither seek nor avoid risk, but are prepared to accept it if this could result in improved long-term returns.
What it invests in

At least 45% of the fund is invested in equities, which can be more volatile than bonds but potentially produce higher returns, with some exposure to the bond market. Our investment managers actively select a mix of assets – equities and bonds – and regions – developed and emerging markets – best suited to the fund. It gains market exposure through direct holdings in gilts and passive vehicles for other assets.

Please note that, as a result of rounding, the figures may not add up to 100%.
Largest Holdings
Vanguard FTSE U.K. All Share Index Fund
16.7%
Invesco S&P 500 ETF
12.5%
xtrackers esg msci emerging markets etf usd
8.1%
axa sterlng uk credit
8.1%
blackrock ishares uk credit bond index fund
7.0%
xtrackers msci usa etf (esg)
6.8%
ubam - global high yield solution
6.4%
blackrock europe ex-uk index sub fund
5.1%
0.75 uk treasury 23 (37492152) ()
3.5%
Xtrackers MSCI Japan ETF (ESG)
3.5%
Total
77.7%
The fund will mainly be invested in collective investment schemes that are index-tracking rather than actively managed.
Factsheets and other information:
Excess reportable income explained - Equator ICAV - 2018

Equator ICAV Prospectus - 6 March 2020

Unaudited Semi Annual Report and Accounts - Equator ICAV - 2017

Annual Report and Accounts - Equator ICAV - 2016

Unaudited Semi Annual Report and Accounts - Equator ICAV - 2018

Remuneration Policy - Equator ICAV - 2016

Annual Report And Accounts - Equator ICAV - 2017

Annual Report and Accounts - Equator ICAV - 2018

2019-20 Equator ICAV UK Tax Information - 2018

Annual Report and Accounts - Equator ICAV - 2019

2020 - 21 Equator ICAV UK Tax Information - 2019.pdf