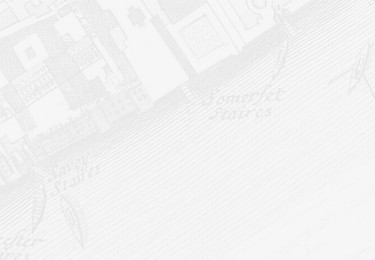 Personal Portfolio Fund 4 - medium to higher Risk
For investors who are comfortable with the risk of long periods of poorer performance in order to achieve potentially higher long-term returns.
What it invests in

At least 65% of the fund is invested in equities, which can be more volatile than bonds but potentially produce higher returns, with some exposure to the bond market. Our investment managers actively select a mix of assets – equities and bonds – and regions – developed and emerging markets – best suited to the fund. It gains market exposure through direct holdings in gilts and passive vehicles for other assets.

Please note that, as a result of rounding, the figures may not add up to 100%.
Factsheets and other information:
Excess reportable income explained - Equator ICAV - 2018

Equator ICAV Prospectus - 6 March 2020

Unaudited Semi Annual Report and Accounts - Equator ICAV - 2017

Annual Report and Accounts - Equator ICAV - 2016

Unaudited Semi Annual Report and Accounts - Equator ICAV - 2018

Remuneration Policy - Equator ICAV - 2016

Annual Report And Accounts - Equator ICAV - 2017

Annual Report and Accounts - Equator ICAV - 2018

2019-20 Equator ICAV UK Tax Information - 2018

Annual Report and Accounts - Equator ICAV - 2019

2020 - 21 Equator ICAV UK Tax Information - 2019.pdf