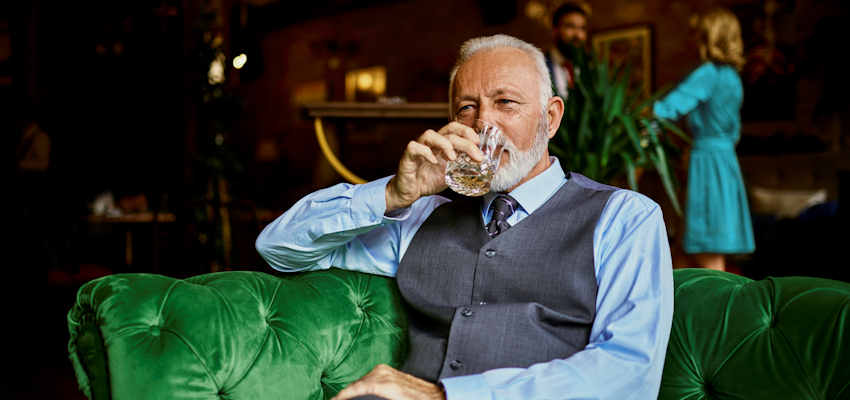 Personalised Lending
Whether you need a mortgage, want to borrow against an investment portfolio or need a personal loan, Coutts advisers will work with you to understand your lending needs and offer sophisticated solutions. We can arrange credit secured against most asset types to meet your individual requirements.

Unsecured lending
Our unsecured lending options include credit cards, charge cards, overdrafts and loans to meet your short-term borrowing needs. Your Private Banker will draw on specialist expertise from across the bank to help you achieve your objectives.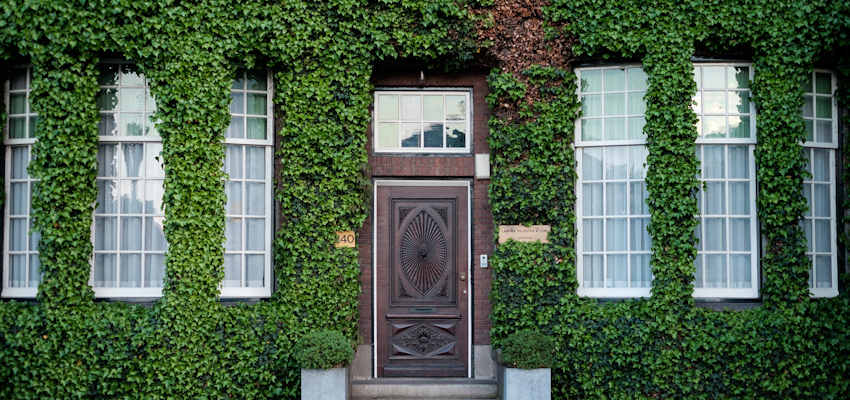 Your home or property may be repossessed if you do not keep up repayments on your mortgage.
Over 18's only. Credit is subject to status and approval.
Property Lending
We provide flexible mortgages, loans and overdrafts to help you buy, re-mortgage or improve residential or investment property, subject to eligibility criteria and status. Whether you want to purchase or develop your dream home or a buy-to-let portfolio, we can help with everything from short term bridging finance to developing an efficient financial structure for your investment properties.
To provide you with a better ability to plan for any property purchases we have developed a mortgage calculator that enables you to understand an indicative capacity to borrow, an understanding of the cost to borrow as well as the ability to understand the impact of an Offset Select mortgage.

Explore our mortgage calculator here
Think carefully before securing other debts against your home. Your home or property may be repossessed if you do not keep up repayments on your mortgage.

Residential
For property purchases where this will become your primary residence, our mortgage solutions have been designed to help you act swiftly and effectively. Our Advisors will consider your entire financial position when making a recommendation to ensure the recommendation is tailored to you.

Buy-to-let
We provide buy-to-let mortgages that can be used for single or multiple purchases and we do not have a limit on the number of properties you can mortgage. Coutts will consider your wider personal circumstances alongside rental income when assessing affordability helping you remain ahead in the real estate market.

Mortgage options
Our Mortgage Advice Service will ensure that we recommend to you a mortgage that meets your needs.

Available for both residential or buy-to-let purposes, the Coutts Offset Select mortgage provides you with the option to use deposits in Sterling, Euro or US Dollar to offset the mortgage balance you are charged interest on. These deposits don't have to be in your name as the borrower but can also be provided by a Coutts-banked family member or third party. Both the main borrower and third parties can access their funds at any time, and they will work to offset your mortgage the moment they are deposited in the account. Additionally you are free to pay off your mortgage, either in part or full, without any early repayment charges.

Discover more about the Coutts Offset Select mortgage

Tracker mortgages can provide you with flexibility and the freedom to repay at a time that suits you. Whether you are buying, re-mortgaging or improving a property, we offer a selection of terms and repayment options. And you are free to make lump sum repayments at any stage with no Early Repayment Charge.

Alternatively, fixed rate mortgages have pre-agreed monthly repayments and offer certainty for the duration of the fixed term, regardless of interest rate movements. Coutts offers fixed rate terms of two, five or ten years, after which you are free to self-select your next product, where eligible, take advice from us on what your next steps should be, or to simply revert to the Coutts Variable Rate.

For those with unconventional mortgage needs the Coutts Mortgage Reserve Account offers a flexible borrowing facility that can form part of your overall wealth management strategy. Linked to a Coutts Current Account and with a borrowing limit agreed at the outset, a Mortgage Reserve Account offers on demand flexibility to enable a wide range of uses, whether it's to buy a second home or to fund an investment opportunity. You can also fix a portion of the mortgage if you wish.
Coutts advisers will work closely with you to understand your lending objectives and offer sophisticated solutions to realise your goals.
For those individuals for whom the unusual is the usual and where deep market knowledge and flexibility of approach are essential, Coutts can structure solutions tailored to your unique circumstances. From providing lending for equity partnerships, utilising our expertise with alternative securities or working across jurisdictions to bridge a pressing lending need, we pride ourselves on being able to provide a solution that is right for you.
We know you require a bank that is flexible enough to adapt to your circumstances, and at Coutts we believe in making your complex lending, simple. We can provide you with the ability to match the currency of your borrowing with the currency of your income or assets. We can offer these facilities in CHF, EUR, JPY and USD meaning that if you have income in US Dollars or assets in Japanese Yen we can provide a lending solution that meets your specific needs. With this type of lending there a risk that due to currency fluctuation you may repay a higher amount in the currency of borrowing.
Whether you are looking at finance to help acquire a yacht, aircraft, collector or classic car your Private Banker can help by drawing on asset experts from our asset finance group to help achieve your objectives. These teams have extensive experience in funding prestige assets and can tailor facilities to meet your specific requirements.
Already a client?
For more information about our
services, please speak to your
adviser or call +44(0) 20 7957 2424.
Investment
Lending
Culture
UK

18 Dec 2019

Art collectors are turning away from the traditional faces and names that have dominated galleries and seeking new perspectives on the world

Property
Lending
London
Mortgage
Real Estate

06 Nov 2019

Prime property prices have fallen this quarter, but some areas are bearing up better than others, and even making gains. Our quarterly Coutts London Prime Property Index outlines the runners and riders for the latest quarter.

Tax
Coutts Institute
Trust
Will
Wealth Succession
Economy
Lending
Family
Banking
Inheritance
Insight
Philanthropy
Next Generation

16 Aug 2019

How a carefully crafted plan for passing on your wealth could help prepare the next generation for what's to come.