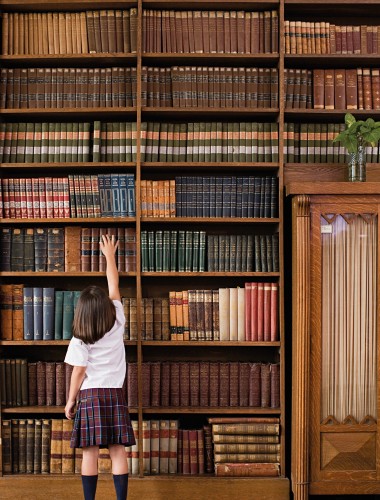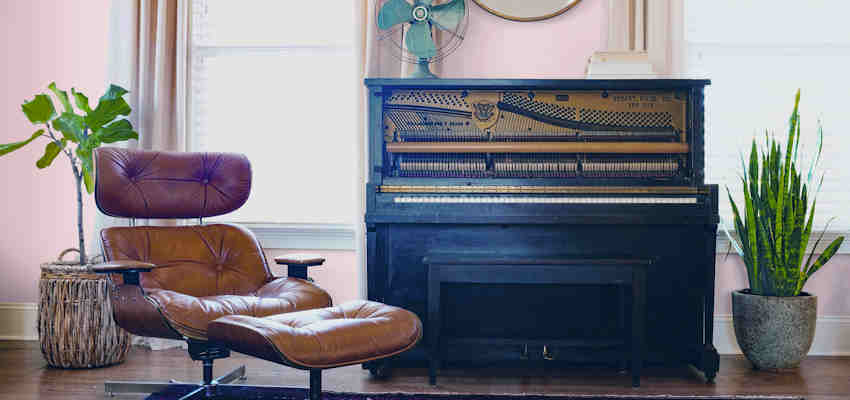 INSIGHTS
Coutts is a renowned authority in the dynamics of wealth. Drawing on the expertise of our in-house specialists and experts, we cover topics that matter to our clients. From banking to real estate to lifestyle, and more, Coutts insights examine the trends of today and the innovations that could shape tomorrow.
THE 'EXPECT BETTER' PODCAST SERIES The 'Expect Better' podcast series looks at the thrills-and-spills of life and the meaning of wealth. From the West End maestro with a passion for philanthropy, to the gender equality campaigner who invests for her cause, this exciting 6-part series brings together some of Coutts' most fascinating clients and industry contacts. Perhaps you're intrigued to find out the secrets to being a successful entrepreneur?


When you become a client of Coutts, you'll be part of an exclusive network