Intermediary Partners
Coutts provides a consolidated private banking and wealth management advice service that caters for every aspect of our clients' wealth, on both sides of the balance sheet. Please enquire if you are interested in exploring how this partnership can benefit you and your client.
A winning collaboration
Coutts is proud to have long-standing relationships with the intermediary community and we have a designated team supporting relationships with lawyers, accountants, tax advisors, investment consultants, corporate finance professionals and trust companies.
We work collegiately with our clients' wider advisers to provide the highest level of expertise for every aspect of their needs. With an extensive yet consistent breadth of service that covers all aspects of wealth, we will share the Coutts story with you and discuss how we can help your clients.
Award-winning private banking and wealth management solutions, delivered by dedicated experts with an unsurpassed understanding into our clients' needs. Renowned for our understanding that wealth goes beyond money management, Coutts clients also benefit from our insight into the issues that matter to them: from philanthropy to succession planning and guidance for family businesses.

How to get in touch with us

If you're a tax, legal or trust firm please contact:
Carl Darnill
Head of Advisory Intermediaries
ALL mortgage broker related enquiries:
Looking for tailor made mortgages to fit your clients' specific needs?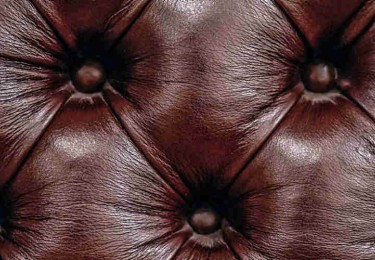 Three centuries of private banking expertise combined with a contemporary approach to provide innovative and accessible solutions - delivered by experts within in our clients' worlds.

Coutts wealth managers are accredited beyond the industry standard, ensuring exceptional advice and a sound understanding of our clients' full objectives – and the solutions they need to achieve these.

Unrivalled expertise coupled with flexible banking solutions. Coutts Commercial specialists understand the industries our clients operate in, connecting clients and facilitating powerful introductions.
Property Financing case studies
Our highly personalised and seamless service provides unique solutions for clients with unique needs. These case studies show some of the ways that Coutts can work closely with borrowers to secure property financing that meets their needs.
Only for use by mortgages intermediaries
If you wish to do business with us and have clients who would benefit from the services we provide, please submit an enquiry.