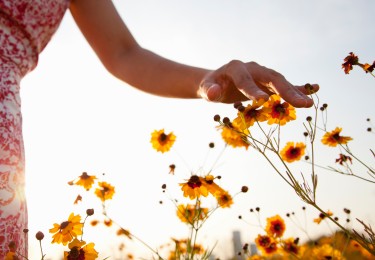 Helping clients with the cost of living
As the current cost of living rises along with increasing mortgage rates, we have committed to support the recent announcement made by The Treasury regarding clients' current mortgage arrangements, with the introduction of The Mortgage Charter.
Clients won't have their home repossessed within 12 months from their first missed payment.
Clients have the ability to change their repayment type to interest only for six months, or extend their mortgage term to reduce their monthly payments. Both options will not require a new affordability check and neither choice will affect the client's credit score. If they choose to, a client can switch back to their original term within the first six months..
We will offer tailored support for anyone struggling, providing highly trained staff to help clients.
There are two options available which will help reduce your current mortgage payments in the short term.
Apply to amend your current mortgage repayment type to interest only for six months.
Apply to increase the term of your current mortgage with the ability to apply to switch back to your original term within the first six months if you wish to do so.
If you would like to apply for either of these options or discuss other changes to your mortgage, please contact your private banker. Please note, you can only select one of these options.
If you're eligible to switch to a new deal, you may want to consider when you would like your cost of living support to take effect from. You can chose a new rate and time your chosen support option to start when your new rate starts, or chose to start your relief before your new rate starts. This will ensure that when you view the cost of living support options, you will be able to see how they impact your payments on your new mortgage rate.
What do these options mean for you?
If you do move to interest only for six months then after this period your mortgage will revert back to capital and interest repayments and your monthly payments will be higher. This is to include the capital payment missed over the interest only period.
If you revert back to your original term before the end of the six month period then your monthly payments will increase.
By increasing your mortgage term, the total amount of borrowing you pay back over the term will increase.