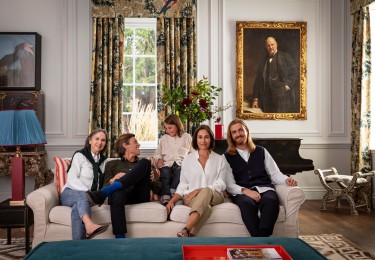 Ways of banking with us
Coutts provides flexible and innovative ways for our clients to manage their money, while preserving the personal touch and accessibility for which we are renowned.
Already a client?
Contact your private banker at any time or call +44 (0)20 7957 2424 for more information.
All calls with Coutts are recorded for training and monitoring purposes.

When you become a client of Coutts, you'll be part of an exclusive network