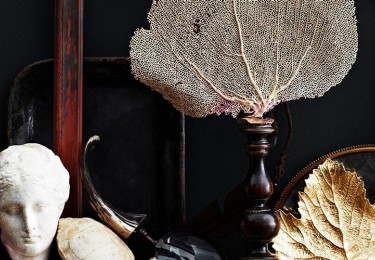 Become a client
Coutts services have been designed to meet the needs of high net worth individuals. To ensure that these are well suited to you, we have a few simple questions to ask.
Please note that due to high demand for the Coronavirus Business Interruption Loan Scheme (CBILS) from our existing business clients, we're unfortunately unable to take applications from new commercial clients in order for them to access CBILS at the present time. We'll reassess our capacity regularly, but if your current bank is offering CBILS the fastest way for you to access the scheme will be to apply through them.
Which of our services are you considering?
If you prefer, you can also start a conversation with us in the following ways: