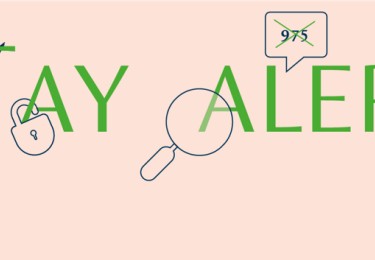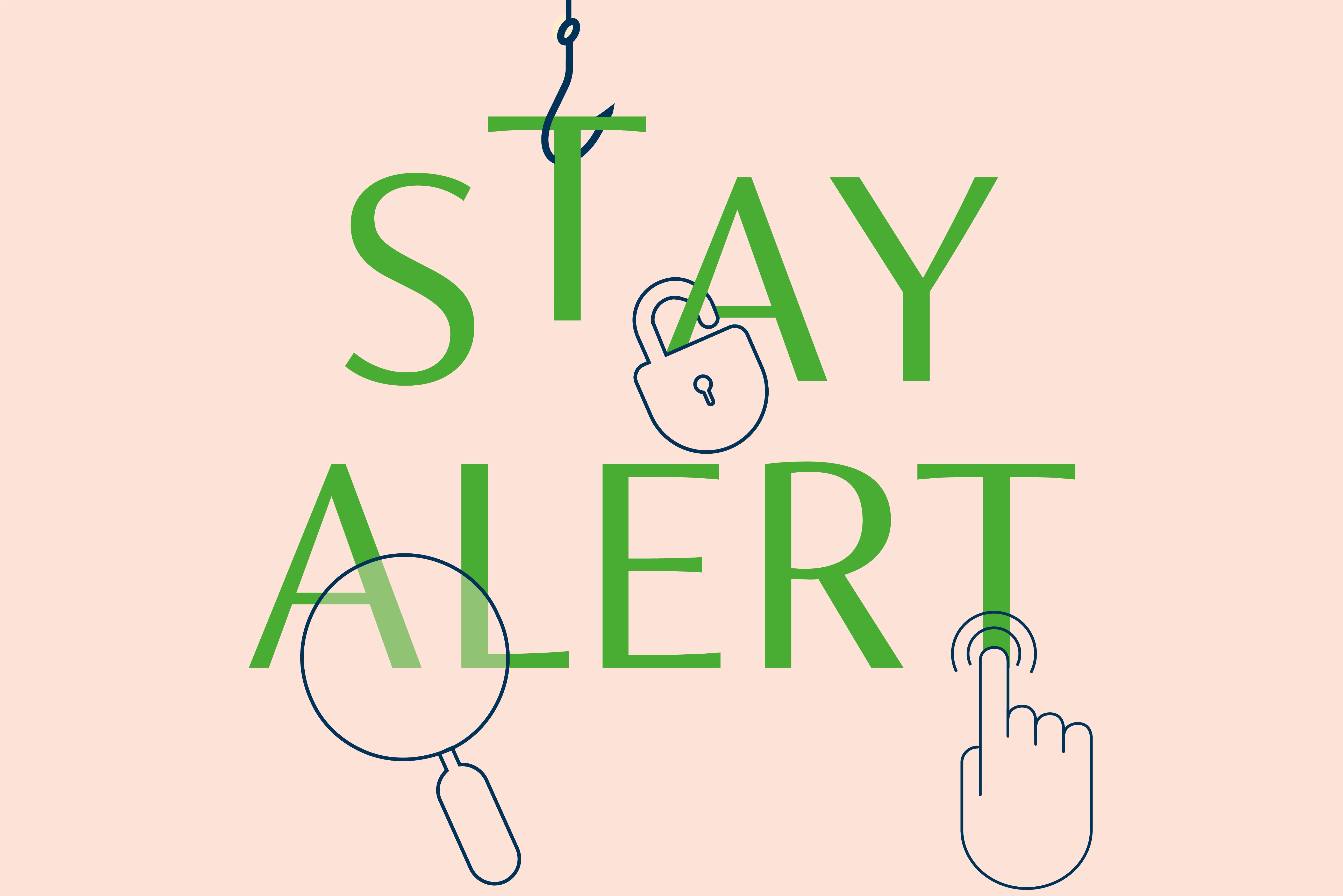 don't become another victim
stay alert
Most clients think it will never happen to them, until it does. If a fraudster tries to attack your account or targets you with a scam, are you prepared? If not, you could become another victim and the consequences can be devastating, especially if you're personally liable for the entire loss.


Watch our useful Fraud videos
Watch this Action Fraud video to see how private your personal information is
If you've been targeted by a fraudster or to report anything suspicious call us straight away on 020 7770 0011

PROTECTING YOURSELF FROM FRAUD
Unfortunately, fraudsters are taking advantage of the current situation and are using the coronavirus outbreak to try and trick people and businesses into parting with their money or sensitive information.
You can learn more about the common scams we're seeing below. Please remain vigilant and contact us straight away if you think you've been targeted.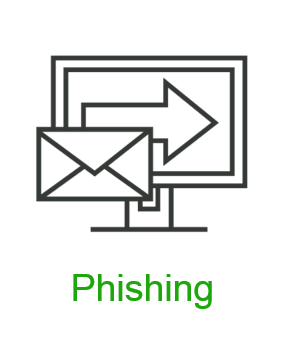 Fraudsters are sending out coronavirus-themed phishing emails to trick people into opening malicious attachments or revealing sensitive personal and financial details.

Emails purporting to be from medical or government research organisations should be treated with caution.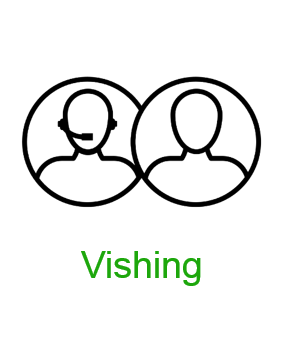 Vishing is fraudulent contact made by phone.
Be alert to bogus calls linked to coronavirus as these could be from fraudsters who claim they're from organisations such as the Bank, the Police, an official health organisation or a company that you trust.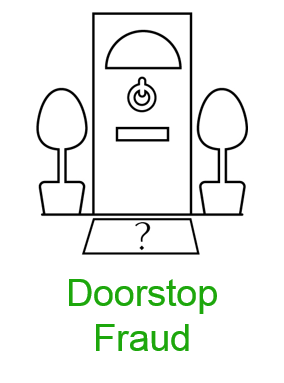 Fraudsters are targeting those who are ill or self-isolating by offering to do their shopping. The fraudster will ask for their victim's card and PIN to enable them to purchase the groceries but will use this to access the victim's account. Of course, the groceries will never arrive.

We've made significant investment in our systems to help prevent fraud.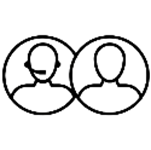 70% of calls made to Coutts 24 are already protected by voice biometrics.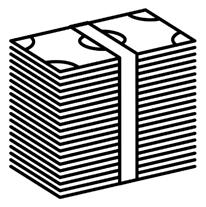 Financial fraud and online crime costs the UK an estimated £2 million every day.
Fraud
Insight
Banking
Banking
Account

04 Sep 2019

With email redirection scams on the rise, protecting yourself is a matter of some common sense and a few simple steps.