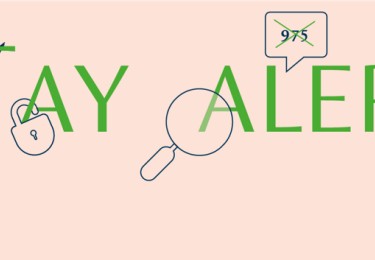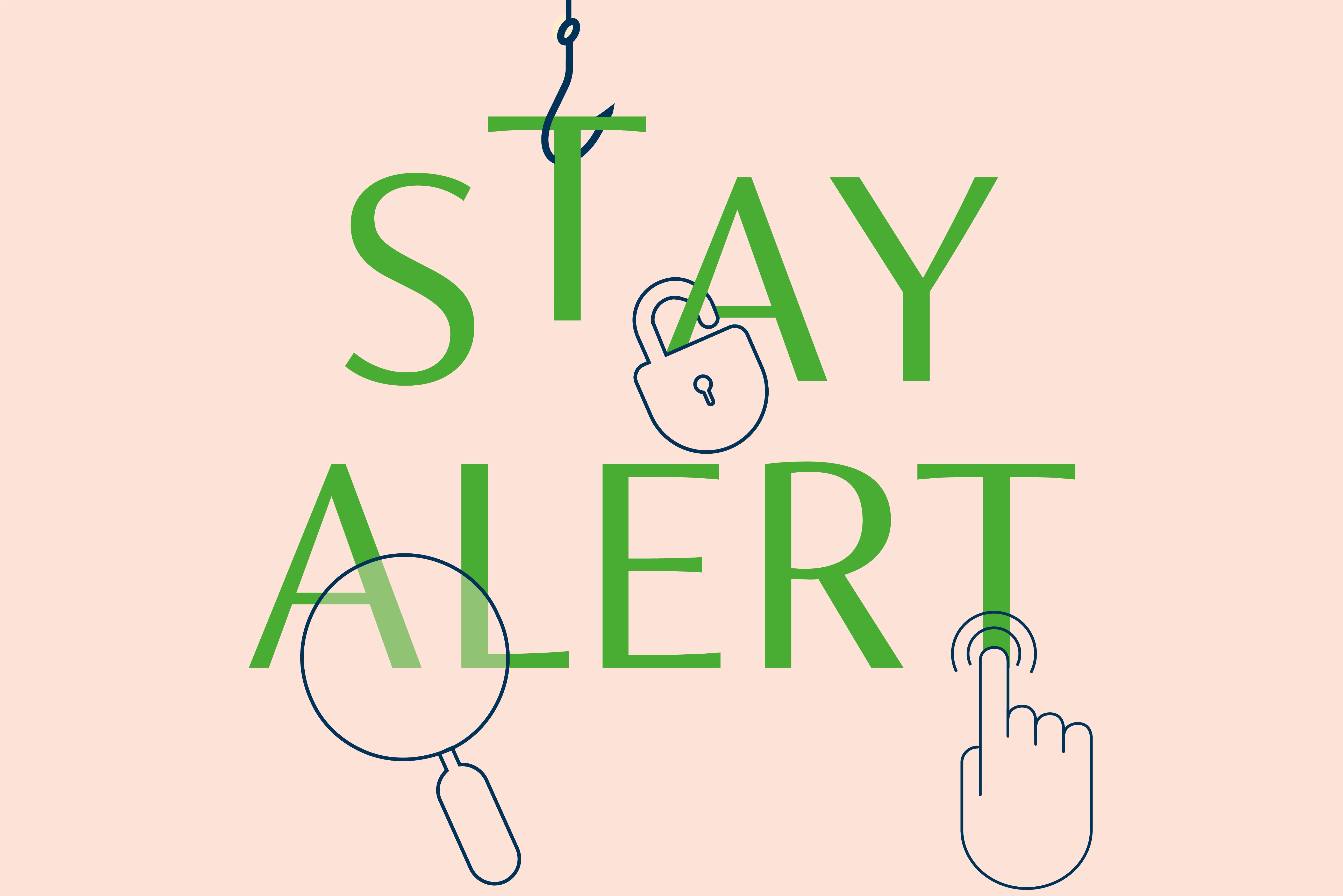 Some of our clients have reported fraudsters trying to trick them into sharing passcodes or transferring money to a 'safe account'.
These are some of the tricks you should be aware of that are being used:
TRICKED into believing the Coutts fraud team was on the phone, when actually the number had been 'spoofed' by a fraudster.

TRICKED into divulging passcodes and answers to security questions, which would have enabled the fraudster to access their account.

TRICKED into believing there was a virus attacking their account and being encouraged by the fraudster to move their money to a 'safe account'.

TRICKED into ignoring the 'Confirmation of payee' checks by believing the fraudster's claim that the 'safe account' was a new account so wouldn't be recognised.

TRICKED into entering a code on their phone which enabled a call divert to be set up and stopped us being able to make contact with the client.

TRICKED into believing the caller couldn't confirm their 'challenge word' because their account had been compromised.
FOLLOW OUR ADVICE TO HELP KEEP YOUR MONEY SAFE
YOU SHOULD ALWAYS:
ALWAYS ASK FOR YOUR 'CHALLENGE WORD'. Anyone who calls you claiming to be from the Bank who can't confirm your challenge word will be a fraudster. Don't accept any excuses as to why this can't be given.
ALWAYS CONFIRM PAYMENT DETAILS ARE GENUINE. Call the person you're paying using a trusted number to check the details.
ALWAYS HANG UP IF YOU'RE CONCERNED A CALLER ISN'T WHO THEY CLAIM TO BE. Calling back from a different phone to a trusted number guarantees security.
ALWAYS LISTEN TO YOUR INSTINCTS. If something doesn't feel or sound right, it probably isn't.
ALWAYS CHECK PAYMENT DETAILS MATCH. Never feel pressured into continuing with a payment if the 'Confirmation of payee' details don't match or the account can't be checked.
YOU SHOULD NEVER:
NEVER GIVE OUT ANY CODES SENT TO YOUR PHONE OR YOUR COUTTS ONLINE USERNAME. Anyone who asks for these is a fraudster.
NEVER ASSUME A CALL OR EMAIL IS GENUINE. A caller ID on your phone is easily spoofed and emails can be easily falsified. And, clicking on links from unknown senders can also download malware.
NEVER DISCLOSE THE ANSWER TO YOUR COUTTS SECURITY QUESTIONS. Only answer the question if you're 100% sure it's the Bank you're talking to.
NEVER TRANSFER YOUR MONEY TO ANOTHER ACCOUNT OR LOG IN TO COUTTS ONLINE IF SOMEONE ASKS YOU TO. Only a fraudster will ask you to do this
NEVER INSTALL A CALL DIVERT OR DOWNLOAD SOFTWARE IF SOMEONE ASKS YOU TO. You could unintentionally be giving a fraudster access to your phone, accounts and PC.
SET UP A 'CHALLENGE WORD' TODAY
You can ask us to set up or update a 'challenge word' of your choice which you can then ask anyone calling you who claims to be from the Bank to confirm. If they're unable to provide the correct answer, you'll know it's a fraudster. Please contact your banker or speak to Coutts 24 on 020 7957 2424 or Coutts Businessline on 020 7770 0070 to arrange for this to be done today. And, don't forget to use it once it's set up.
Criminals may fit a device to an ATM card slot that stops your card from being returned to you. So they can make use of your card details, they may either watch you at the ATM or they may use a camera to obtain your PIN. Once you walk away, assuming that your card has been retained, the fraudster prises the device off and takes your card.
Register for our online fraud events to learn all about what fraudsters are up to and help keep your money safe.
WATCH OUR previous events



investment fraud - the long con



Missed any of our previous events? Watch more videos here.
WATCH THIS ACTION FRAUD VIDEO TO SEE HOW PRIVATE YOUR PERSONAL INFORMATION IS
Take part in a free fraud e-learning course hosted by Tessello. You'll learn more about the common types of fraud that affect businesses – and tips on how to spot them. Choose to do all modules at once or one by one. As you progress through the modules, you'll build up a personalised action plan to help fight fraud.
If you've been targeted by a fraudster or to report anything suspicious call us straight away on 020 7770 0011.
All calls with Coutts are recorded for training and monitoring purposes.
PROTECTING YOURSELF FROM FRAUD
Unfortunately, fraudsters are taking advantage of the current situation and are using the coronavirus outbreak to try and trick people and businesses into parting with their money or sensitive information.
You can learn more about the common scams we're seeing below. Please remain vigilant and contact us straight away if you think you've been targeted.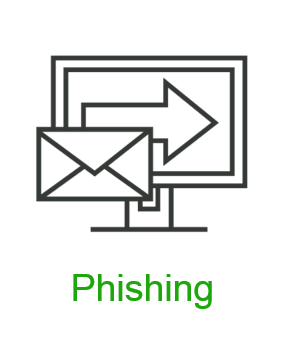 Fraudsters are sending out coronavirus-themed phishing emails to trick people into opening malicious attachments or revealing sensitive personal and financial details.

Emails purporting to be from medical or government research organisations should be treated with caution.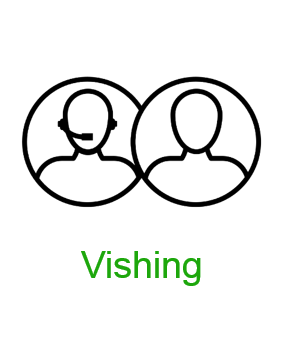 Vishing is fraudulent contact made by phone.
Be alert to bogus calls linked to coronavirus as these could be from fraudsters who claim they're from organisations such as the Bank, the Police, an official health organisation or a company that you trust.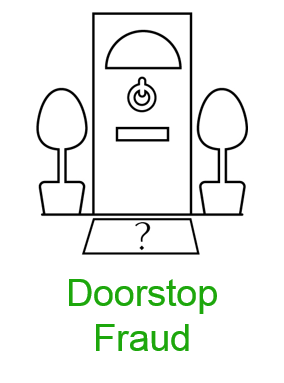 Fraudsters are targeting those who are ill or self-isolating by offering to do their shopping. The fraudster will ask for their victim's card and PIN to enable them to purchase the groceries but will use this to access the victim's account. Of course, the groceries will never arrive.
help to protect your money
We already use sophisticated technology and work hard to identify unusual activity to help keep your money safe. However, if you're also on the lookout and know how to keep your money safe, together we can reduce fraud and stop scams.


We've made significant investment in our systems to help prevent fraud.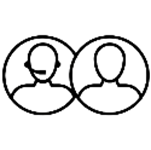 70% of calls made to Coutts 24 are already protected by voice biometrics.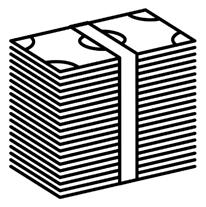 Financial fraud and online crime costs the UK an estimated £2 million every day.
further tips and guidance
Already a client?
Contact your private banker at any time or call +44 (0)20 7957 2424 for more information.
All calls with Coutts are recorded for training and monitoring purposes.