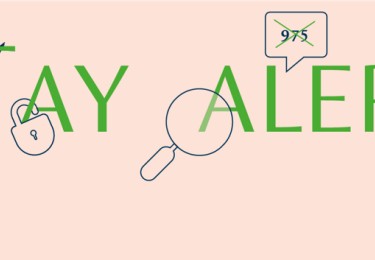 don't become another victim
stay alert
Most clients think it will never happen to them, until it does. If a fraudster tries to attack your account or targets you with a scam, are you prepared? If not, you could become another victim and the consequences can be devastating, especially if you're personally liable for the entire loss.


If you've been targeted by a fraudster or to report anything suspicious call us straight away on 020 7770 0011


We've made significant investment in our systems to help prevent fraud.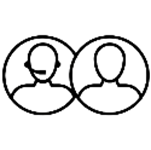 70% of calls made to Coutts 24 are already protected by voice biometrics.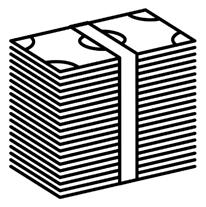 Financial fraud and online crime costs the UK an estimated £2 million every day.
Fraud
Insight
Banking
Banking
Account

04 Sep 2019

With email redirection scams on the rise, protecting yourself is a matter of some common sense and a few simple steps.

Fraud
Professional services
Sterling
Banking
Business
Overdraft
Insight
Family
Banking
Advice
UK
Account

26 Jan 2018

The tricks criminals use to get you to trust them and five ways to protect yourself.

Innovation
Fraud
Innovation
Digital
Voice Biometrics
Financial Services
Insight
Technology
Cyber Security
UK
Account

07 Nov 2017

Coutts is introducing new technology that will recognise the sound of your voice when you call