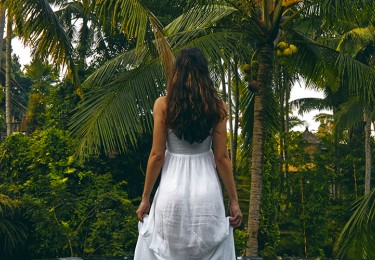 Bespoke Borrowing
Having access to short, medium or long-term capital is fundamental to every business. Coutts offers a wide range of commercial borrowing services for every stage of your business.

All credit is subject to approval and affordability checks. Terms and conditions apply. Over 18s only. Security may be required. Product fees may apply.
Any property that is used as security, which may include your home, may be repossessed if you do not keep up payments on a mortgage or other debt secured on it.
Tailored Finance
Whether you want to expand, finance innovations or simply take your business to the next stage, Coutts has access to a range of commercial borrowing services designed to meet your needs.
A wide range of off-sheet and specialist finance and financing trade facilities.

As businesses evolve, so too do their needs for finance. We are well versed in the more complex lending requirements of companies and offer a wide range of off-sheet and specialist finance and financing trade facilities.

Coutts borrowing facilities have been designed with the needs and challenges of businesses in mind. Our off-balance sheet finance options range from trade guarantees to indemnities, arranged in line with your unique commercial requirements.

In line with your international trade finance requirements, Coutts offers a range of international capabilities. Drawing on the capability of the wider RBS, Coutts specialist finance facilities include asset and invoice finance, efficiently tailored to your business.

Borrowing facilities for every aspect of your business needs.

We understand the challenges facing businesses and the occasional need for short-term capital. Coutts Commercial offers a range of borrowing facilities for every aspect of your business needs. We offer fixed and variable rate loans for a variety of purposes, with a variety of terms to suit you.

Tailored to the loan you require, variable rate loan interest rates can be linked to Coutts Bank Base Rate. To help protect you from rate changes, we offer interest rate management products such as capped rates.

Overdrafts can be offered in sterling, euro, US dollar, Swiss franc and Japanese yen. Changes in the exchange rate may increase the sterling equivalent of your debt.
Already a client?
For more information about our
services, please speak to your
adviser or call +44(0) 20 7957 2424.
All calls with Coutts are recorded for training and monitoring purposes.