Professional
Commercial Banking
With professional backgrounds in our clients' business worlds, Coutts Commercial specialists have a shared passion for the industry you move in. Coutts provides intelligent advice and solutions to help your company flourish in today's fast-paced commercial landscape – giving you the peace of mind to focus on your business.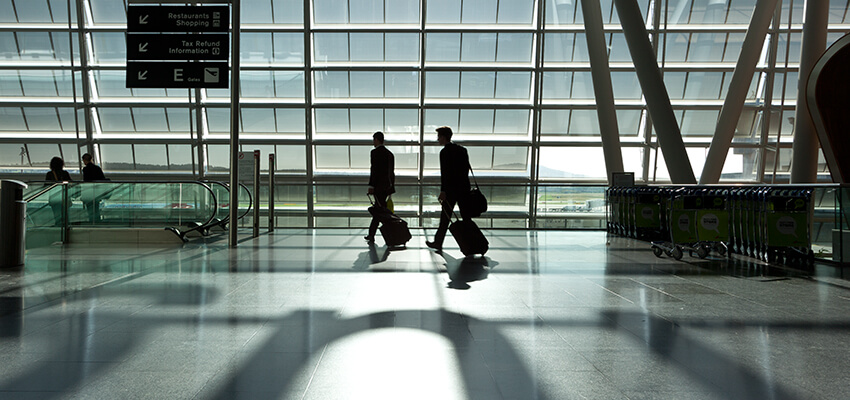 SECTOR SPECIALISTS WHO
UNDERSTAND YOU
A rare first-hand insight into our clients' business worlds has shaped the breadth and delivery of Coutts Commercial banking solutions. Coutts Commercial bankers offer a range of flexible services tailored to your requirements in the UK and overseas.
BUILD CONNECTIONS
THROUGH OUR NETWORK
We have a history of working with some of the world's most exceptional businesses and have gathered extensive knowledge of their world. Intelligent relationships with our clients have taught us that they seek more than pure banking services. With an enviable profile within our clients' sectors, Coutts connects businesses and facilitates powerful introductions.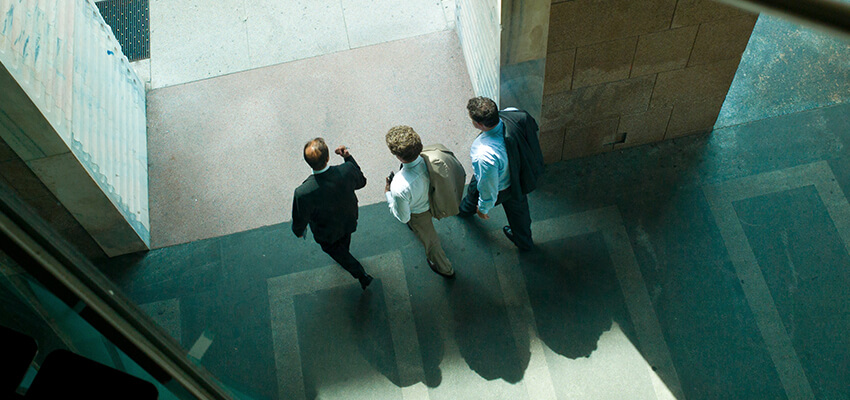 Head of Coutts Commercial
Chris Dos Santos
"Coutts has a long tradition of supporting business clients and providing to them the same high quality banking service for which Coutts is renowned. Our Commercial relationship managers have many years' experience of working with clients in our core sectors and a practical understanding of the issues and challenges faced by those businesses. We combine this industry insight with a thorough understanding of you and your business to deliver an exceptional service by experts who care."
"Quite simply, we are driven to provide you with the support and service that makes a difference, adds real value and helps you achieve your goals."
Our experts are there, when you need them to manage your needs efficiently and effectively, freeing you up to focus on your business.
Coutts digital channels are flexible, informative and secure. Keeping you in control of your finances and your business.