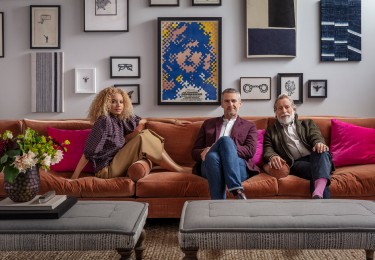 AWARD-WINNING
PRIVATE BANKING
With an in-depth understanding of the world you move in, Coutts provides modern banking underpinned by a renowned tradition of service. Offering you choice and flexibility in managing your finances, while preserving the personal touch and accessibility you expect from Coutts.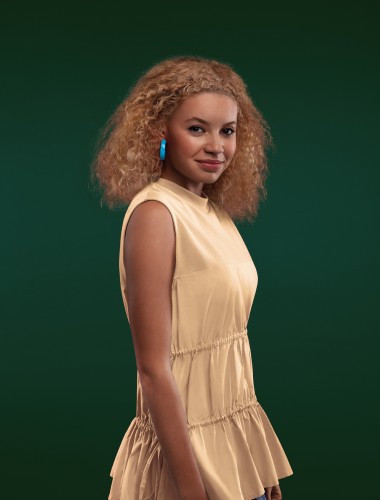 With a deep understanding of the links between our clients' personal and professional lives, Coutts private bankers offer expertise across a range of sophisticated financial solutions – from banking and deposits to borrowing and protection. As more complex needs arise, our private bankers will call on Coutts specialists for advice in keeping with your wider wealth.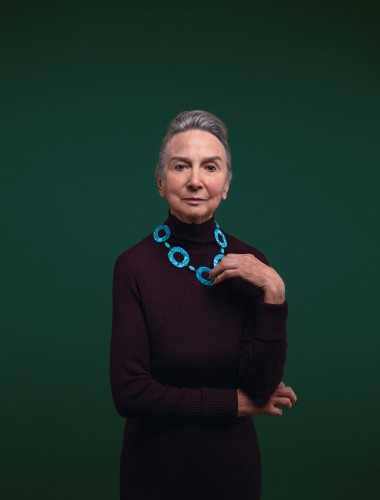 With a thriving network of experts, influencers and pioneers, being a client of Coutts opens doors to many opportunities. Powerful insight, extensive connections and carefully crafted events inspire, empower and challenge those we work with. Whatever their background, industry or experience, Coutts clients innovate and reshape perceptions.

With insight and judgement shaped by working with wealthy individuals, we appreciate the subtlety and complexity of the lives they lead. Expert in the drivers of wealth generation and the intricacies of international and ultra high net worth individuals, we are well placed to understand your needs.
Your dedicated team of experts will work tirelessly to meet all of your needs. With Coutts, you can rely on unstinting service, 24/7.
Fast, secure and convenient digital services to maximise connectivity with your wealth. Keep in touch wherever and whenever.
When you become a client of Coutts, you'll be part of an exclusive network