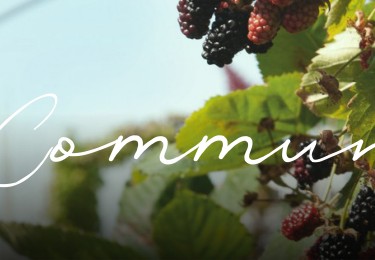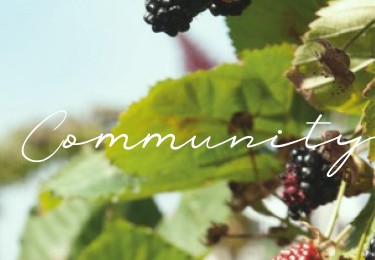 Helping our clients support the causes they care about



Through our philanthropy services, provided by the Coutts Institute, we help our clients to support the causes and communities they care about. We have a strong track record of charitable giving that goes back over 300 years: Angela Burdett-Coutts, a key figure from our past, is one of history's most renowned and pioneering philanthropists.
Coutts responded to the pandemic by offering clients repayment holidays on mortgages, supporting businesses with loans of up to £50 million through government schemes, and running events on topics ranging from a COVID-19 vaccine to property. We published guides to help clients keep busy during lockdown and issued warnings about
coronavirus related scams.
Our people choose charities for Coutts to support for up to two years, based on a particular theme such as mental health or poverty.
We then raise money for those charities through special staff events, and our people also volunteer for the organisations.
Our current partner charitY IS The Change Foundation
The Change Foundation - an award-winning charity that uses sport to change the lives of marginalised young people. Throughout the past 40-years we have successfully delivered award winning sports intervention programmes to vulnerable young people living in the UK and abroad.
We were born in 1981 following the Brixton Riots in London. Originally called the London Community Cricket Association, we used cricket as a tool to promote community cohesion and peace within the Lambeth community. In 2014 we were rebranded the Change Foundation. The name was chosen as it reflected our open approach to developing our programmes to accommodate the ever changing needs of young people.
All staff at Coutts are also able to take up to three days off each year to support any charity of their choice.

The Coutts Foundation helps tackle the causes and consequences of poverty by supporting numerous organisations that adopt a sustainable approach to dealing with them. It is independent of Coutts but supported by the bank.

Visit the foundation's website
When you become a client of Coutts, you'll be part of an exclusive network