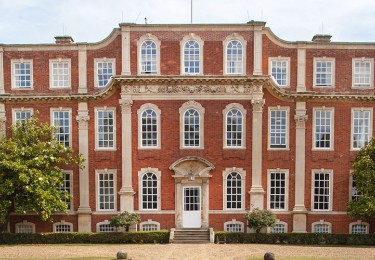 LENDING CRITERIA AND
MORTGAGE RATES

The basic eligibility criteria for Coutts mortgages are detailed below, along with the various rates for our range of mortgage products.

This site is only for use by mortgage intermediaries who are authorised to provide mortage advice.
YOUR HOME OR PROPERTY MAY BE REPOSSESSED IF YOU DO NOT KEEP UP REPAYMENTS ON YOUR MORTGAGE.

Lending Criteria
Find out more about Coutts basic eligibility lending criteria and mortgage rates. Applicants will require a Coutts Current Account to be eligible for a mortgage.

The basic eligibility criteria for Coutts mortgages are detailed below:
The applicant must be a Coutts client (i.e. have a Coutts Current Account) aged 18 or over
The purpose of the mortgage must be: To purchase or make improvements to the client's principal residence or a second home
To raise capital from equity for long-term personal and business requirements
The minimum term is 2 years and the maximum is 35 years or to age 80 (depending on method of repayment)
The minimum loan for new clients should exceed £1m
We must have first legal charge over the property. In the case of our Mortgage Reserve Account, this must be the client's main residence – second mortgages are not permitted

Maximum Loan to Value
Sterling: up to 85% for residential owner or up to 75% if the property is to be let
Mortgage Reserve Account: up to 75%