RESPONSIBLE INVESTING
Investing can be a powerful force for change. The shares and funds we select on your behalf are scrutinised to ensure the companies involved are acting in a way that protects the environment and the people they work with.
We cooperate with our clients, the companies we invest in, other investors and international organisations to help build a better world.
WHAT IS RESPONSIBLE INVESTING?
Responsible investors essentially take responsibility for the impact that the companies they invest in have on the world.
Broadly speaking, responsible investing covers three categories of company behaviour: environmental, social and governance, often abbreviated to 'ESG'.
At Coutts, we expect the companies we invest in to have strategies in place to deal with these issues.
Environmental – the impact a company has on the environment. This includes carbon emissions, deforestation, water usage and packaging.
Social - the impact a company has on society. This includes how it treats its staff, making sure supply chains avoid unethical labour practices, and the health impacts of its products.
Governance - the impact a company has on the business environment. This includes its accounting practices, how it negotiates with suppliers, its attitude to diversity and how it contributes to a fair and stable market environment.
Coutts Investment
Principles
Responsible investing fits naturally with our five investment principles. These underpin our end to end investment process.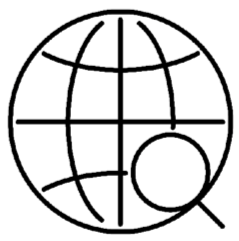 Macro-informed asset allocation
We believe this is a key driver of returns over the long term.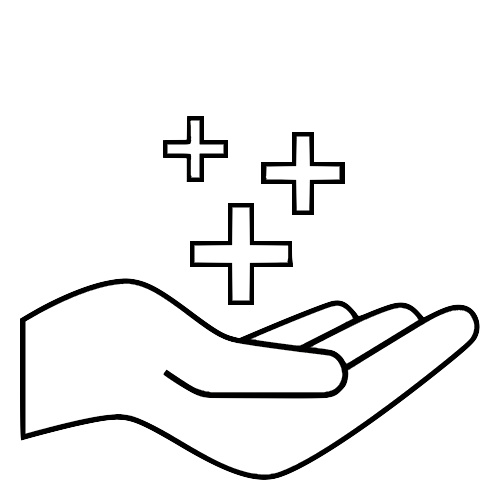 Value and selectively contrarian

We look for assets that are inexpensive and may be unpopular and out of favour.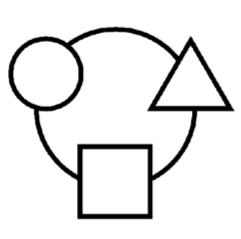 Diversification
Essential to broaden sources of return and manage risk in a robust way.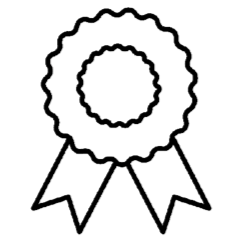 Quality
We seek well-managed and stable institutions.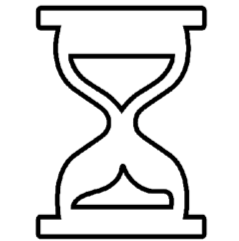 Patience
We focus on long-term opportunities and do not over react to short-term noise.

Markets
Europe
Equities
Economy
Insight
London
Investments
Politics
UK

26 Jul 2019

We look at just some of the ways philanthropists and investors can support the fight against climate change.

Innovation
Environment
Economy
Insight
London
Responsible Investing
Investments
Sustainability
Energy

29 Jul 2019

How we achieved strong scores when independent body the Principles for Responsible Investment took a look at our processes.

Responsible Investing
Investments
Insight

19 Feb 2019

Investors are looking beyond traditional measures of investment success to enhance the long-term returns on their investments.