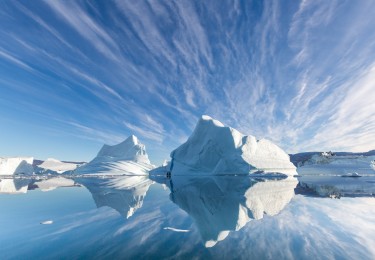 At Coutts we believe climate change poses as much of a risk to the global financial system as it does to the environment. And dealing with it is urgent.
We carefully consider climate change risks at every step of our investment process to help preserve our clients' portfolios and funds, and aid the move towards a zero carbon economy.

When investing, the value of your investments, and the income you receive from them, can go down as well as up and you may not get back as much as you invested.

15 Jan 2021

The coronavirus pandemic has accelerated trends that were emerging slowly before the outbreak and the UK has begun a new relationship with Europe. We're positioning our clients' investments for a recovery, but anyone expecting a simplistic 'back to normal' in 2021 could be caught flatfooted.

Markets
Investment
Economy
Business
Investments
Politics

27 Nov 2020

Our latest quarterly report on responsible investing highlights something that's become vital for businesses to define – their purpose.

Responsible Investing
Investments
Insight

19 Feb 2019

Investors are looking beyond traditional measures of investment success to enhance the long-term returns on their investments.