personal portfolio Investment funds
Our Personal Portfolio Funds bring you choice, flexibility and simplicity that could help you achieve your investment goals.
Click 'Start Investing' to invest directly, without advice, in the Personal Portfolio Funds through our Coutts Invest platform. Alternatively, speak to your private banker about our advice services.

The value of investments can go down as well as up and you may not get back the full amount you invest. Eligibility criteria, fees and charges apply.

As the Personal Portfolio Funds were launched in September 2022, we have provided simulated performance based upon the funds current asset allocations and fees. This is to give an indication of what the fund performance might have been based upon market conditions. Under FCA rules, we are unable to publish actual fund performance until September 2023, which is 1 full year after the funds were launched.
Simulated calendar year performance
Data source: Coutts, updated 28 February 2023.
| | | | | | | | |
| --- | --- | --- | --- | --- | --- | --- | --- |
| Fund | Launch date | Year to date 2023 | 2022 | 2021 | 2020 | 2019 | 2018 |
| Defensive | 07/09/2022 | 1.6% | -12.7% | 1.7% | 6.1% | 9.2% | -1.3% |
| Cautious | 07/09/2022 | 2.4% | -11.0% | 5.4% | 6.3% | 11.9% | -2.4% |
| Balanced | 07/09/2022 | 2.9% | -9.8% | 7.9% | 6.6% | 13.9% | -3.1% |
| Ambitious | 07/09/2022 | 3.7% | -8.2% | 11.9% | 6.5% | 16.6% | -4.0% |
| Adventurous | 07/09/2022 | 4.5% | -6.2% | 16.3% | 6.5% | 19.4% | -4.8% |
Simulated past performance is not an indicator of future performance and should not be relied on as such.
why choose the personal portfolio funds?
The Personal Portfolio Funds are 'ready-made' investments available from Coutts Invest.
A clear choice based upon the return you're seeking to achieve and the risk you are willing to take.
Invest tax free with a Stocks and Shares ISA.
Managed by the experts at Coutts and invested in a range of other funds from leading investment managers to spread the risk.
Low investment fees and charges.
Tax reliefs referred to are those applying under current legislation which may change. The availability and value of any tax reliefs will depend on your individual circumstances.
Who are they for
Designed to provide an option for all investors, whatever your attitude to risk and goals. The minimum investment horizon is 5 years.
Quick Fund Facts
Launched: 2016
Currency: GBP
Minimum investment: £50
Charges
The funds currently have maximum ongoing charges of 0.40% of the value of your investments per year. Our platform fee is tiered and no more than 0.15% of the value of your investments per year. More information on our fees can be found here.

Where an investment involves exposure to a foreign currency, changes in rates of exchange may cause the value of the investment and the income from it to go up or down.
how are the funds managed?
Our team of investment specialists actively manage and closely monitor the asset allocation of the Personal Portfolio Funds. Their goal is to maximise the fund returns while ensuring the right level of risk is employed.

Each fund taps into the extensive expertise of the investment team at Coutts. From our house view and market preferences through to the selection of individual passive funds that track bond or stock markets in our chosen asset classes.
Coutts adopts five core investment principles – our roadmap for managing your investments - which are: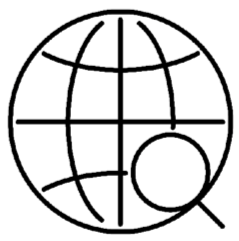 Macro-informed asset allocation
We believe this is a key driver of returns over the long term.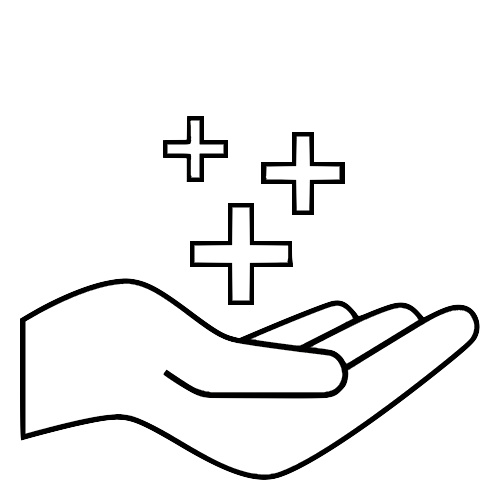 Value and selectively contrarian

We look for assets that are inexpensive and may be unpopular and out of favour.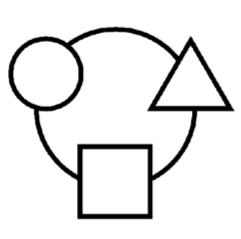 Diversification
Essential to broaden sources of return and manage risk in a robust way.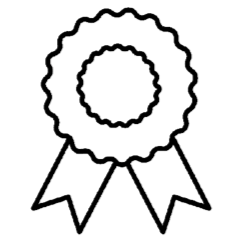 Quality
We seek well-managed and stable institutions.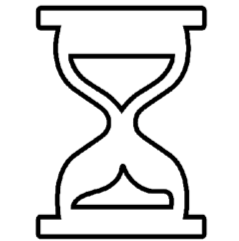 Patience
We focus on long-term opportunities and do not over react to short-term noise.

The Personal Portfolio Funds provide exposure to three key asset classes:
Equities – shares in companies quoted on stock markets in the UK and overseas. We gain exposure to different markets through passive funds that track shares across equity markets such as the UK, Europe, the US, Japan and emerging markets. Equities provide a greater potential for growth than bonds, but carry a greater chance of losses. Personal Portfolio Adventurous Fund, the higher risk fund, will have an allocation of at least 90% to equities.
Bonds – through a basket of UK government bonds – or gilts – or by investing in passive funds that track markets in fixed and variable interest-bearing investments. These include gilts, corporate bonds and emerging market debt, which all carry different levels of risk. Personal Portfolio Defensive Fund, the lower risk fund, will have an allocation of at least 70% to bonds.
Cash – includes overnight deposits and short-dated money market investments. Funds will hold cash to make it easier to buy and sell investments, to cover redemptions and reduce risk in portfolios where appropriate.
Already a client?
Contact your private banker at any time or call +44 (0)20 7957 2424 for more information.
All calls with Coutts are recorded for training and monitoring purposes.

Wealth management for people doing things their way.