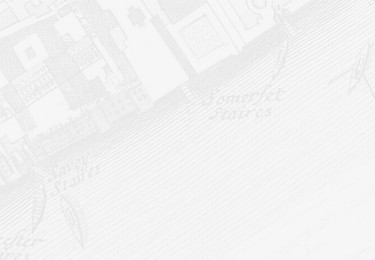 Personal Portfolio Fund 2 - Lower to medium Risk
For investors willing to accept a modest degree of risk in order to achieve better returns.
What it invests in

At least half of the fund invests in bonds, which are usually less volatile than shares, with some exposure to equities. Our investment managers actively select a mix of assets – equities and bonds – and regions – developed and emerging markets – best suited to the fund. It gains market exposure through direct holdings in gilts and passive vehicles for other assets.

Please note that, as a result of rounding, the figures may not add up to 100%.
Factsheets and other information:
Excess reportable income explained - Equator ICAV - 2018

Equator ICAV Prospectus - 6 March 2020

Unaudited Semi Annual Report and Accounts - Equator ICAV - 2017

Annual Report and Accounts - Equator ICAV - 2016

Unaudited Semi Annual Report and Accounts - Equator ICAV - 2018

Remuneration Policy - Equator ICAV - 2016

Annual Report And Accounts - Equator ICAV - 2017

Annual Report and Accounts - Equator ICAV - 2018

2019-20 Equator ICAV UK Tax Information - 2018

Unaudited Semi Annual Report and Accounts - Equator ICAV - 2019

Annual Report and Accounts - Equator ICAV - 2019

2020 - 21 Equator ICAV UK Tax Information - 2019.pdf