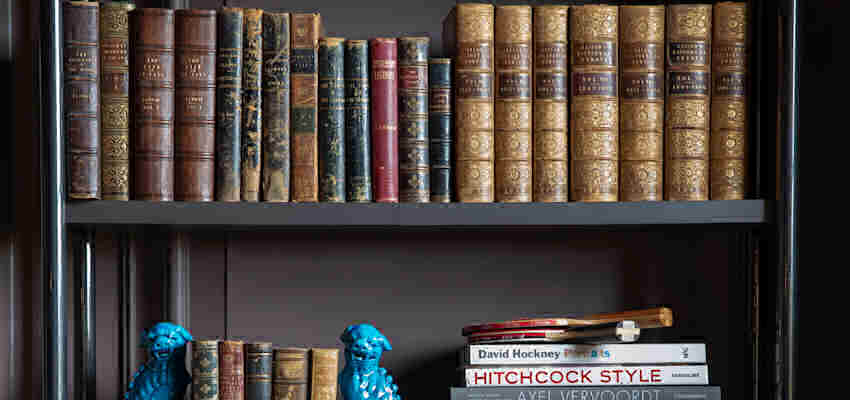 Versatile banking
In today's fast-paced commercial world, businesses require flexible and timely banking solutions. Coutts commercial accounts, deposits and cards are delivered by knowledgeable experts.
Bespoke borrowing
Having access to short, medium or long-term capital is fundamental to every business. Coutts offers a wide range of commercial borrowing services for every stage of your business.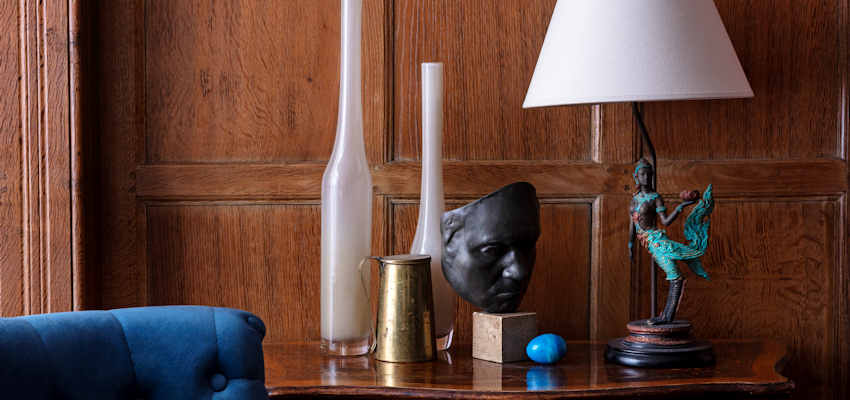 Head of Coutts Commercial
Chris Dos Santos
"Our Commercial relationship managers have many years' experience of working with clients in our core sectors and a practical understanding of the issues and challenges faced by those businesses. We combine this industry insight with a thorough understanding of you and your business to deliver an exceptional service by experts who care."
Head of Coutts Commercial, Chris Dos Santos
Telephone: 020 7753 1146 | Email: chris.dossantos@coutts.com

Our experts are there, when you need them to manage your needs efficiently and effectively, freeing you up to focus on your business.
Coutts digital channels are flexible, informative and secure. Keeping you in control of your finances and your business.