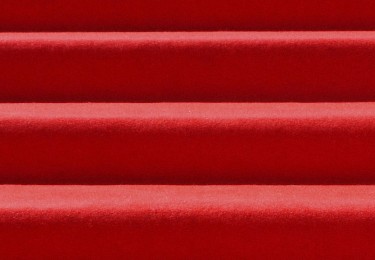 Coutts
Sports, Media and Entertainment
From our earliest days, Coutts has managed the finances of some of the world's most talented and influential individuals. Coutts Sports and Entertainment team was established in 1999 and today we are proud to work with some of the leading contemporary sports people and creatives.close
Throughout our history, Coutts has worked with some of the most high-profile and influential names within sport, media and entertainment. Highly connected within our clients' own circles, we understand the subtleties of their professional lives and provide flexible solutions designed to maximise opportunities as they arise.
Coutts expertise within the sports, media and entertainment industries derives from our long-standing relationships with some of most successful talent within the UK, coupled with our extensive understanding of their creative cycles. Our specialists work collaboratively with our clients' wider advisers, to be part of a trusted team that accounts for every aspect of their wealth.

An acute understanding of our clients' own career cycles ensures that our experts are perfectly placed to work with them as their careers develop – maximising the opportunities presented as they peak and planning for a sustainable future. Coutts experts understand the individualistic nature of our clients and the irregularity of work or income that can often present barriers when seeking financial help. Our team understands the opportunities and threats inherent in short-term contracts, are familiar with image rights, advance sales and the value of back catalogues. We offer flexible solutions designed to bring stability and security to an inconsistent world.
From banking, lending and currency management through to financial planning and investment advice, we provide an all-encompassing service that caters to our clients' needs now and into the future. And our advice goes deeper, as we can also help to empower their philanthropic ambitions and advise on the emotionally complex issue of succession planning.

Our

Approach
With many of our clients' finances spanning both personal and commercial interests, Coutts Sports and Entertainment team works alongside the specialist Coutts Commercial Media Banking team to deliver relevant and consistent solutions in keeping with their overarching wealth.