Christmas culinary tips from the experts
We speak to food lovers Fortnum & Mason and wine experts The Vintner, both gift givers for our Silk Card reward scheme, about current trends.
2 min read
Most Popular
Management
Inside Coutts
CEO
Network
Client Focus

28-10-2021

What's the reality of building a culture that champions equality and inclusion for our colleagues and clients? We explain how we're moving forward on our journey to greater diversity.

3 min

07-10-2021

Peter Flavel, Chief Executive Officer, Wealth Businesses, explains why Black History Month is so important to us and why we see it as just one step in a constant process to champion recognition and inclusion

3 min
The term 'drink responsibly' is well-known and widely seen, particularly at this time of year. And according to Tom Gilbey, wine connoisseur and founder of The Vintner, it's become much more than a slogan. It's a very real priority among the wine-loving community.
"We are seeing much more emphasis on responsibility and sustainability among our clients," he says. "It's about drinking less but drinking better.

"People are really drawn toward organic wines that are grown responsibly, and we're seeing a big trend towards low alcohol options too."
Tom, who picks 100 wines "ready for drinking right now" from around the world for his customers, says the drop in alcohol doesn't necessarily mean a drop in flavour.
He explains, "We are working with a grower in New Zealand who is making a wine that's 9% alcohol by volume (ABV). Now, that doesn't sound like a huge difference, but when you think the average New Zealand wine is more like 13% or 14%, that's actually a pretty big shift. These guys are managing to get the right ripeness in their grapes without high sugar levels, keeping the alcohol level down but retaining all the flavour."
When you become a client of Coutts, you will be part of an exclusive network.

Read More
It's a very similar story of culinary conscience up the road from Coutts London HQ at Fortnum & Mason.
The luxury brand's CEO Ewan Venters says, "Sustainability and more conscious consumption continue to be key themes. There's a movement towards buying less but buying better – whether it's food, fragrance or fashion. Customers want to know where and by whom their produce was made.
"Customers are asking more questions and expect a sense of story, provenance and traceability – all things Fortnum's has long celebrated."
Ewan adds that people are more thoughtful when it comes to the packaging too.
He says, "The 'Long Love Fortnum's' campaign, which launched earlier this year, showed customers reusing Fortnum's iconic packaging and finding uses for our jars, ceramics, tins and hampers throughout the home. I think this nicely demonstrates a wider shift away from the more throw-away behaviour that's characterised the last decade."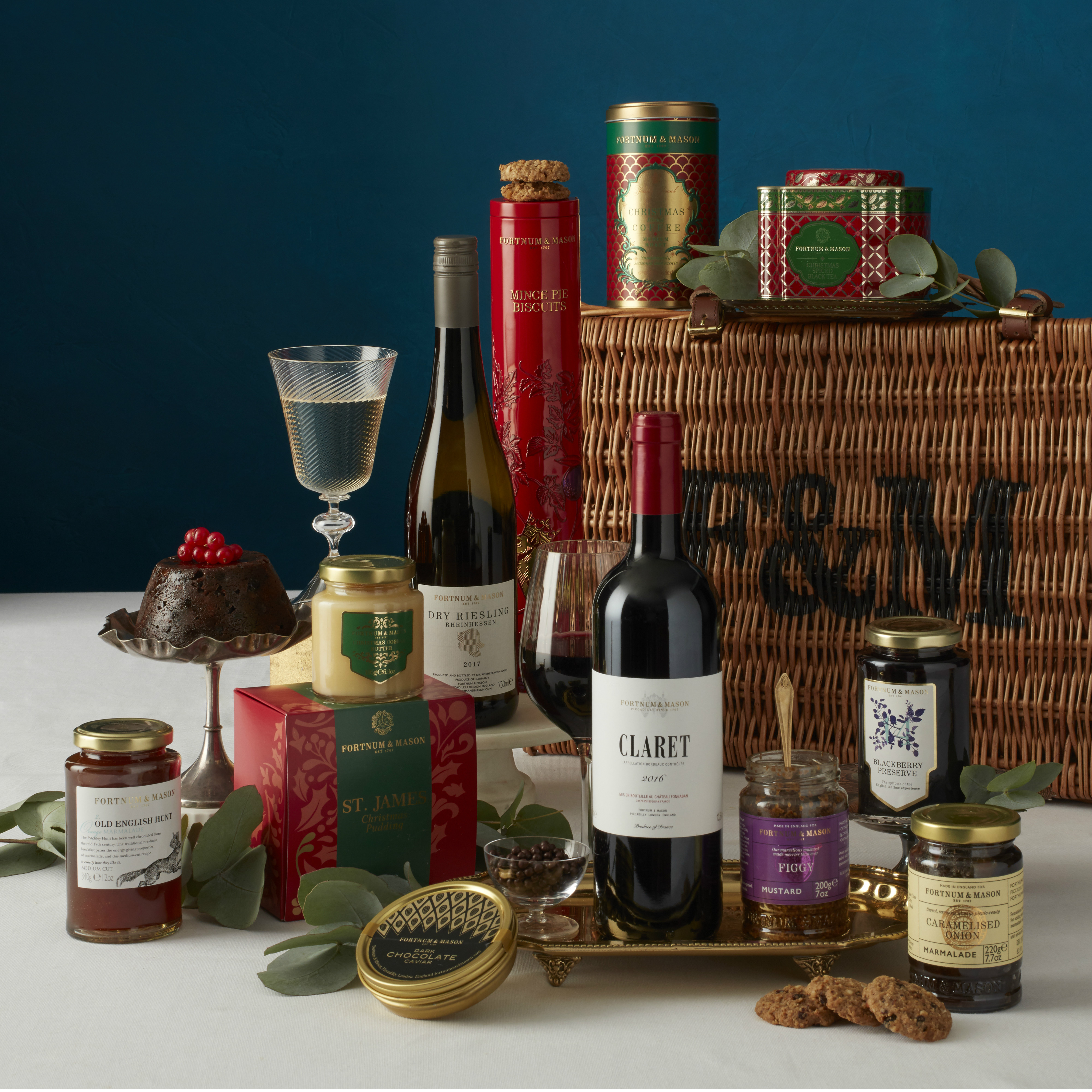 Festive freebies
Both The Vintner and Fortnum's provide gifts for the THANK YOU FROM COUTTS reward scheme for Silk cardholders, which sees clients collect 'Coutts Crowns' when they use a Coutts Silk Card or Coutts Debit Card. Those Crowns can be redeemed for a range of special gifts or a charity donation.
Tom says being on the scheme is very special for his suppliers, particularly when it comes to getting their name known in the UK capital.
"For the wine growers around the world we work with, London is quite possibly the hardest, most competitive market to get into," he says. "It is already awash with fine wines."
He adds: "We tell them that the best way to raise their profile among wine lovers in the capital is to get on the THANK YOU FROM COUTTS programme."
What's hot this Christmas?
So what should people consider buying this festive season?
Ewan says hampers are more popular than ever, especially when they're personalised.
"Hampers are set to have another record year – with the Classic Christmas & Grosvenor bestsellers so far," he says. "Fortnum's continues to see customers going for bespoke options, taking the time to put together someone's favourite Fortnum's products, creating something really thoughtful."
And when it comes to wine, Tom believes two countries to consider for exciting new wines are South Africa and Portugal.
In his view, "South Africa is one of the most exciting countries for producing wine right now. And Portugal is developing a well-deserved reputation for delicious wines that aren't necessarily going to break the bank. Either would go very nicely with your turkey and all the trimmings this year."
Fortnum and Mason has created a Christmas hamper exclusive to THANK YOU FROM COUTTS. Hurry though, stocks are limited. Across all THANK YOU FROM COUTTS gifts, the last day to order for guaranteed delivery in time for Christmas is Sunday, 15 December.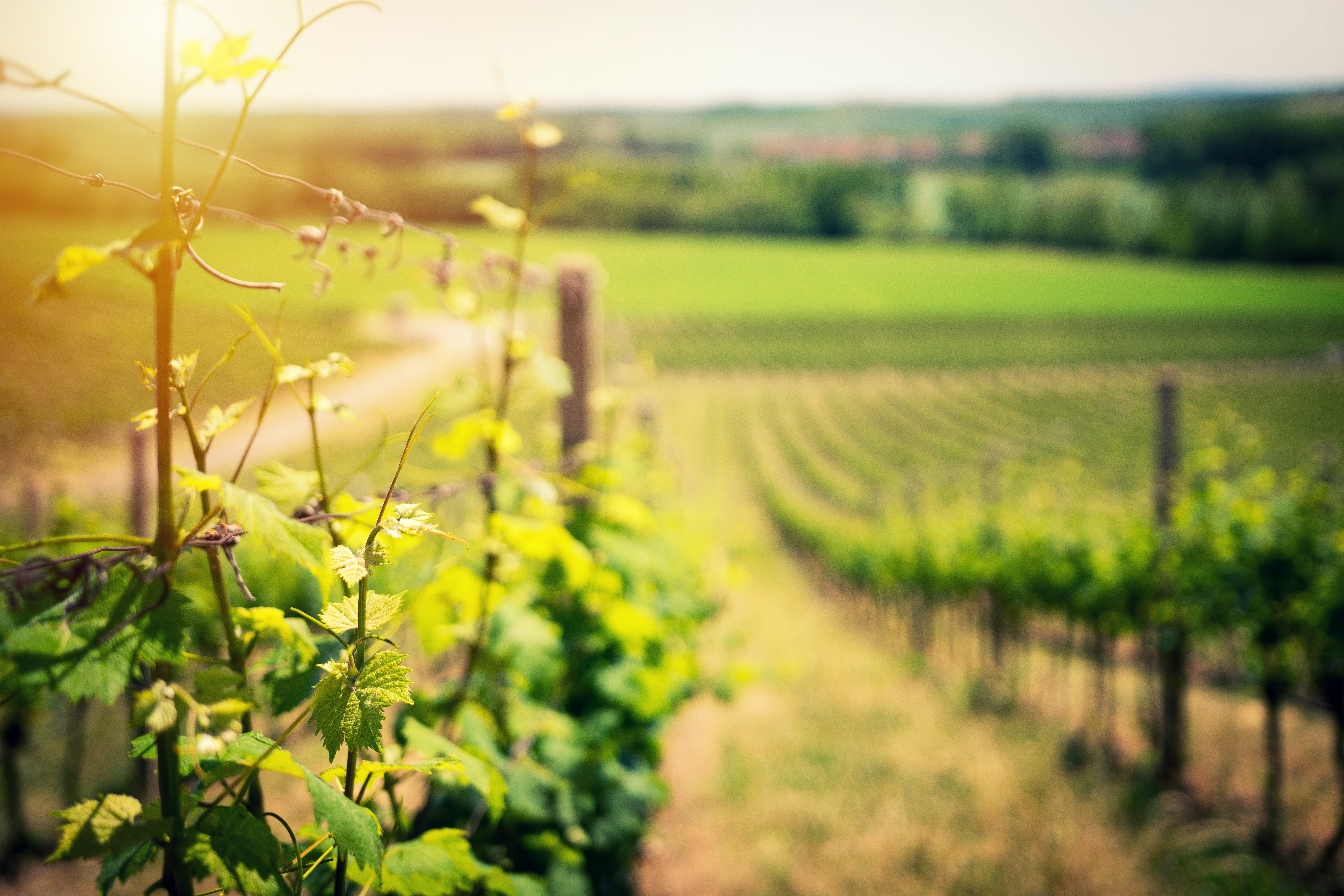 Find out more about THANK YOU FROM COUTTS.
Silk Card
Silk Charge card representative 0% APR Variable
Silk Credit Card representative 14.7% APR Variable
Over-18s Only
Coutts Clients Only
Coutts Concierge is available to Coutts Silk cardholders
When investing, past performance should not be taken as a guide to future performance. The value of investments, and the income from them, can go down as well as up, and you may not recover the amount of your original investment.
Coutts Silk Loyalty
Silk opens doors to a world of privileges and benefits. Silk can be tailored to your lifestyle, offering the ability to order additional cards with tailored spending limits and varying benefits.
DISCOVER MORE ABOUT Coutts SILK CARD