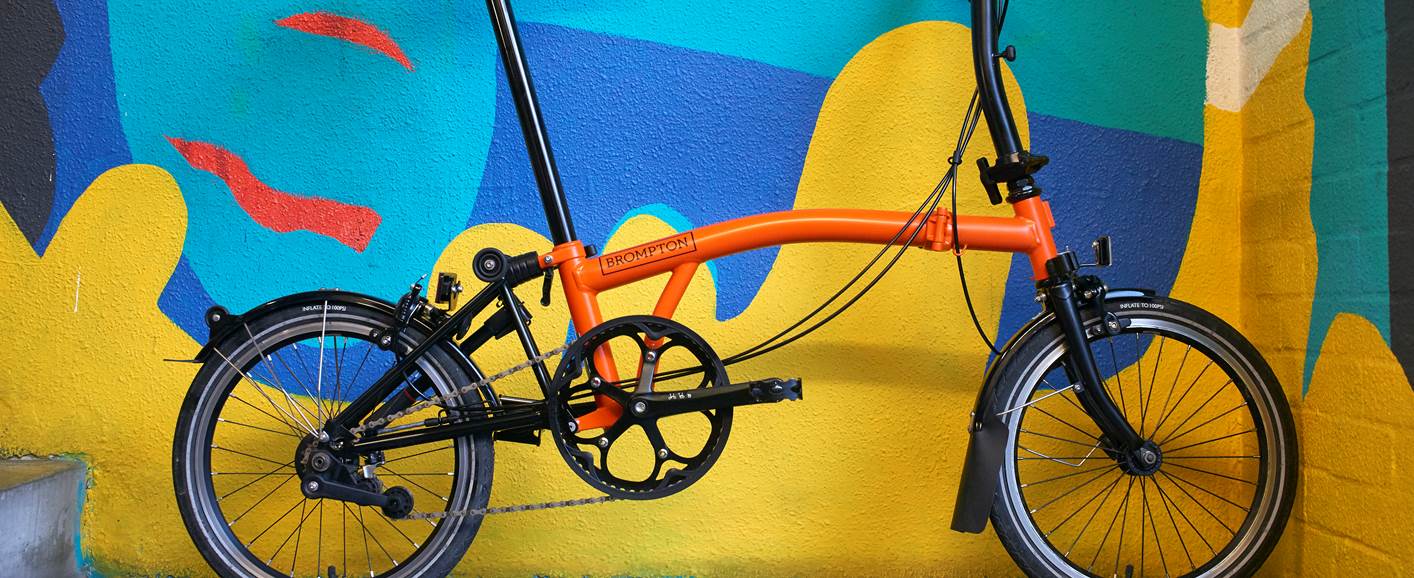 REWARDING MORE OF YOUR RELATIONSHIP WITH US
THANK YOU FROM COUTTS
We're relaunching our THANK YOU FROM COUTTS reward programme on 1 October 2019 so that it enables rewards to be earned faster the more business is done with us.
All private clients aged 18 or over and who hold a private current account with the Bank, will be a Member of the THANK YOU FROM COUTTS reward programme. If you close your private current account with us before launch you will lose your right to any acrued Coutts Crowns earned.
Our new reward currency will be known as the Coutts Crown, which members of the programme will be able to exchange for a luxury gift or experience. Alternatively you can donate them to our chosen charity The Connection at St Martin-in-the-Fields.
At relaunch, only Silk cardholders will be able to earn Coutts Crowns, but as our programme evolves, Crowns will become available, from time to time, across more of our services. Principal Silk cardholders can earn Crowns on their Coutts Debit Card as well as their Silk Card spend. Additional cardholders will earn Crowns on their Coutts Debit Card spend only, as any Crowns earnt on Silk Card spend will be allocated to the principal cardholder.
Our new programme will run annually between 1 October and 30 September. Although for the first year, we'll include Silk Card and Debit Card spend from 1 July 2019.
From early October, members will be able to access our brand new website via Coutts Online to:
View their Crown balance.
See our full range of gifts.
Redeem a gift.
Members can also exchange their Crowns by calling Coutts24 on 020 7309 0045.
Here are just a few of our new reward partners and gifts that'll be available.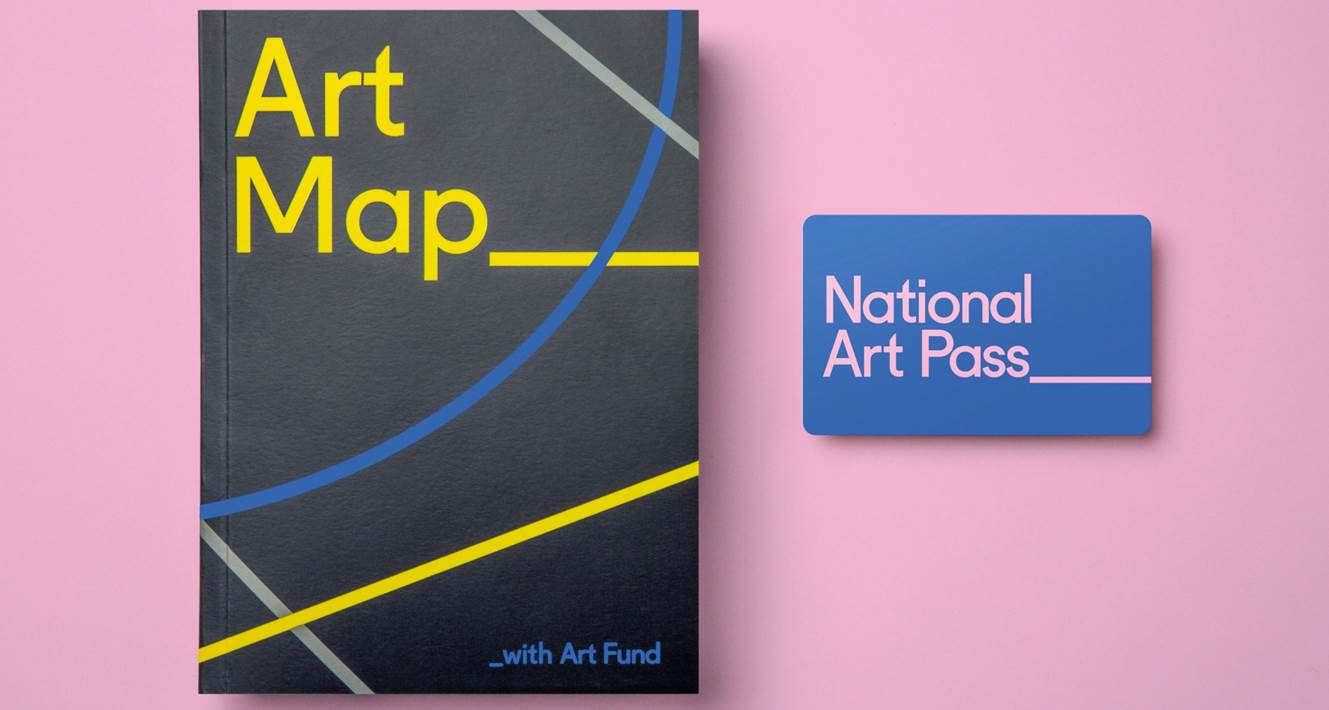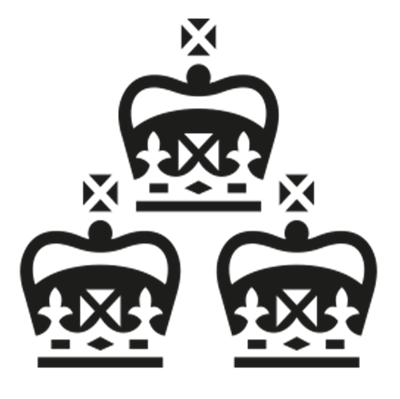 Art Fund - National Art Pass

From Cardiff Castle to Kensington Palace, the National Art Pass gives free entry to over 240 of the UK's museums, galleries and historic houses as well as half price entry to major exhibitions.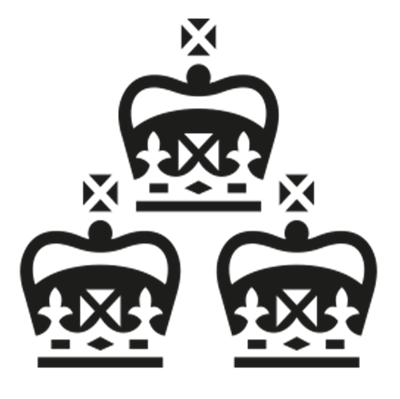 Stow London - Mini First Class Tech Case

Stow has disrupted the world of travel acessories. Their contemporary, colourful and practical designs are meticulously handcrafted for a lifetime of use.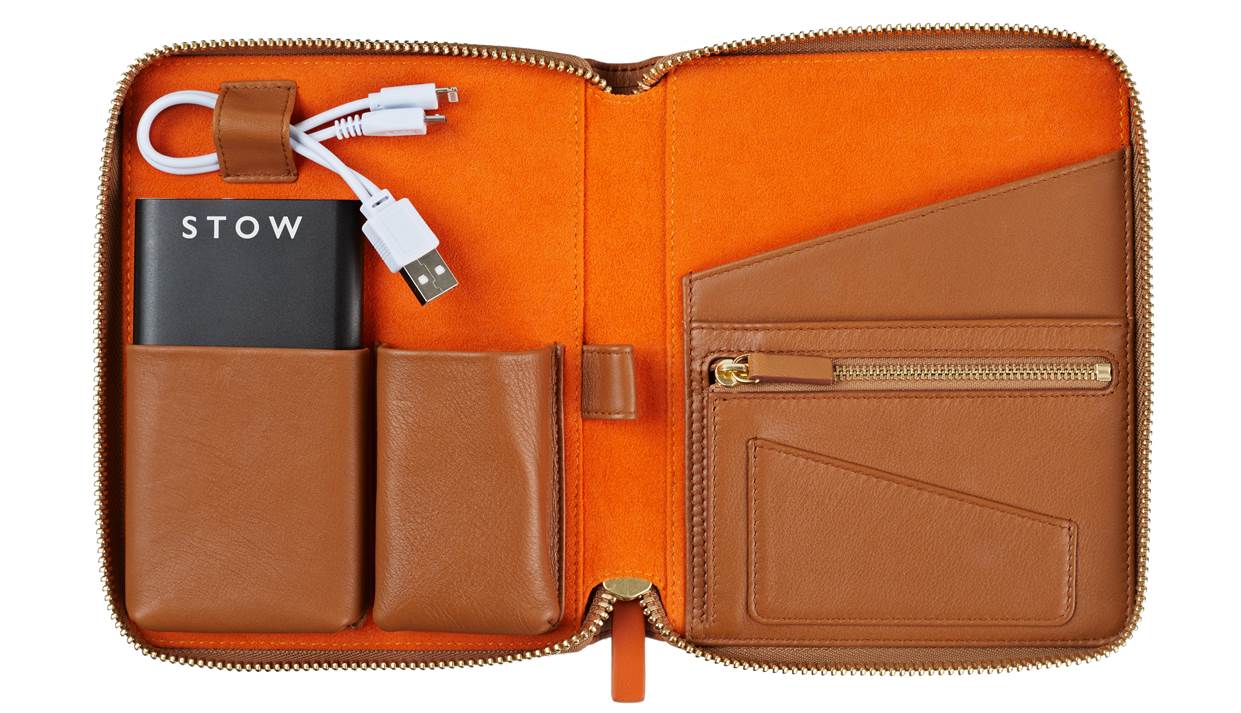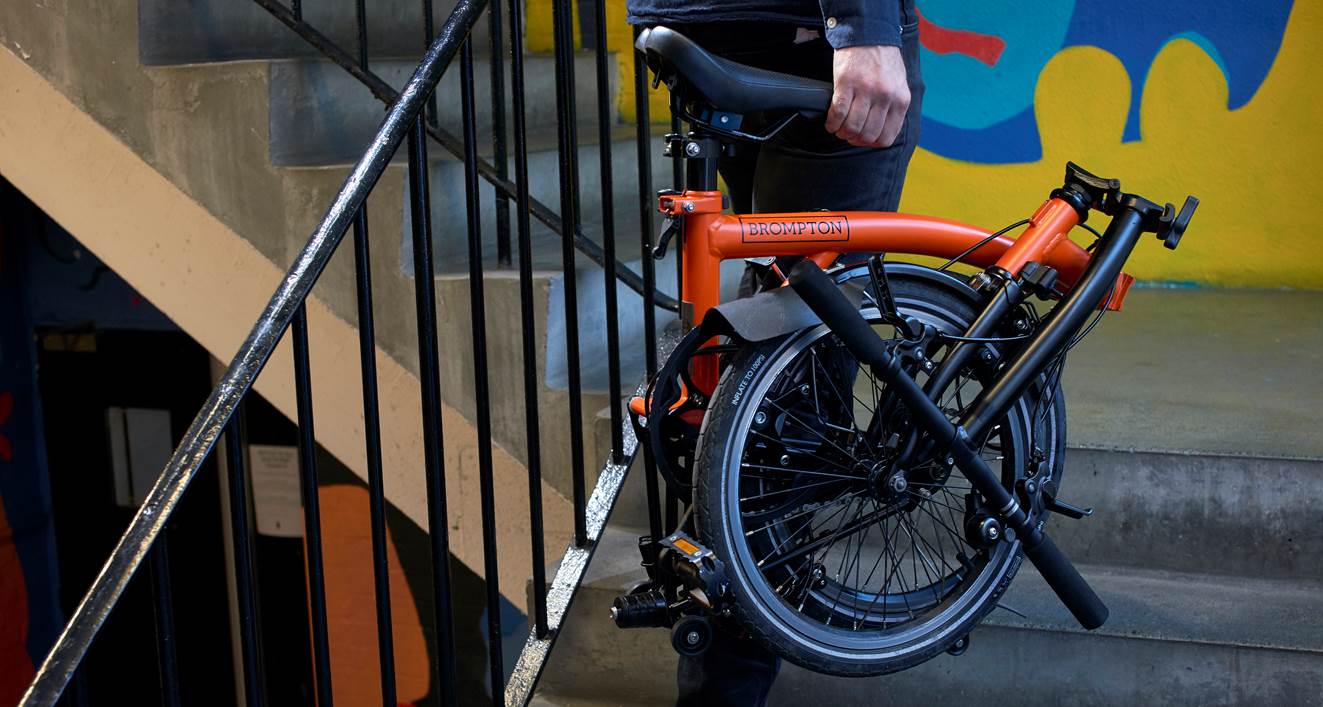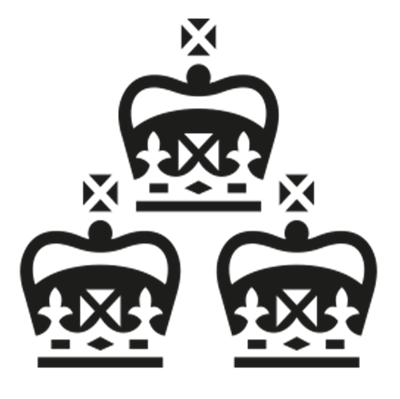 Brompton Bicycles

Each Brompton is handmade in London. Its ability to fold into a small, portable package makes the Brompton ideal for city living.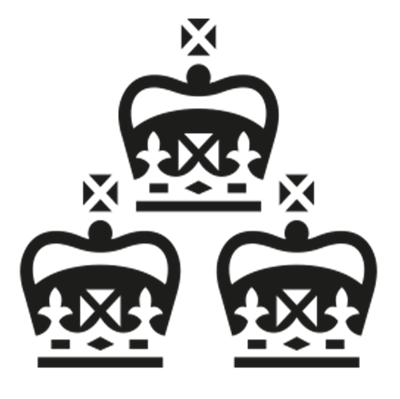 The Fat duck Food Journey For Two

Heston Blumenthal and The Fat Duck would like to welcome you and a guest to this unique experience where you will taste some of the dishes that have made The Fat Duck a truly exceptional place in the world of gastronomy.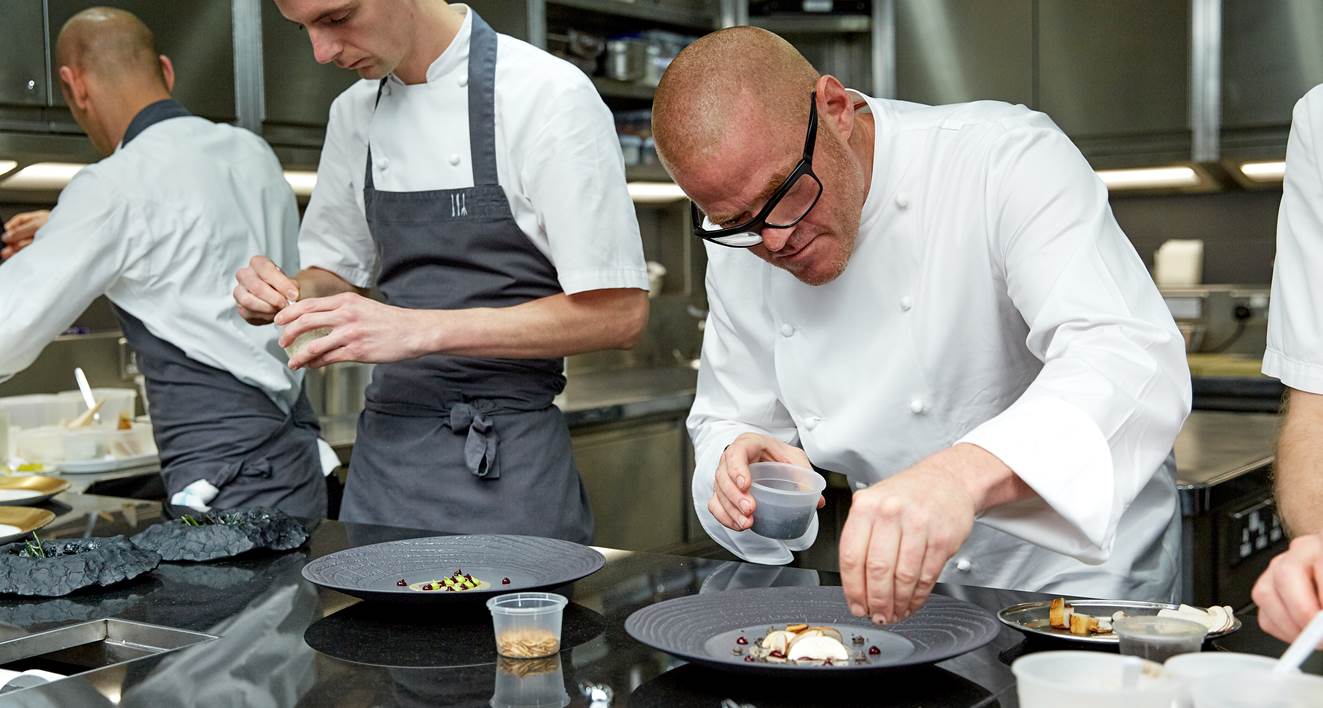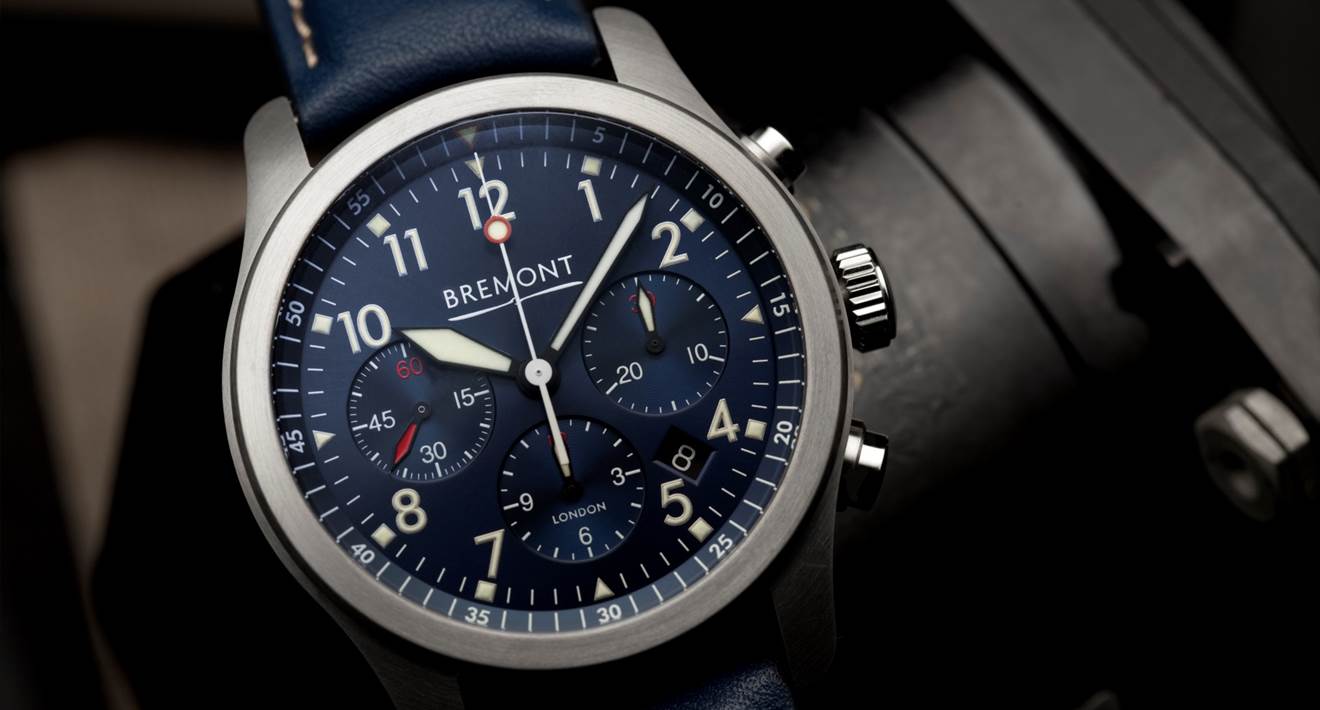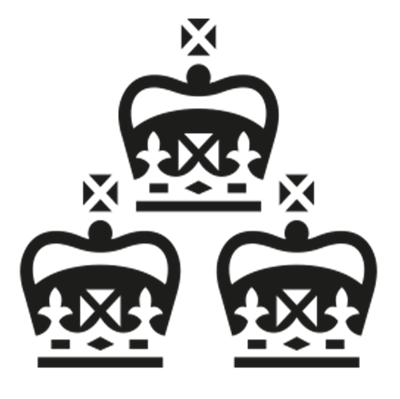 Bremont watches

Bremont is a luxury British watchmaker making exquisitely engineered timepieces with a passion for detail, desire to innovate and dedication to the highest quality.
Coutts Crowns cannot be redeemed until 1 October 2019. Should you close your Coutts Current Account before this date, you will lose your right to redeem your rewards.
The images on this page may not represent the actual gift. THANK YOU FROM COUTTS gifts are paid for by Coutts and provided by the supplier. Offers can be withdrawn at any time. Delivery overseas may incur a charge and is not available for all gifts. Full terms available here
Already a client?
For more information about our
services, please speak to your
adviser or call +44(0) 20 7957 2424.
Markets
Europe
Asia
Euro
Sterling
US
Economy
Portfolio
Investments
Equities
Yen
Fund
Brexit
London
UK Election
Bonds
Politics
Dollar
UK

12 Sep 2019

We're preparing our investment strategy for Brexit.

Markets
Europe
Sterling
US
Economy
Portfolio
Growth
Investments
Banking
Brexit
Government
Foreign Exchange
Equities
Bank of England
UK Election
Interest Rates
Fund
Insight
Currency
London
Bonds
Politics
International
Dollar

06 Sep 2019

Our latest monthly investment update examines the consequences of the UK parliament shutdown and US-China trade war, and gives our view on recent talk of a potential recession.

Markets
Europe
Bank of England
Sterling
Economy
Portfolio
Investments
Brexit
Equities
Interest Rates
Fund
Insight
London
Bonds
Politics
UK

30 Aug 2019

We speak to three of our investment experts about the UK parliament suspension, what it means for investors and how we're positioned for Brexit in our client portfolios and funds.