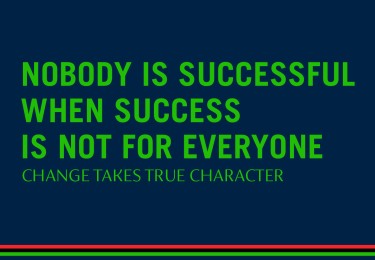 Lifestyle | 07 Oct 2021
Proud to support Black History
today and everyday
Peter Flavel, Chief Executive Officer, Wealth Businesses, explains why Black History Month is so important to us and why we see it as just one step in a constant process to champion recognition and inclusion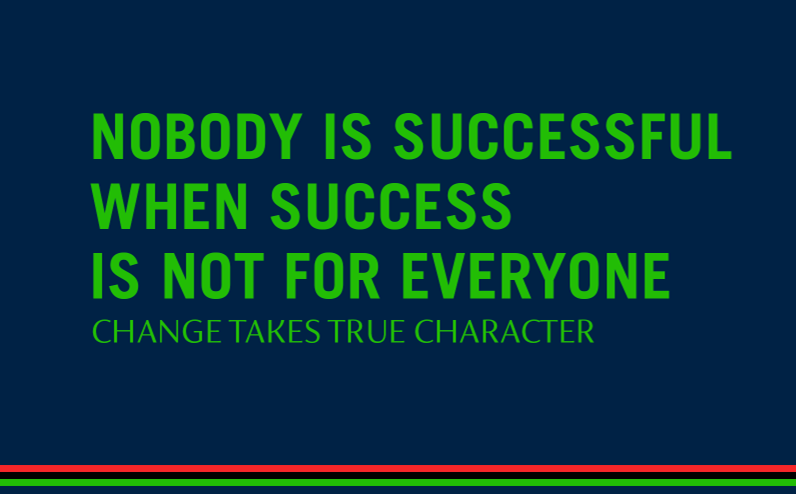 Lifestyle | 07 Oct 2021
Proud to support
Black History
today and everyday
Peter Flavel, Chief Executive Officer, Wealth Businesses, explains why Black History Month is so important to us and why we see it as just one step in a constant process to champion recognition and inclusion
Most Popular
Offshore
Philanthropy
Banking
Client Focus
Coutts Foundation

02 Dec 2021

During the pandemic, UK charities have struggled to balance a massive shortfall in funding with an unprecedented increase in demand. How severe was the impact on the sector and how can we best support it? Victoria Papworth, Philanthropy Specialist at the Coutts Institute, shares her insights.

4 min

Management
Inside Coutts
CEO
Network
Client Focus

28 Oct 2021

What's the reality of building a culture that champions equality and inclusion for our colleagues and clients? We explain how we're moving forward on our journey to greater diversity.

3 min
When you become a client of Coutts, you will be part of an exclusive network.

Read More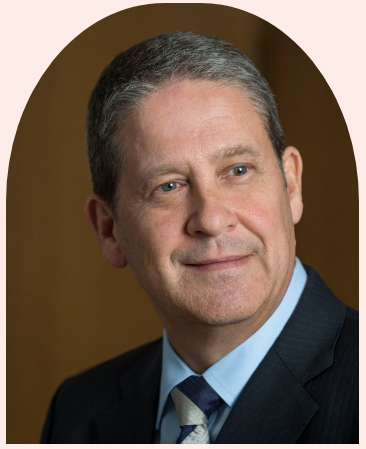 "For Coutts, this means accepting our own history, identifying what we can do today, opening dialogues and listening to those we can learn from."

PETER FLAVEL, CHIEF EXECUTIVE OFFICER, wealth businesses

From our Chief Executive Officer, Wealth Businesses, Peter Flavel
While Black History Month marks a time to reflect on and celebrate the importance of black heritage, it is not a door to open only to then close. Rightly, we live in a time in which we understand that the recognition of bias and disenfranchisement on the basis of race, gender, sexuality or belief, will never be enough on its own to address these issues. We must be the change we want to see.
For Coutts, this means accepting our own history, identifying what we can do today, opening dialogues and listening to those we can learn from.
In order to make true progress and create a culture that genuinely values all, we must be introspective first, recognising and understanding past oppressions. Then we will be able to do better today in partnership with communities.
In more recent times, our bank has built a heritage that is proud to support social philanthropy: promoting the view of a connected community that can only prosper together, without prejudice and through diversity. We are proud of this but will never forget that we cannot build a better legacy without knowing our past failures.
In a world where more people have access to financial services than ever before, our sector must do more to represent society. Black History Month is an opportunity to engage with and listen to our ethnic minority communities both within and outside of Coutts. We know that a bank that cherishes diversity of social backgrounds, ethnicities, nationalities, sexualities and gender identities will be better placed to serve their clients.
Today, we have numerous internal councils and forums to support colleagues from all walks of life and who share different life experiences. Externally, we are committed to supporting the 10,000 Black Interns initiative to transform the career prospects of black individuals in finance and beyond. This year Coutts also became a 'B Corp'. This means we now run our business for the benefit of society, beyond profit: committed to fighting inequality in society by promoting diversity through internal governance and our external investments.
We cannot 'offset' history – nor should we try. The support programmes and policies we have today are there to grow diversity within Coutts, putting our appreciation of variance into practice and addressing inequality of opportunity.
We know true success takes character. Our window display at our London headquarters at 440 Strand is a projection of this, celebrating Marcus Rashford MBE: a black individual who has overcome adversity to change our world. He is just one of many black individuals whom we are celebrating through our Black History Month Campaign. Their stories speak for themselves and they show us what true character means. In everything we do, we seek to take responsibility, to listen, to learn and to make good change.