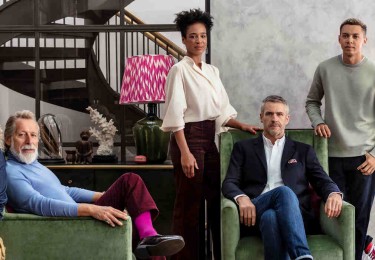 we're here to help
Coronavirus (covid-19)
We're here to help clients who may be affected by coronavirus. To ensure you're as up-to-date as possible, you'll find information here about how we can help you during this crisis and how we're adapting some of our services.

COUTTS 24 IS AVAILABLE ON 020 7957 2424 FROM 7AM to 10PM MONDAY TO FRIDAY AND 9AM TO 5PM AT WEEKENDS AND BANK HOLIDAYS.
Some Travelex companies have gone into administration. The main impact of this will see Travelex's high street shops and airport branches, that were closed during lockdown, being closed permanently.
If you're stranded, or have flights booked in the future, we're here to help.