All Coutts personal clients aged 18 and over are automatically enrolled in the scheme – no form filling required. But to be eligible for a reward, you need to have a Silk Charge Card or Silk Credit Card. These cards come with many other benefits including free non-sterling transactions when overseas and the best travel, dining and entertainment deals through Coutts Concierge.
To get a Silk Charge Card or Silk Credit Card, speak to your private banker or call us on 020 7309 0045.
You can keep track of the number of Crowns you have and what they can get you, and redeem them for something special, in three different ways:
at Coutts Online, where you'll also see the full catalogue of products and experiences available. If you're not yet registered for Coutts Online call us on 020 7770 0000 and we can set you up in just a few minutes.
through Coutts Mobile
by calling us on 020 7309 0045
You can redeem your Coutts Crowns throughout the year using a few at a time for specific treats or exchanging them all at once for something really special if you have enough of them.
Each year, all Crowns earned from 1 October to 30 September must be redeemed by 31 March the following year. Any that aren't will be lost.
We value your loyalty and want to reward you for it. So the more business you do with us, the more Crowns you get for every £1 spent. The number of Crowns needed to get the rewards starts at 25,000 and goes up to 1 million.
It breaks down like this:

| Average value of combined assets and liabilities with Coutts*: | Earn Rate (applicable to following quarter): |
| --- | --- |
| £0 - £999,999** | 1 crown per £1 |
| £1m - £2,999,999** | 1.25 crownS per £1 |
| £3m+** | 1.5 crownS per £1 |
* Combined assets and liabilities will be assessed member by member – fee families will not be used. Company accounts are also excluded. See full terms & conditions.

**Or currency equivalent

Here are just a few of our new reward partners and gifts that'll be available.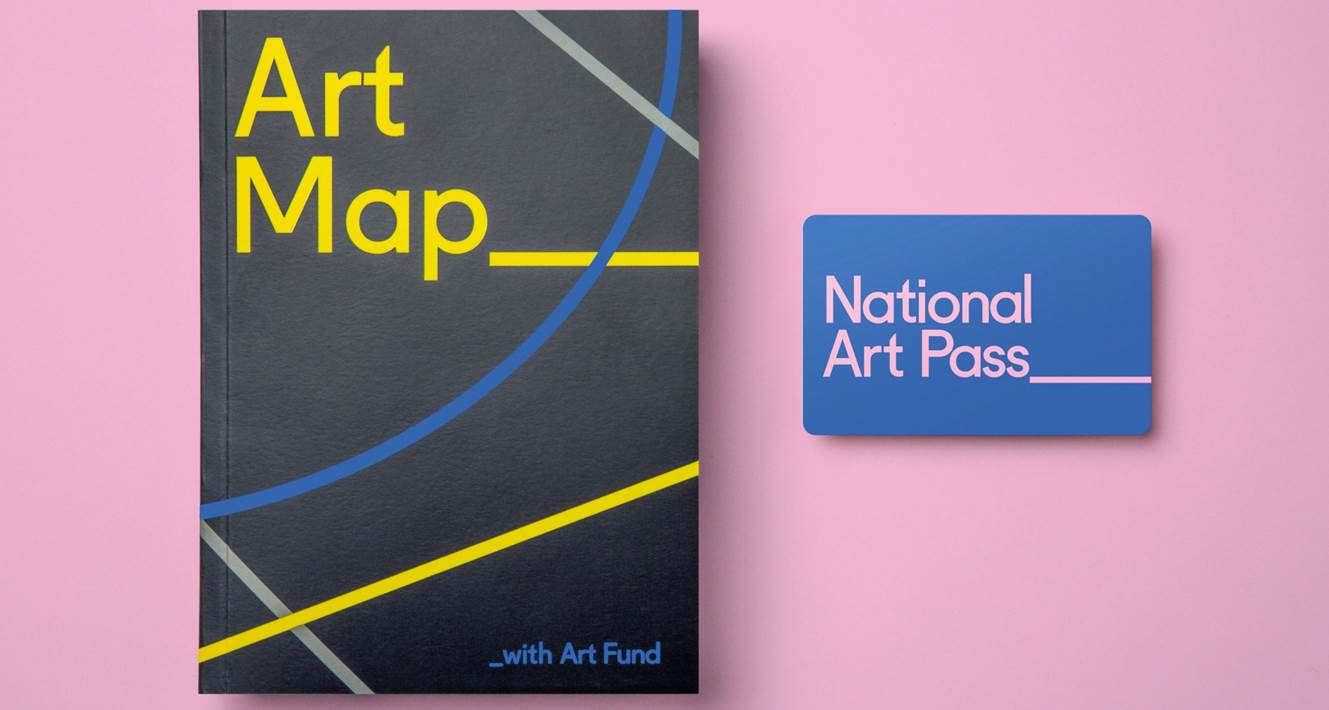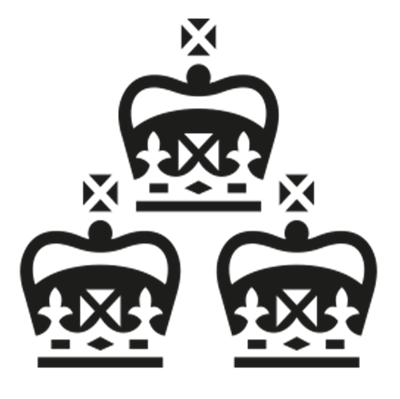 Art Fund - National Art Pass

From Cardiff Castle to Kensington Palace, the National Art Pass gives free entry to over 240 of the UK's museums, galleries and historic houses as well as half price entry to major exhibitions.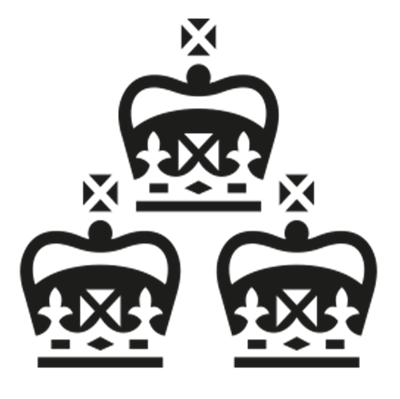 Stow London - Mini First Class Tech Case

Stow has disrupted the world of travel acessories. Their contemporary, colourful and practical designs are meticulously handcrafted for a lifetime of use.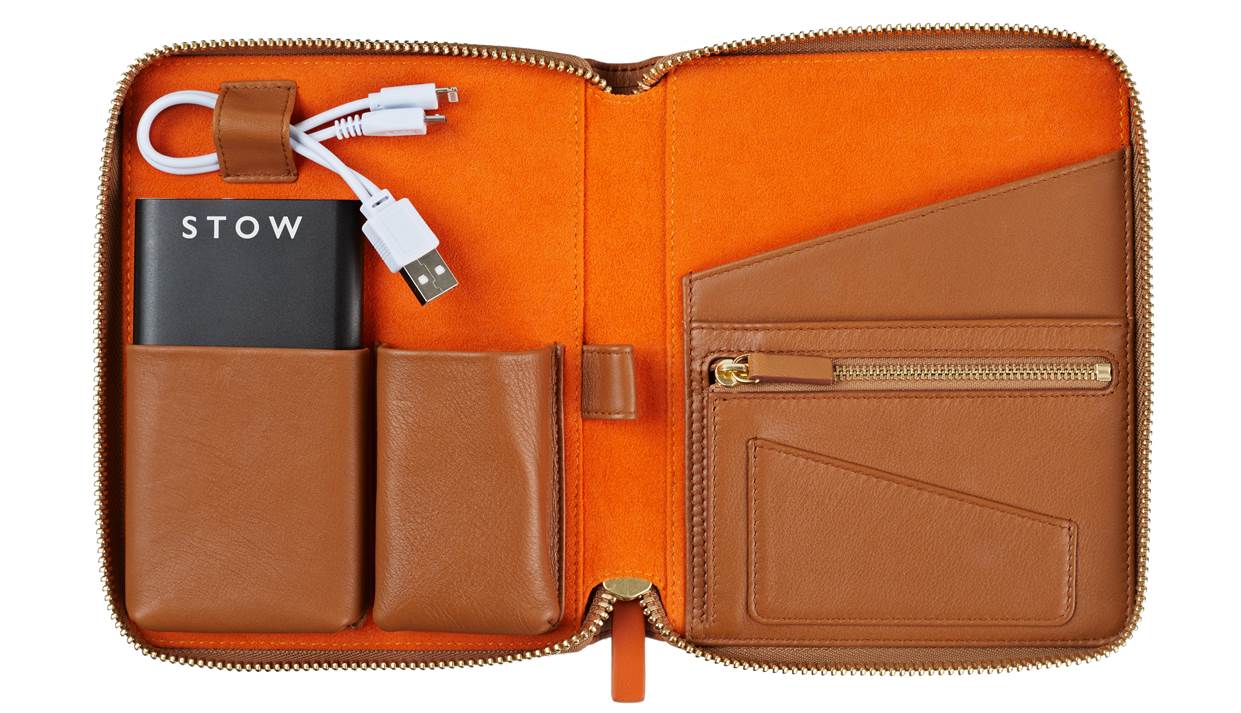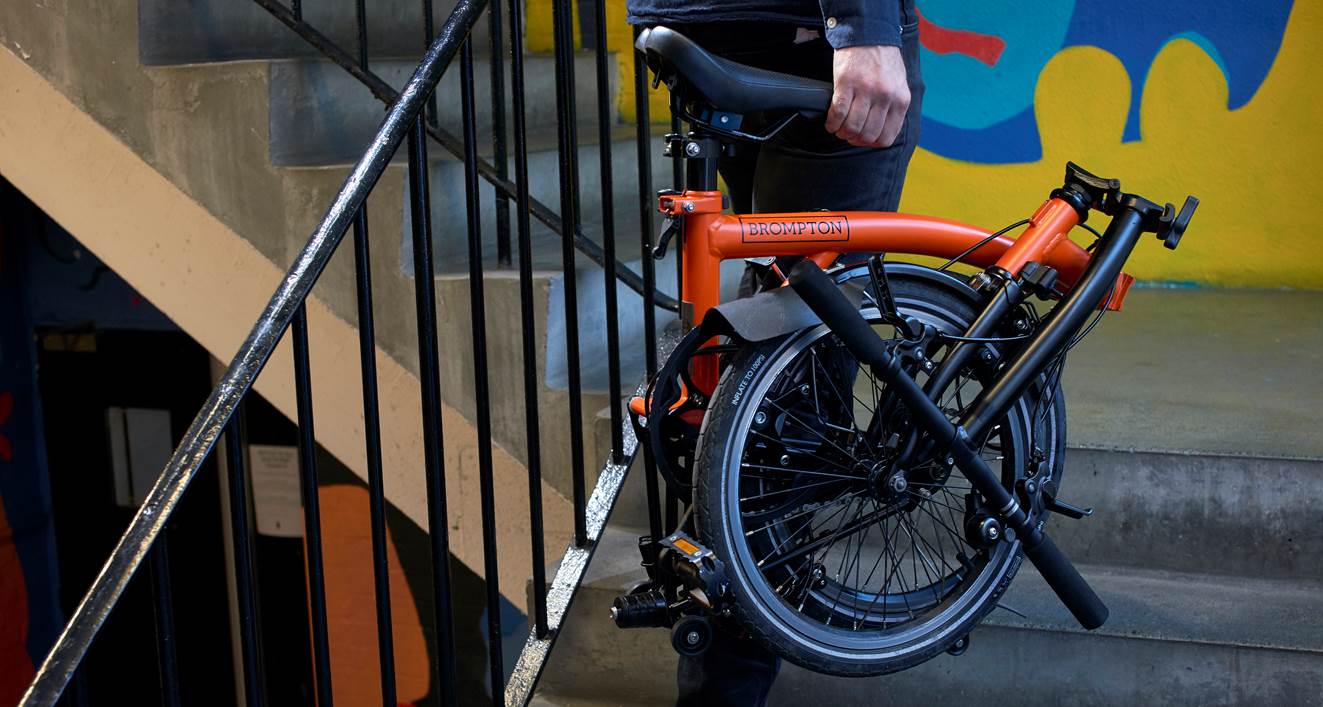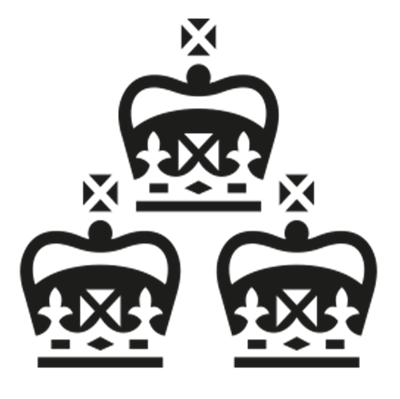 Brompton Bicycles

Each Brompton is handmade in London. Its ability to fold into a small, portable package makes the Brompton ideal for city living.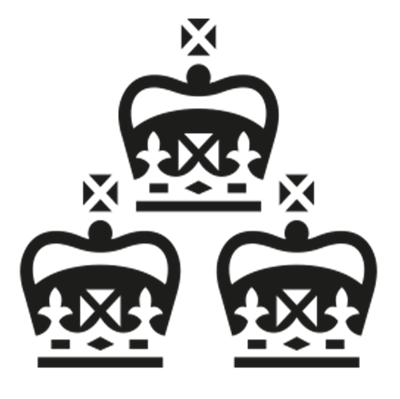 The Fat duck Food Journey For Two

Heston Blumenthal and The Fat Duck would like to welcome you and a guest to this unique experience where you will taste some of the dishes that have made The Fat Duck a truly exceptional place in the world of gastronomy.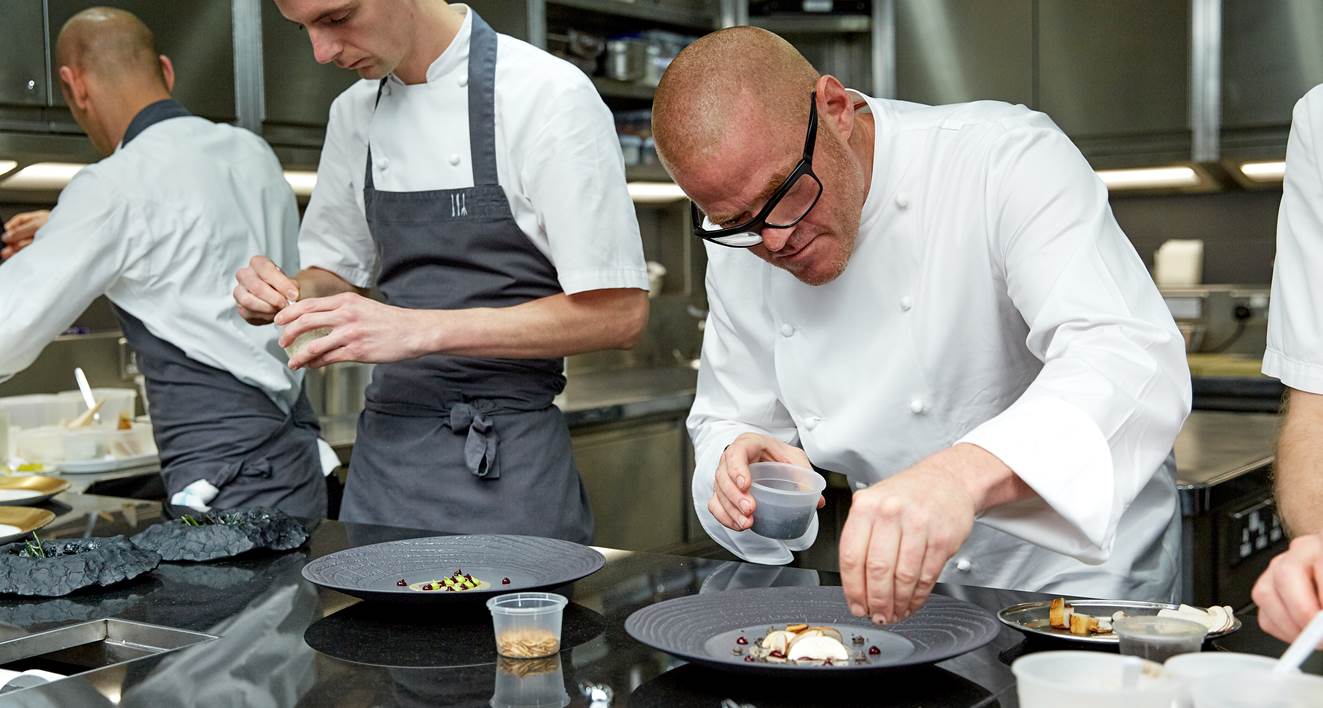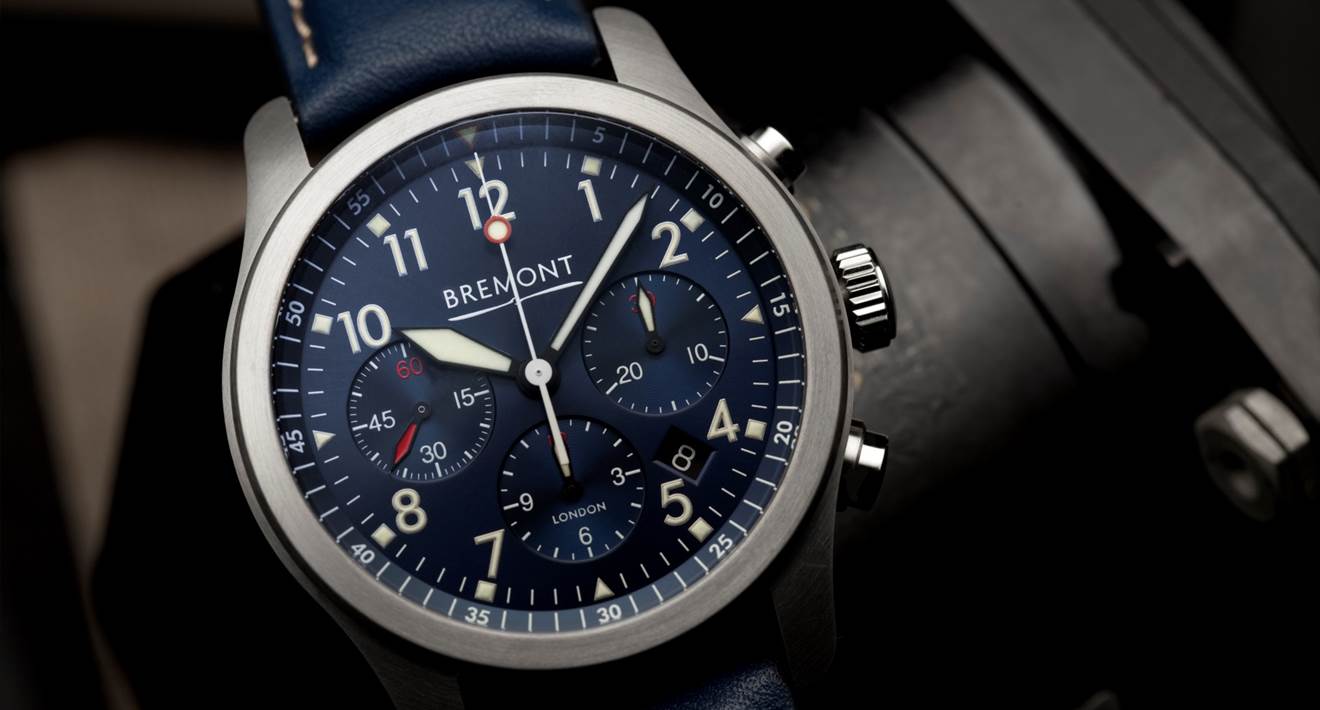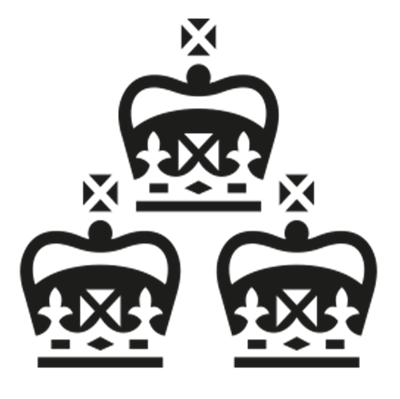 Bremont watches

Bremont is a luxury British watchmaker making exquisitely engineered timepieces with a passion for detail, desire to innovate and dedication to the highest quality.
Silk Card
Silk Charge card representative 0 % APR Variable
Silk Credit Card representative 14.7 % APR Variable
Over-18s Only
Coutts Clients Only
Coutts Concierge is available to Coutts Silk cardholders