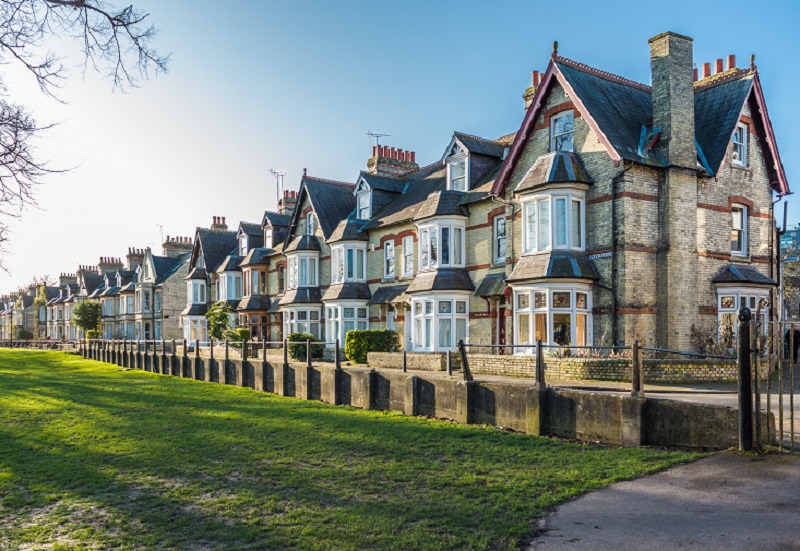 SAVING ENERGY AT HOME



What is a home retrofit?
Make your home more energy efficient

A home retrofit aims to improve the energy efficiency of a home by making it easier to heat up and better at retaining heat. It also considers renewable energy options to heat and power your home, which could mean significant savings on energy bills over the long-term and help you to live more sustainably.
In this guide:
Ideas for common property types
Top home retrofit questions answered
What are the benefits of a home retrofit?

a warmer, energy- efficient home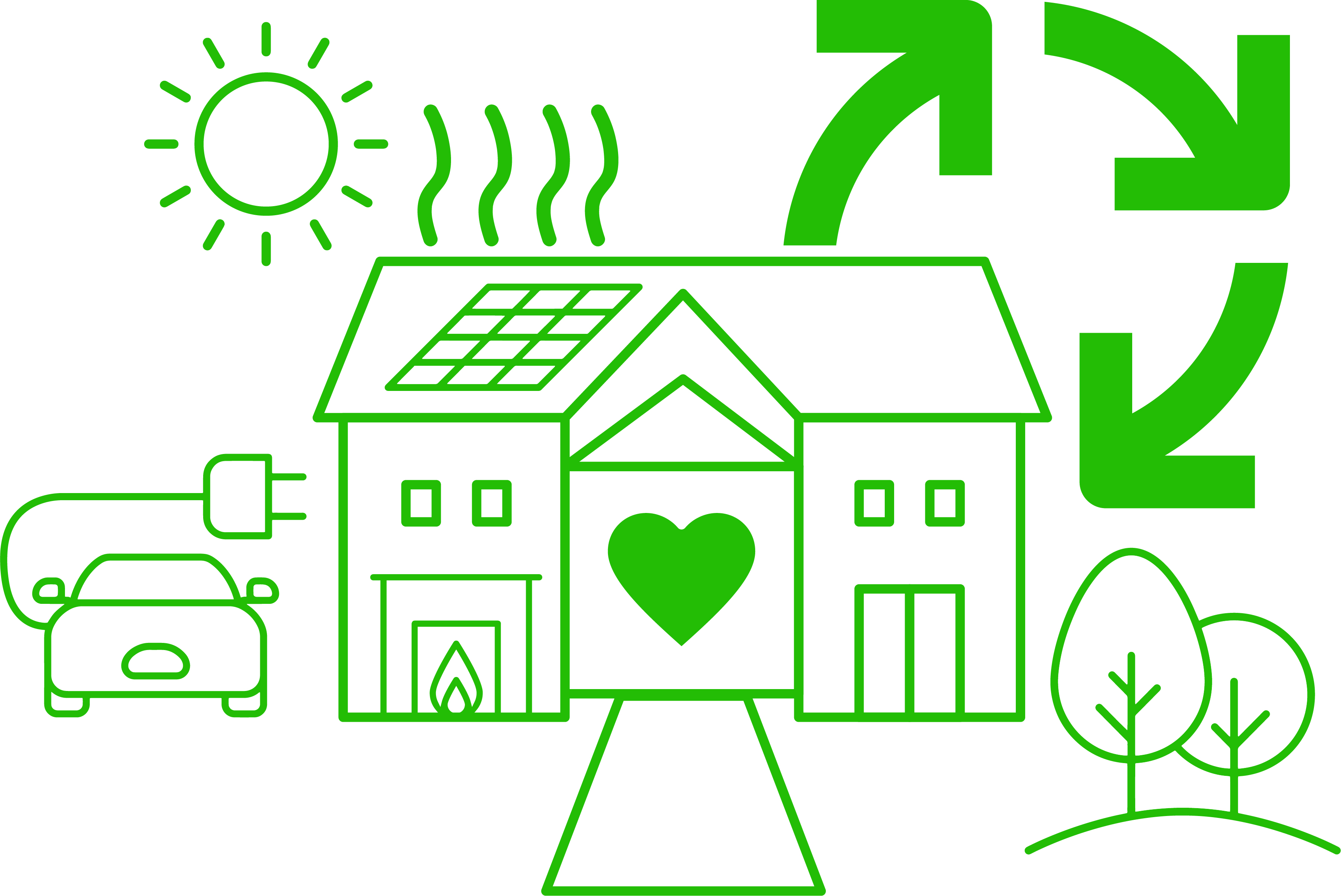 Improving insulation and reducing heat loss will not only make it easier to heat your home but could also help to keep it warmer for longer.
Taking steps to reduce or remove cold, damp and mould will help improve air quality in your home and could have a positive impact your health as well.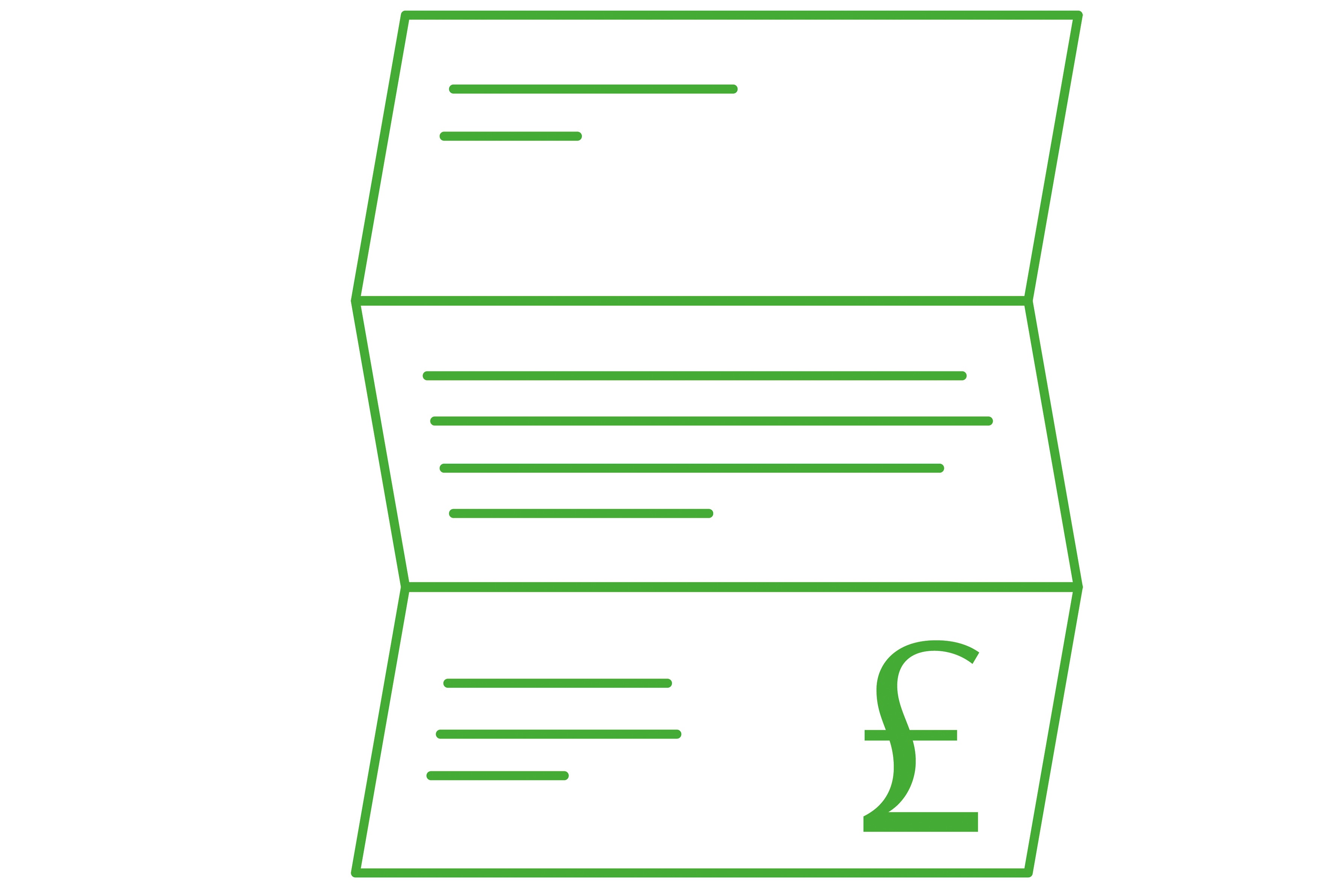 The heating system of a poorly insulated home will have to work harder and could cost you more to run.
Reducing how much heat your home wastes makes sense for your pocket and the planet.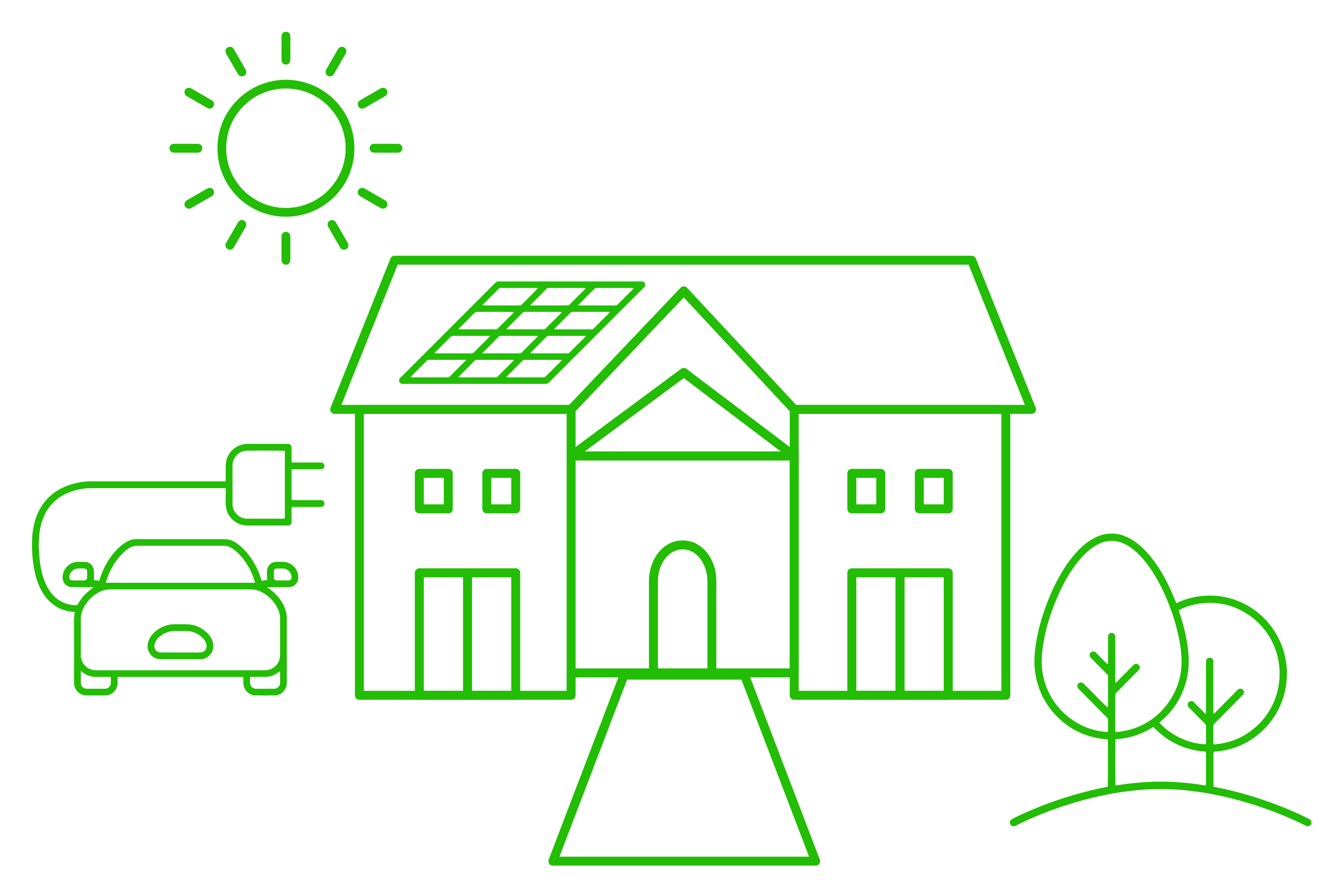 Residential property is responsible for around 16% of the UK's total carbon emissions. These emissions come from the energy taken to heat and power our houses.
Making our homes more energy efficient is often one of the most effective ways for individuals to help address climate change.
Meeting legal requirements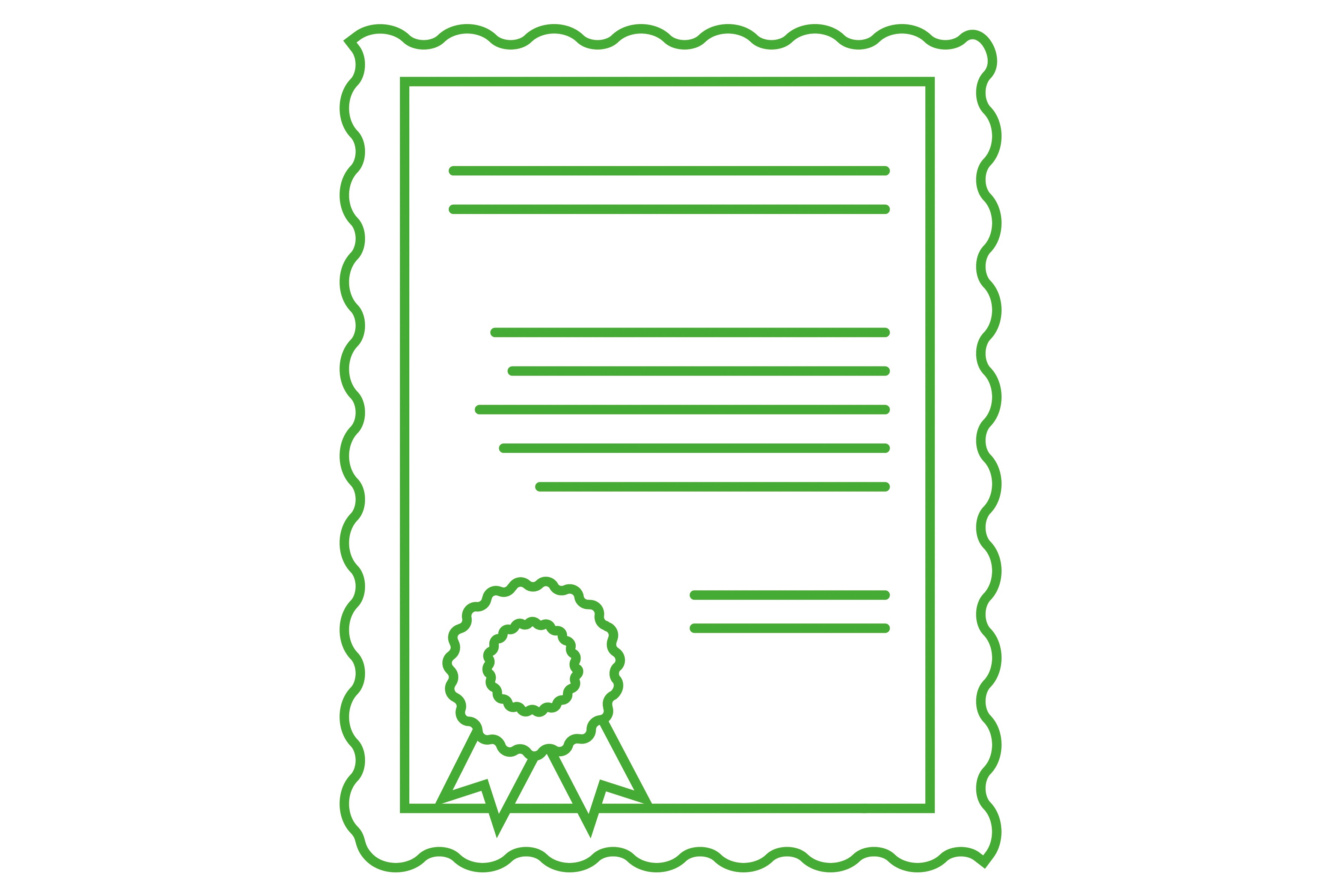 Owners of Buy to Let properties owner must meet minimum standards for EPC ratings to allow you to legally rent properties. Currently band E or above, under proposed legislation, this could become more stringent as soon as 2025 rising to band C or above.
Source: homebuilding.co.uk, October 2021, Department for Business, Energy & Industrial Strategy, February 2022.
Retrofitting for different UK property types

We've identified some of the most common types of property in the UK and suggested how you could make them more energy efficient. Even if you don't find your exact property type, the tips can apply to many different types of homes. You should speak with a qualified expert to understand the changes you could make to your home.
Here at Coutts, we're currently trialling a new Greener Home Service, working with global sustainability consultancy Anthesis. It provides expert, impartial advice from retrofit assessors, and support to those looking to make their homes more eco-friendly. It's not yet widely available to clients, but if you have a mortgage with Coutts and would like to get involved in the pilot, speak to your private banker.
Looking to make your home more energy efficient? Check our most popular guides

You can also learn more about what options may be appropriate for your property at the government sponsored website gov.uk/improve-energy-efficiency, which covers a few simple steps you could take and lets you see your home's EPC rating based on previous surveys.
Top questions about home retrofits answered

Already a client?
Contact your private banker at any time or call +44 (0)20 7957 2424 for more information.
All calls with Coutts are recorded for training and monitoring purposes.