Ways to insutlate your home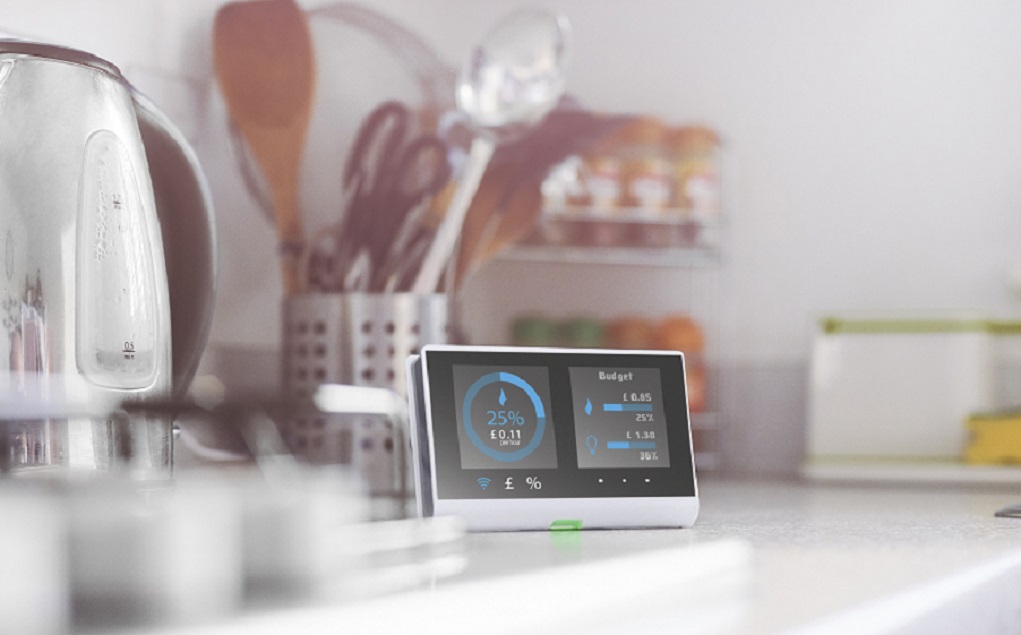 SAVAE ENERGY AT HOME



Ways to insulate your home
You could be wasting a lot of heat and money if your home is poorly insulated. Around 50% of heat in a house escapes through the roof, walls, windows and floors if a building not insulated. Well insulated homes need less energy to heat up and could stay warmer for longer. So, spending some money up front could lead to lower energy bills and a home that's greener too as lower energy usage results in less carbon being put into the atmosphere.
There are a whole host of simple, quick, cheap and effective measures that can be done with minimal disruption. These include draught proofing windows, doors, and disused chimneys (foam strips, draught excluder brushes and chimney balloons), wrapping insulating material around heating pipes or a special insulating jacket to your water tank or placing insulation on the back of loft hatches. Climate action website One Home has created a useful video with some easy 'fit and forget' energy saving tips which can be fitted quickly and with relatively little cost.
INSULATE YOUR HOME FROM TOP TO BOTTOM

After you've taken some simple steps to reduce heat loss, it could be time to look at your roof, walls and floor. You don't need to do them all at once and may find that some of it is already well insulated.
Already a client?
Contact your private banker at any time or call +44 (0)20 7957 2424 for more information.
All calls with Coutts are recorded for training and monitoring purposes.