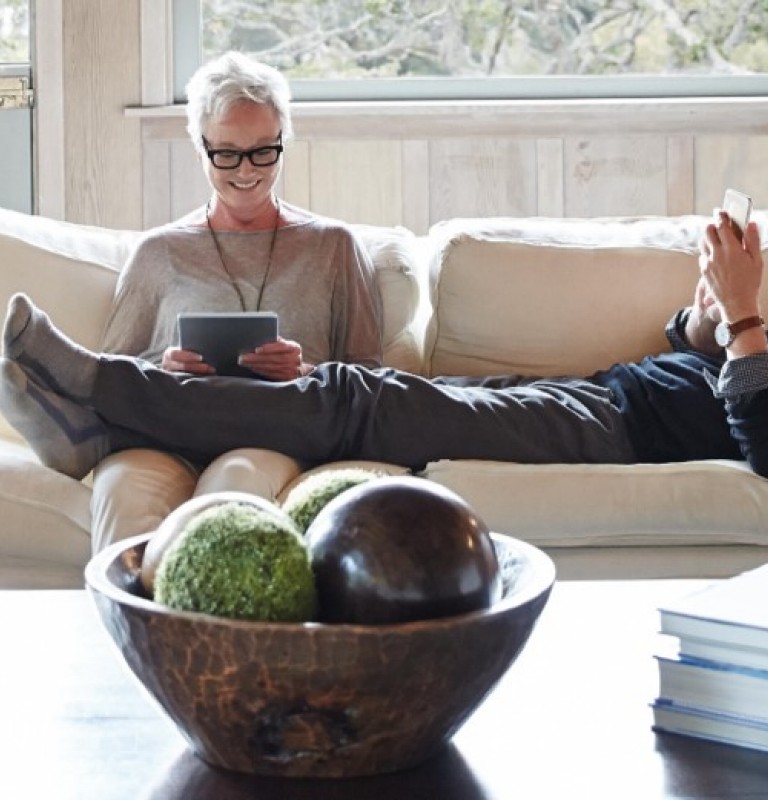 Coutts Investment Podcasts
25 November, 2020
Coutts Investment Outlook: Client Call
2020 has certainly been a challenging year and with Brexit waiting in the wings, there's still plenty to keep investors on their toes.
Join Managing Director Alex Liddle, Coutts Chairman Lord William Waldegrave and Chief Investment Officer Alan Higgins for their perspective on this year's political developments and their impact on the global economy.
30 JuLY, 2020
In our latest investment podcast:
Coronavirus & Markets: Navigating the New Normal
How the markets perception of the crisis has changed
What the outlook is for the second half of 2020
Join Rebecca Hughes, Managing Director, Sven Balzer, Head of Investment Strategy, and Leslie Gent, Head of Responsible Investing in this 15 minute update on the outlook for the rest of the year and what it means for your investments.
05 June, 2020
Our latest podcast focuses on philanthropy and charitable trusts in particular. Join Victoria Papworth, Helen Porter and Mark Pearce as they explain how charitable trusts can add power and purpose to your philanthropy.
Topics covered include:
Setting up a charitable trust
Make giving a family affair
Planning a strategy
Coutts as professional trustees
03 April, 2020
In our latest investment podcast:
How Coutts is ensuring continuity for clients and supporting staff
The political and economic response
Social and industrial change – the scale of the impact
Join Head of Asset Management at Coutts Mo Syed in conversation with Lord Waldegrave, Chairman of Coutts
Latest investment insight articles
Markets
US Election
US
Trump
PPF
Economy
Investments
CMAF
Politics
Brexit

21 Dec 2020

Positive news about coronavirus vaccines boosted markets in November as investors embraced the idea of a COVID recovery

Markets
Europe
Equities
Sterling
Trump
PPF
Investments
CMAF
Politics
Brexit

13 Dec 2020

With Brexit behind us and COVID clouds clearing, we could see a revival of fortunes for UK equities.

Markets
Economy
Business
Investments
Politics

27 Nov 2020

Our latest quarterly report on responsible investing highlights something that's become vital for businesses to define – their purpose.
Already a client?
For more information about our
services, please speak to your
adviser or call +44(0) 20 7957 2424.
All calls with Coutts are recorded for training and monitoring purposes.