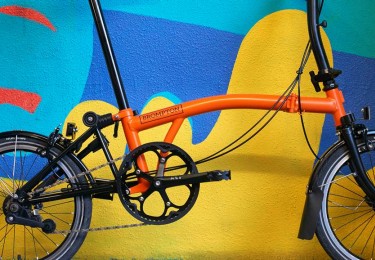 EXPERT THOUGHT LEADERSHIP
ON BREXIT
COUTTS BREXIT SERIES
With Brexit just around the corner, Coutts banking and investment experts offer their insights into what the UK leaving the European Union means for investors.
Our series of Brexit insight articles can be found below and will be updated weekly as we continue to keep you informed of the latest Brexit developments and their impact on financial markets.
Already a client?
For more information about our
services, please speak to your
adviser or call +44(0) 20 7957 2424.
All calls with Coutts are recorded for training and monitoring purposes.