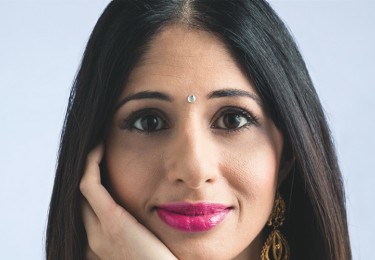 Coutts

Professionals
Whatever your profession, our dedicated specialists understand the risks, complexities and opportunities of corporate life and will work closely with you to provide the best solutions throughout each stage of your career and beyond.
"Coutts has extensive experience in looking after the needs of our professional clients. We understand that the demands of work can often leave little time to manage financial affairs and we appreciate how financial requirements change as careers progress. With an extensive network of clients and businesses alike, we are proud to work with some of the most successful individuals within the professional world."


EXCEPTIONAL SOLUTIONS
EXPERTLY DELIVERED
Coutts has extensive experience of serving successful and influential professional clients and we understand that they have multiple challenges and many conflicting demands on their time. With strong links to some of the UK's leading professional practices and the talent within, we will attune our services to ensure we are on hand with the right solutions to help you realise opportunities throughout your career.
Coutts experts understand the complexities and intricacies of partnership structures. Dedicated private bankers and wealth managers will take the time to get to know you, your business and your financial requirements. These insights allow us to provide a bespoke service that will meet your needs as your personal and professional lives evolve.

UNDERSTANDING YOUR
PROFESSIONAL WORLD
Whether you are a partner in a law or accountancy firm, a legal or medical professional or a self-employed professional person excelling in your career, Coutts Professionals team is dedicated to helping you manage your finances.
Having worked with some of the UK's most successful individuals, we appreciate the link between our clients' personal and professional lives and the financial implications of each stage of their career. With strong connections with leading professional firms, Coutts provides specialist private banking and wealth management services that ensure our clients can make the most of their success.
When you become a client of Coutts, you will have access to award-winning private banking and wealth management advice and solutions. Drawing on our insight into your unique situation and our practical experience of your professional path, we will provide astute advice connected to innovative and effective solutions for your needs, now and in the future.

Developed and delivered with the busy lives of our clients in mind, Coutts private banking services range from flexible and convenient banking solutions to complex lending and mortgages. Coutts wealth managers will consider every aspect of your personal and professional circumstances and goals to devise expert investment and structuring strategies and financial solutions for each stage of your life.
The team will advise on simplifying your financial affairs, drawing on our in-house experts to build structuring solutions for effective and tax-efficient capital management. With a constant appreciation of the correlation between the careers of professionals and their wealth, we will provide dedicated pension advice and long-term financial planning designed to convert existing income into capital over the longer term.
With many professionals, including barristers, being self-employed, Coutts Professionals team understands the nuances of our clients' roles and the requirements they bring. Our flexible borrowing arrangements are designed to help professionals who receive income at irregular times, while wealth management solutions take into account irregular income flows throughout our clients' careers. For clients working within international practices, Coutts Professionals will draw on efficient solutions that reduce the financial risk of variable exchange rates.
COMMITTED TO MEETING
every aspect of your needs
Our
Clients
Coutts Professionals team works with diverse clients with a shared ambition for success. The team is made up of dedicated experts in our clients' own disciplines – including law, accountancy, finance, medicine, consultancy, insurance and self-employed partnerships. Many of our clients have significant borrowing requirements at the outset of their careers, while as their careers evolve, so too do their financial requirements.
Connected and
Knowledgeable
Our long-standing relationships with law and accountancy practices mean we understand the needs of their employees and regularly liaise with HR and Compliance teams to ensure we offer the right solutions. Many Coutts clients are medical professionals who receive both private and NHS incomes. We have extensive experience of the medical world and offer expertise that complements the careers of our clients within this sector.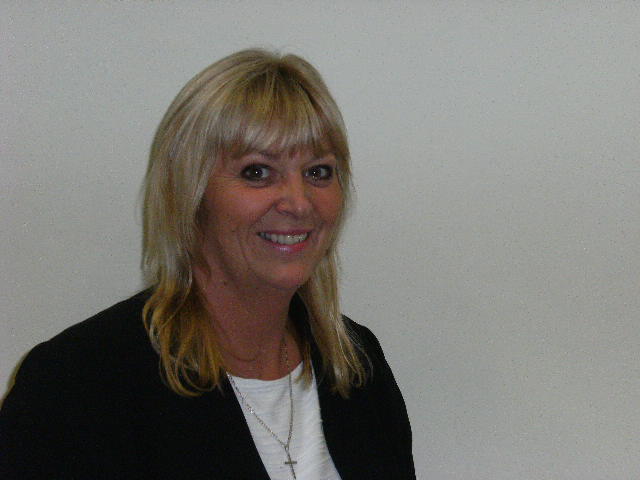 Market Leader, professionals, Coutts
JAN SWIFT
Jan joined Coutts in 2006 and spent 7 years in the Sports & Entertainment division before moving across to look after our Entrepreneur clients. In May 2019 Jan was appointed as Market Leader for our Professionals Clients (Lawyers, Accountants and Management Consultants). In December 2020 Jan extended her team to include our Sports & Entertainment and Specialist Practices clients (Barristers and medics).

Jan has over 30 years experience in the financial services sector and is a chartered member of the CII and CISI.

Telephone: 077691 61525 | Email: jan.swift@coutts.com