TOP 5 WAYS TO SPEND YOUR COUTTS CROWNS
Until 24 July, clients can earn a 25,000 Crown Loyalty Bonus on fixed term deposits of £25,000 to £3m, fixed for 12 months or less and taken out via coutts.com by 14 August. But with over 50 rewards to choose from for 50,000 Crowns or less, what could be the best way to redeem them? Terms & conditions apply. Limited availability.
We've listed five great ways you might want to redeem your Crowns, each one costing 50,000 Crowns or less. From a case of English sparkling wine or a classic afternoon tea to giving your favourite bookworm the ultimate literary gift. Alternatively, you could provide a donation to youth theatre or mental health projects to make a real difference in someone else's life.
Balfour - Six bottles of English sparkling wine
Balfour Winery is one of England's leading wine producers, and this traditional method vintage Blanc de Noirs, is the perfect example as to why the reputation for English sparkling wine is so high. From the superb 2019 vintage, traditional ripe Blanc de Noir flavours of red apple and blackcurrant combine with linear, tangerine citrus, and oyster shell. A wonderful wine full of tension, vibrancy and complexity. Perfect for drinking now, but will age gracefully for up to ten years at least.​ 50,000 Crowns.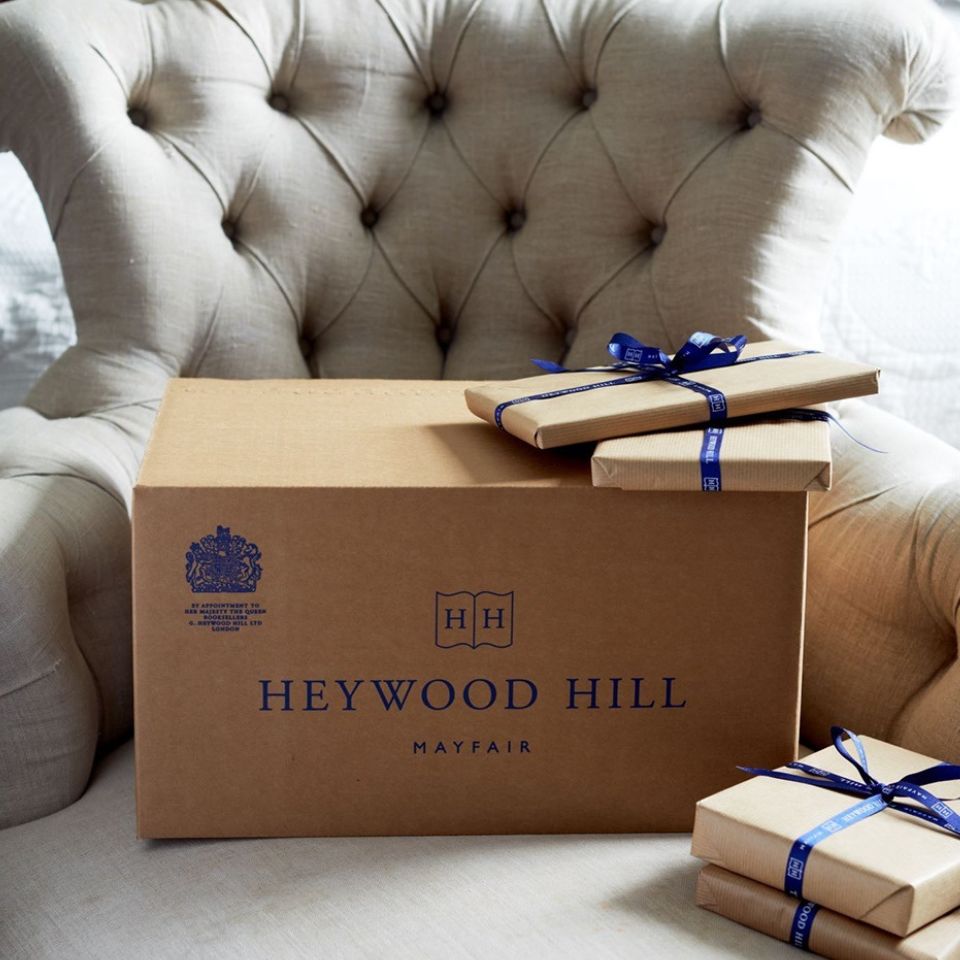 Heywood hill - Ultimate literary gift worth £150
Inspire a love of reading with a £150 Ultimate Literary Gift from Heywood Hill, perfect for a child, adult, or family. With this gift, you'll receive an elegant welcome letter and gift card inviting you to book an in-depth reading consultation. Following your reading consultation, you'll receive a box of books, each beautifully wrapped with Heywood Hill's trademark ribbons and bows, tailored to your taste and carefully chosen by your personal bookseller. Each book will also contain an elegant bookmark, specifically designed by Cressida Bell. 50,000 Crowns.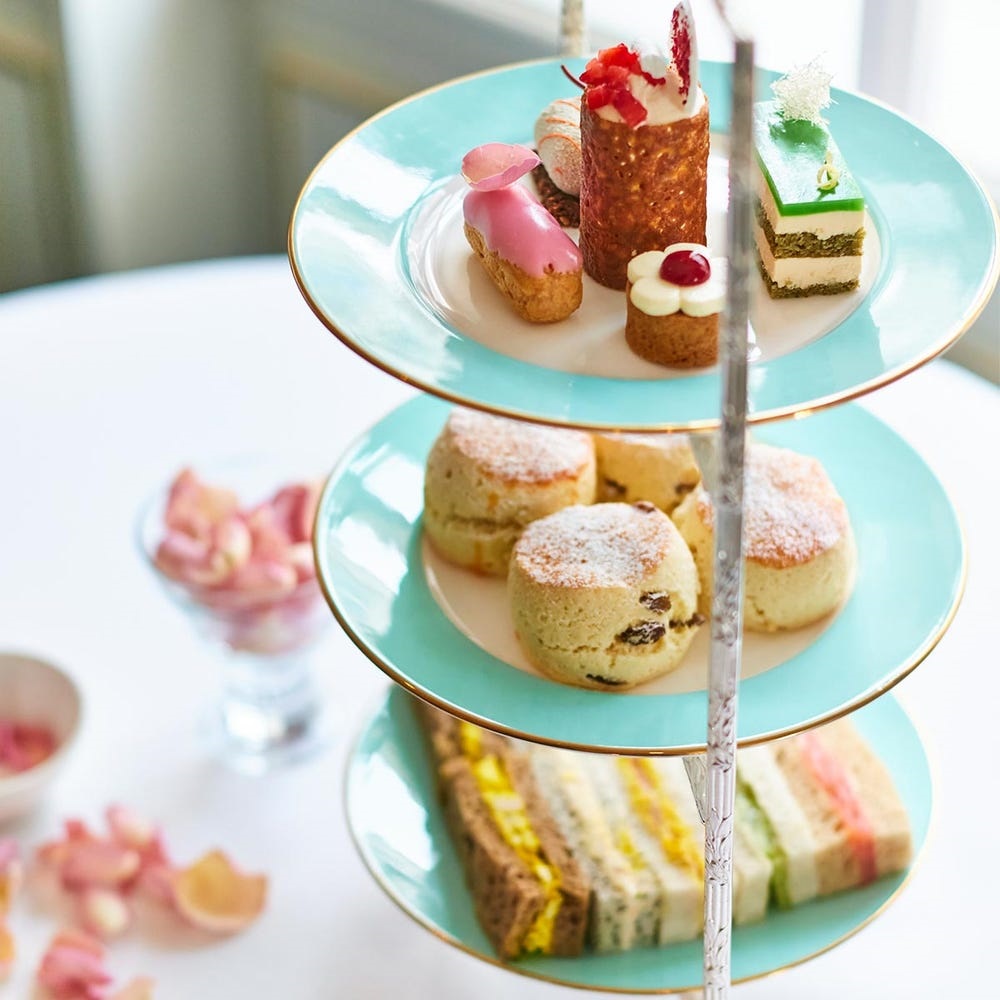 FORTNUM & MASON - Classic afternoon tea with champagne for two
Home to Fortnum's famous Afternoon Tea, there's no more elegant place to unwind than their Diamond Jubilee Tea Salon. Epitomising the sophistication of afternoon and high tea in all its splendour, the Diamond Jubilee Tea Salon was named in honour of Her Majesty Queen Elizabeth II's visit in 2012, when she formally opened the room. Today and every day, it's the perfect place for your Afternoon Tea party. 50,000 Crowns.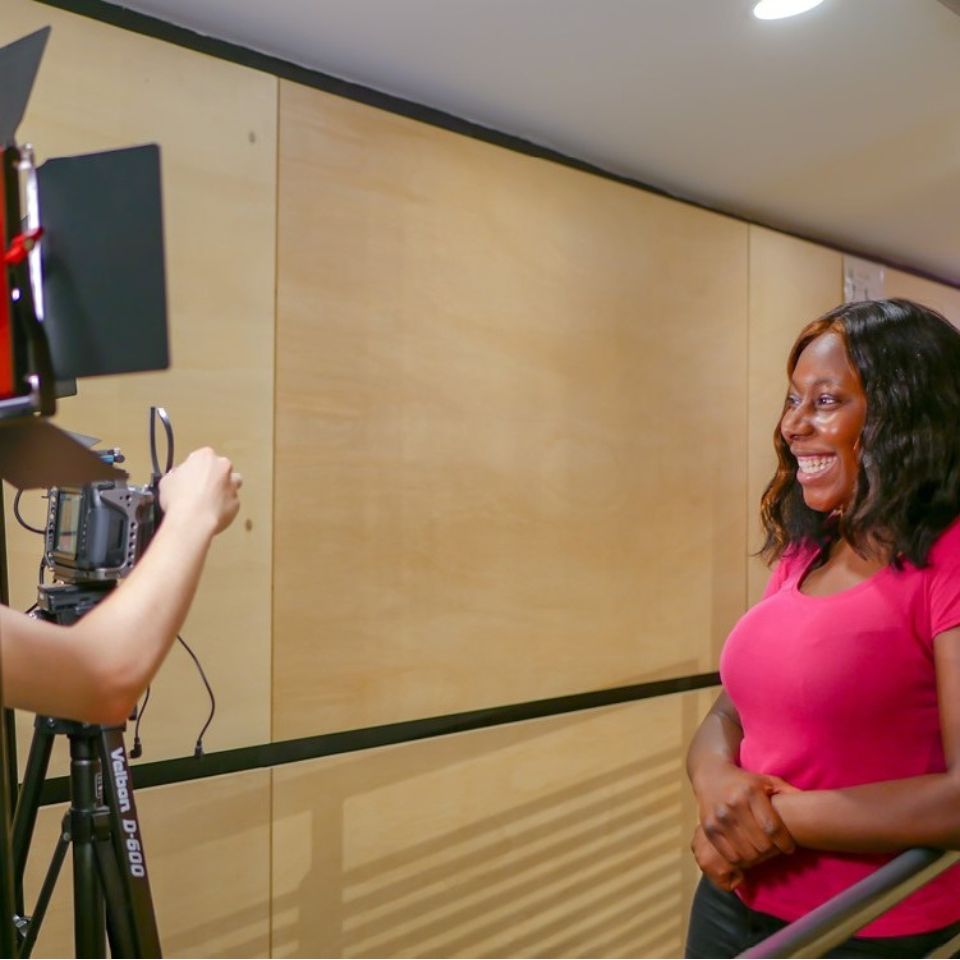 The Coutts Foundation - Donate a term of youth theatre workshops
By donating 25,000 Crowns, you'll enable a young person facing multiple disadvantages to attend a term of free youth theatre workshops, aiming to build their confidence and improve their wellbeing. Arts and creativity can have a positive impact on young people's wellbeing, self-expression and aspirations. However, socio-economic disadvantage increases the challenges that young people face and over the last couple of years, the pandemic has exacerbated these. The Coutts Foundation supports organisations that increase disadvantaged young people's access to, and engagement with, the performing arts to help empower young people to tell their stories. 25,000 Crowns.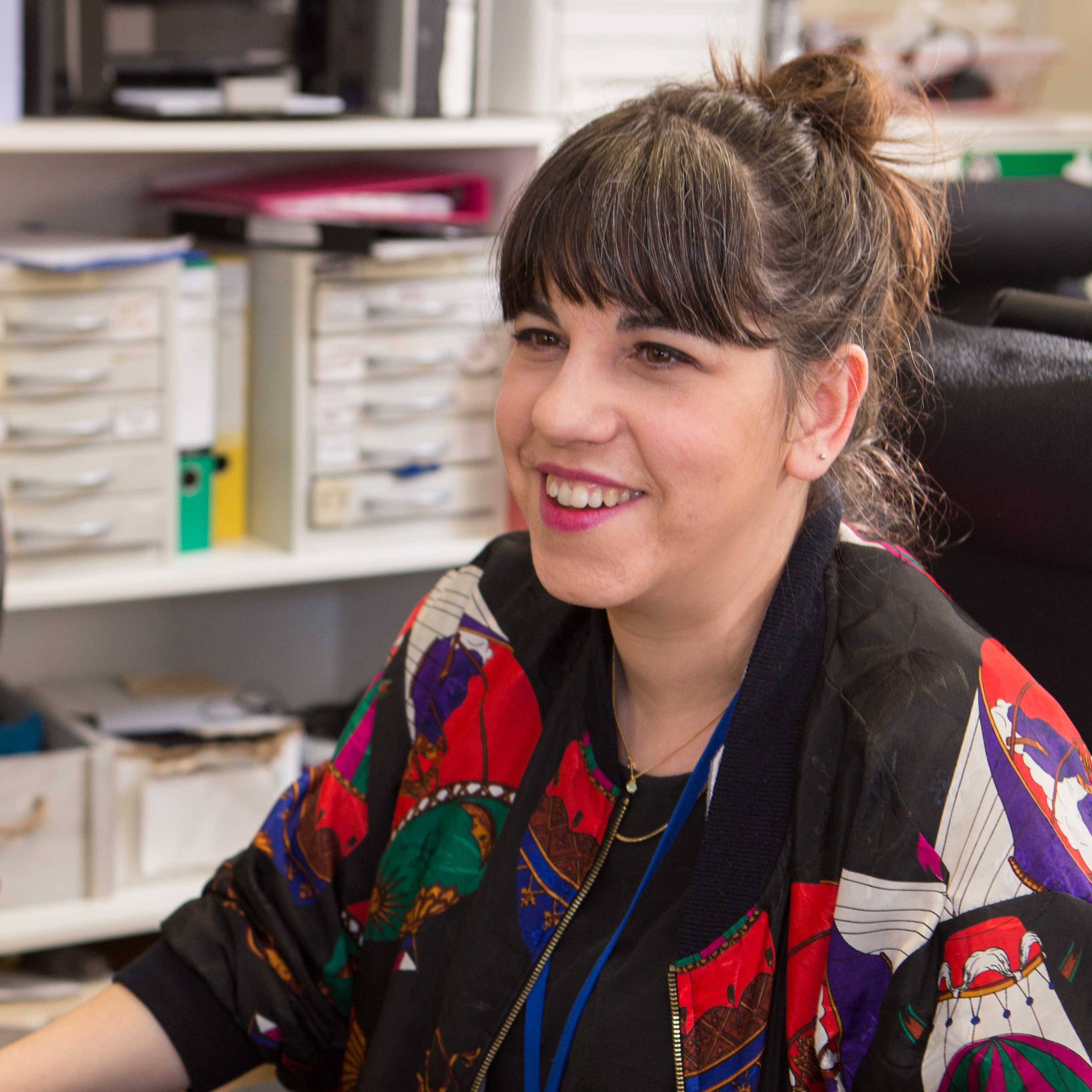 The Connection - Donate a mental health session
By donating 25,000 Crowns, you could be helping someone's mental health by enabling them to have a specialist session such as psychotherapy or art therapy. Over two-thirds of people experiencing homelessness are affected by poor mental health. The Connection builds its services with this in mind and works to improve everyone's well-being as well as providing intensive support for those with severe and enduring mental health issues. 25,000 Crowns.
Reward Information:
Earn a 25,000 Crown Loyalty Bonus when opening and depositing into a fixed term deposit of between £25,000 and £3,000,000, in GBP, EUR and USD, for a period of up to 12 months at coutts.com/fixed-deposit, by 23:59 on 14 August 2023. Learn more about this and whether a fixed term deposit is right for you at coutts.com/fixed-deposit. If a fixed term deposit is the right savings product for you, and you'd like to earn a 25,000 Crown Loyalty Bonus, redeem this reward by 23:59 on 24 July 2023 and then open and deposit into an eligible fixed term deposit at coutts.com/fixed-deposit, by 14 August 2023. Your Crown Loyalty Bonus will then be applied automatically to your THANK YOU FROM COUTTS account within 28 days.
Terms & Conditions:
Offer can be amended or withdrawn at any time.
Crown Loyalty Bonus must be redeemed via THANK YOU FROM COUTTS by 23:59 on 24/7/23 and deposit must be opened at coutts.com/fixed-deposit between 09:00 on 3/7/23 and 23:59 on 14/8/23 with a minimum of £25,000 and maximum of £3m, for a term of 12 months or less, to earn a Crown Loyalty Bonus.
Withdrawals and early closures are not permitted during the term of the deposit.
Be wary of any exit charges which may apply if moving your money from an existing savings product.
Crowns will be credited to your account within 28 days of the deposit being made.
Crowns issued are subject to THANK YOU FROM COUTTS terms, which can be found at coutts.com/tyfcterms
Available to Coutts private current account holders age 18 and over only.
One Crown Loyalty Bonus per client. Where a fixed term deposit is opened in joint names, only one Crown Loyalty Bonus will be awarded.
THANK YOU FROM COUTTS
THANK YOU FROM COUTTS is our exclusive reward programme which thanks clients for their loyalty. As a THANK YOU FROM COUTTS member, clients earn Coutts Crowns which can either be redeemed for a range of luxury rewards or gifted to benefit others. Coutts Crowns can be earned in a number of ways, including through spend on a Coutts Silk or Coutts Debit Card. To earn Crowns on Coutts Debit Card spend, you need to hold a Coutts Silk Card.
You have to be a private current account holder over the age of 18 to be a member of THANK YOU FROM COUTTS. Full terms can be found at coutts.com/thank-you.
Become a client
To open an account with Coutts, all UK clients and expats are required to undertake a minimum of either £1m+ of borrowing, such as a through a mortgage or by way of an investment product through Coutts.
To become an international client, you are required to borrow or invest more than £3m with us, depending on your country of residence.
Silk card
SILK CHARGE CARD REPRESENTATIVE 0 % APR VARIABLE
SILK CREDIT CARD REPRESENTATIVE 14.7 % APR VARIABLE
over-18s only

Both cards available to Coutts clients only. Your credit limit will depend on our credit assessment of you.
The actual APR you will receive will depend on your circumstances.