What the budget means for you
What does the Budget 2020 mean for you? We've had a look at the details to find out the measures that are going to have the most impact on you.
3 min read
Most Popular
21 Dec 2020

Positive news about coronavirus vaccines boosted markets in November as investors embraced the idea of a COVID recovery

3 min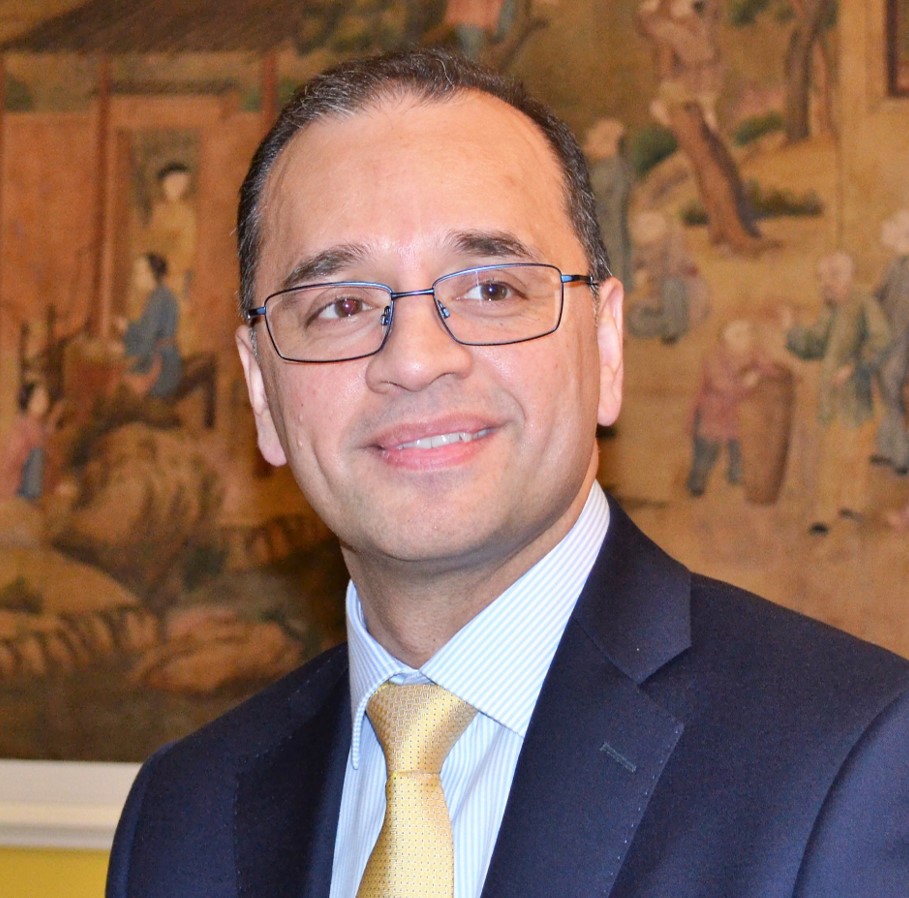 Riaz Mansha
Senior Finanacial Planner
Key points

Tax relief for higher earners is changing
Junior ISA allowance is increasing
Income Tax rates unchanged
There was talk of changes to pension reliefs ahead of the budget – have any of these come about?

Rumours ahead of the budget focused on removal of higher-rate tax relief on pension contributions. This hasn't appeared this time around, but there are changes to pension tax relief for high earners that clients should be aware of.
From April 2020 the minimum tapered annual allowance for higher earners is being reduced, and the adjusted income level at which tapering takes effect is being increased.
Currently, you can claim tax relief on pension contributions up to a maximum annual allowance of £40,000 or your relevant income. If your adjusted income is more than £150,000 per year, then your pension contribution annual allowance falls by £1 for every £2 over that amount to a minimum of £10,000.
After April 2020, tapering will begin at an adjusted incomed of £240,000, and the new minimum will be £4,000.
So, if you're a high earner and contributing to a pension, you should check whether this change will affect you.
In addition, the lifetime allowance has increased in line with inflation to £1,073,100.
Have ISA allowances changed?
The Junior ISA allowance has more than doubled to £9,000 from £4,368. This makes it much more attractive to get under-18s investing early.
The adult ISA allowance remains unchanged at £20,000 for the 2020/21 tax year.
ISAs are one of the most tax-efficient ways to invest. Any clients who haven't used their 2019/2020 allowance should act before 5 April to take advantage of it. And in the new tax year you get a new allowance, so make sure you make the most of it.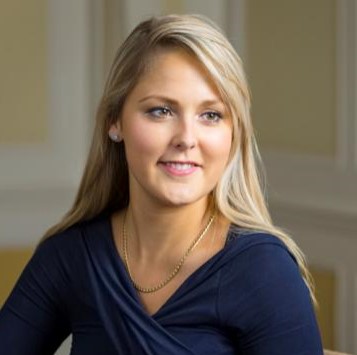 Katherine O'Shea
Coutts Real Estate Investment Service
Key points

Additional 2% Stamp Duty surcharge for non-resident buyers of residential property in 2021 – resulting in a maximum rate of 17%
We're likely to see an increase in property market activity as buyers act to finalise transactions ahead of the new charge
What does the Budget mean for UK residential property investors?
One of the widely anticipated changes was an introduction of a Stamp Duty Land Tax (SDLT) surcharge for overseas buyers of residential properties in England and Northern Ireland.
The Conservative Party's original proposal was for an additional 3% surcharge, but it was set at 2%.
The new charge will be introduced in April 2021, giving those affected time to buy ahead of the hike.
Of course, we haven't yet studied the legislation to support this, and so the details of how this might play out are yet to be finalised.
What will these changes mean for the property market?
We'd expect a spike in transaction volumes ahead of the charge coming into effect, and perhaps a modest increase in prices as investors rush to beat the 2% surcharge.
But we'd expect lower activity following the introduction of the new charge in Q2 2021, particularly from overseas buyers.
Super-prime markets – properties valued at over £10m – traditionally have a higher percentage of international buyers, and are likely to be most affected by the changes. So we'd expect an increase in activity in the super-prime market over the next year.
But even with this tax added, the UK is still only around mid-table in terms of property taxes for overseas owners globally.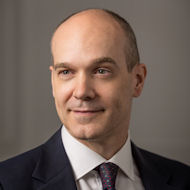 Sven bAlzer
Head of Investment Strategy
Key points

£30 billion fiscal stimulus – the most expansionary budget from a British government for decades
Coordinated response between the Bank of England and the Treasury to combat the economic impact of the coronavirus outbreak
Support targeted at small businesses
What has the government done to support the economy in the face of the coronavirus outbreak?
The chancellor set aside £12 billion to help alleviate the economic impact. This is made up of £5 billion to provide emergency funding for the NHS and £7 billion to protect those parts of the economy most at risk from the outbreak.
Support is focused on smaller businesses and the self-employed, who are most at risk from economic disruption.
Become A Client
When you become a client of Coutts, you will be part of an exclusive network.

Read More
An important point for investors is the coordinated approach between the Bank of England (BoE) and the Treasury. On the morning of the budget, the bank cut the base interest rate by 0.5 percentage points, taking it from 0.75% to 0.25%. The cut came outside of the usual meeting cycle to coincide with the fiscal stimulus announced by the Treasury.
What about the government's election promise to bolster the economy through more spending?
In addition to coronavirus-focused spending, the budget pledges another £18 billion of fiscal stimulus aimed at boosting economic activity. It includes:
Increasing the National Insurance threshold from £8,623 to £9,500
£600 billion will be spent between now and 2025 on infrastructure including roads, rail, housing and broadband
An increase in government research and development spending of £22 billion a year
This represents the biggest government commitment to new spending for decades. While the current uncertainty in markets makes it difficult to determine the immediate impact of this for investors, the synchronised fiscal and monetary easing showed an encouraging ability to co-ordinate between the BoE and Treasury.
When investing, past performance should not be taken as a guide to future performance. The value of investments, and the income from them, can go down as well as up, and you may not recover the amount of your original investment.
Tax reliefs referred to are those applying to UK residents under current legislation, which may change. The availability and value of any tax reliefs will depend on your individual circumstances.