Clothing with a conscience
How NET-A-PORTER, supplier to the THANK YOU FROM COUTTS reward scheme, is selling fashion fit for a sustainable future.
2 min read
Most Popular
27 Feb 2023

As the new tax year approaches, you might want to know about possible changes to what you'll pay in tax.

3 min
As part of our push to partner with organisations serious about sustainability, we've teamed up with online retailer NET-A-PORTER, a leader in responsibly-sourced fashion.
Our clients can purchase NET-A-PORTER's products through our THANK YOU FROM COUTTS reward scheme for Silk cardholders. Crucially, the company's NET SUSTAIN platform only features clothing that meets seven strict criteria on sustainability, responsibility and the environment.
Fixing up and looking sharp

Their approach reflects Coutts commitment to tackling environmental, social and governance (ESG) issues and is a key reason why they were selected for our scheme.

Coutts Head of Sustainability Alison Robb says, "We want to engage with all our THANK YOU FROM COUTTS reward scheme suppliers this year to see what they're doing to ensure a sustainable future.
"Ultimately, we want to ensure every business we invest in, work with or buy from is taking action towards a better world."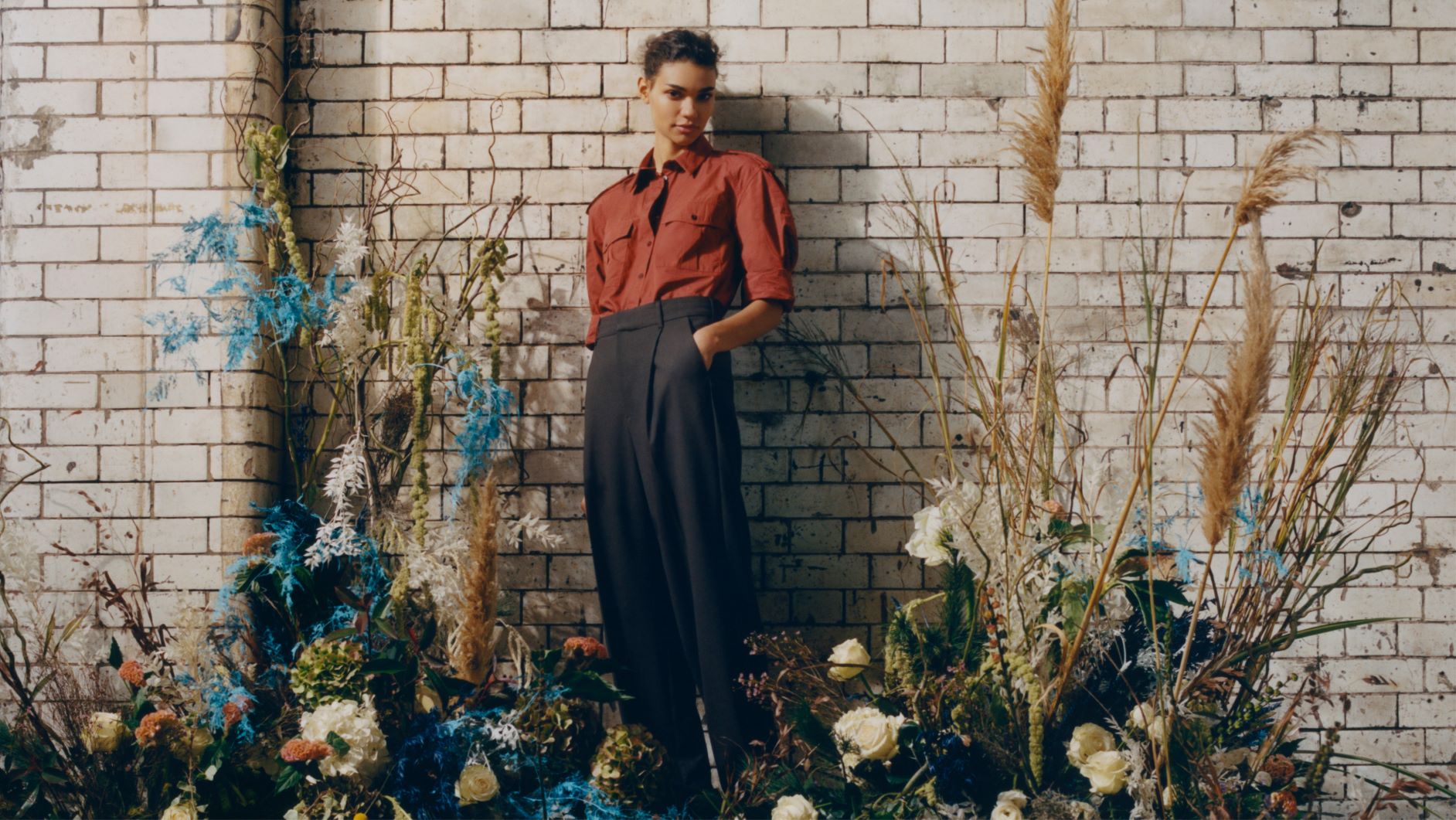 Sustainability in seven
The seven ESG-focused attributes that make up the NET SUSTAIN framework are all measured by independent, official standards. They include:
Considered materials and ingredients – materials and ingredients cultivated in a way that takes into account the welfare of people, animals and the environment.
Considered processes – products made in a way that minimises any environmental impacts and in no way harms the health of those who make them and wear them.

Reducing waste – products made using regenerated or re-used materials.

Locally made – brands with a purpose and products that are intimately connected to their provenance and people, manufacturing at least 50% of their goods in their own community or country.

Craft and community – products that showcase unique artisan skills and brands that adhere to fair trade principles and invest in communities.

Animal welfare – products made by brands that invest in their supply chains to prohibit animal testing and promote the highest animal welfare standards.

Vegan – brands which do not sell any products where the manufacture, materials or ingredients have involved the use of any animal product, by-product or derivative.
Elizabeth von der Goltz, Global Buying Director, NET-A-PORTER, tells us more, "NET SUSTAIN celebrates the brands that place sustainability at the heart of their business mission. Since its launch in June 2019, we have been committed to expanding in this area and enabling our customers to make informed choices."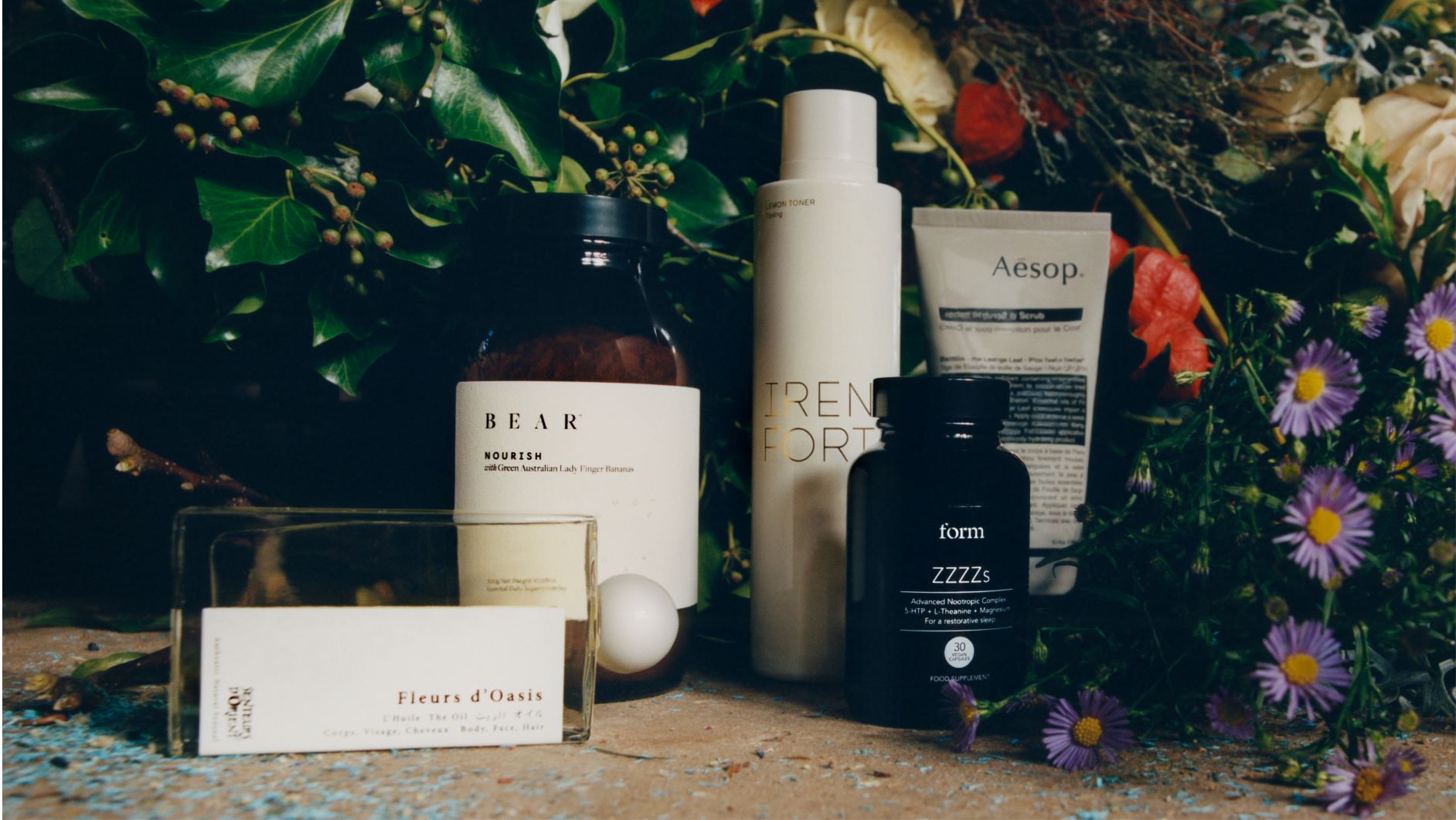 When you become a client of Coutts, you will be part of an exclusive network.

Find out more
Why not reward yourself?
THANK YOU FROM COUTTS is available to Coutts Silk cardholders. If you have a Silk Charge Card or Silk Credit Card, every time you use it or your Coutts Debit Card, you'll collect 'Coutts Crowns'. Collect enough and you can redeem them for a very special gift or charity donation.
From 3 February to 3 March 2020, NET A PORTER is giving our THANK YOU FROM COUTTS clients an extra 15% discount on selected, new-season products. Terms and conditions apply. Log into THANK YOU FROM COUTTS via Coutts Online to find out more.
Read how we recently revamped THANK YOU FROM COUTTS. To find out more about the scheme, speak to your private banker or call Coutts 24 on 020 7309 0045.
Learn more about Coutts Silk Cards.
Silk Card
Silk Charge card representative 0 % APR Variable
Silk Credit Card representative 14.7 % APR Variable
Over-18s Only
Coutts Clients Only
Coutts Concierge is available to Coutts Silk cardholders
NET-A-PORTER promotion code for 15 % discount is valid from 3 February – 3 March on selected new-season products. To access the promotion code, log into THANK YOU FROM COUTTS and search under FASHION & ACCESSORIES for Net-a-Porter. To redeem the 15% discount, simply:
Sign into your NET-A-PORTER account - if you haven't got an account, you'll need to register.
If you're redeeming a NET-A-PORTER gift voucher, select 'My Account' and under 'My Gift Cards' enter your gift voucher code, which will be deducted from your next order.
Enter the promotion code on the payment page at checkout. Brand exclusions apply. Please see here for full terms and conditions.