Health care sector ripe for disruption
Long-term demographic trends and growing consumer awareness mean the health care sector is ready for radical transformation.
2 min read
Most Popular
27 Feb 2023

As the new tax year approaches, you might want to know about possible changes to what you'll pay in tax.

3 min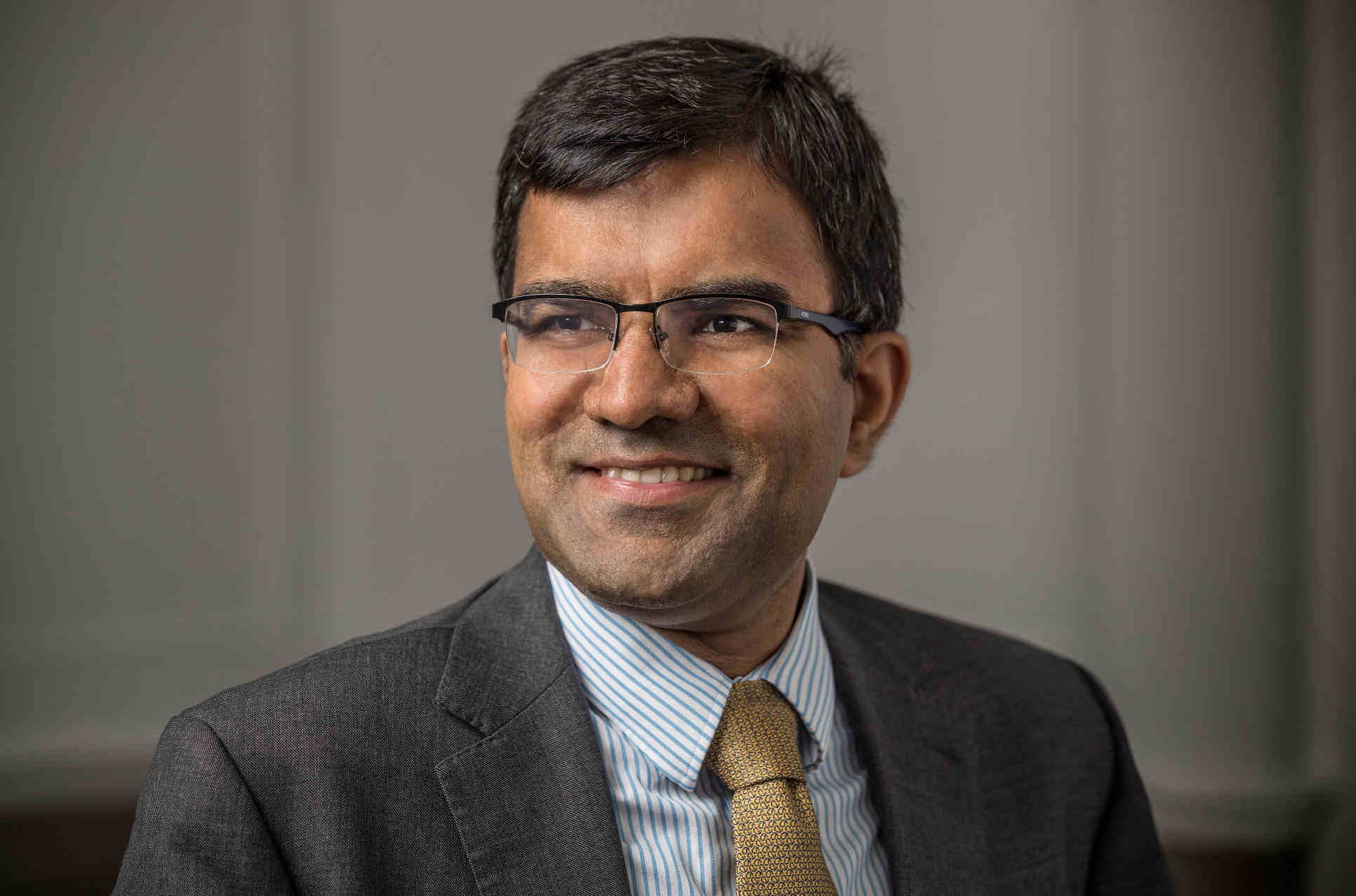 We asked the author of that article, Vinod Nehra, Head of Systematic Investments at Coutts, what investors need to look out for in health care.
Why do we like health care as an investment theme in portfolios?
There's a very basic driver for health care based on demographics – people are living longer. World Health Organisation research shows that the average global life expectancy has risen from 66 in 2000 to 72 in 2019. As people get older, their need for health care increases and so a steady rise in demand is built in.
The health care sector also has defensive characteristics – it tends to endure market volatility better than other sectors. This makes it particularly attractive when the economy slows. As we currently see signs of global growth easing off, after several years of strong positive growth, health care is one of the sectors that we'll be sticking with to help preserve the value of client portfolios.
Finally, health care is ripe for disruption after a long period of steady structures and approaches. Disruption yields opportunities and as the sector develops that's what we expect to see.
When you become a client of Coutts, you will be part of an exclusive network.

Read More
What sources of disruption do you see?
I think the most important ones will be regulation and more demanding consumers.
Health care regulation is evolving to keep pace with technological advances. More and more we are seeing treatments that go through gradual change and refinement, particularly in the field of software solutions like apps.
Regulators are adapting their procedures to help ensure these innovations can be delivered rapidly. We believe this will improve the profitability of cutting edge technologies through more efficient routes to market and rapid improvement of treatments.
We also see today's consumers as more informed and more demanding of health care products and information. For example, why go to the doctor for a blood pressure check-up when you can easily do it yourself using an app on your phone? Already we can see the explosion of fitness monitors, like FitBit and apps on Apple watches, and we expect to see more demand for technology of this sort driven from the consumer.
And what are the risks to the sector?
Health care stocks do look expensive. There's lots of optimism priced-in and some of this, inevitably, will be disappointed. This is true of any of the tech-based sectors – a lot of contenders make it to market but there can only be a limited number of winners.
Picking winners from losers is one of the arts for the sector. It's a highly specialised area and assessing companies requires a great deal of specialist knowledge. We invest through a specialist manager with a great depth of experience and proven ability to find many of the most interesting ideas.
When investing, past performance should not be taken as a guide to future performance. The value of investments, and the income from them, can go down as well as up, and you may not recover the amount of your original investment.
Key Takeaways
Health care has been a key investment theme in Coutts portfolios for some time. Long-term demographic changes are fuelling demand and continual innovation is creating new treatments and a more efficient route from the drawing board to the consumer.
But the market is changing too. People are more demanding and informed, and there's a growing appetite for self-monitoring equipment that's driving key sectors of the market. Finally, regulators are running to catch up with the developers, making it quicker and easier to get iterative digital health products to market.

About Coutts Investments
With unstinting focus on client objectives and capital preservation, Coutts Investments provide high-touch investment expertise that centres on diversified solutions and a service-led approach to portfolio management. Our investment process is as disciplined as it is creative – ensuring tailored solutions with robust results.
Discover More About Coutts Investments