What do dogs, drones and train tickets have in common?
Meet three companies forging the future with help from Coutts clients.
2 min read
Most Popular
27 Feb 2023

As the new tax year approaches, you might want to know about possible changes to what you'll pay in tax.

3 min
Coutts backs trailblazing British businesses through a service that introduces them to an elite group of sophisticated investors. We call it the Coutts Investment Club.
The investors bring their business expertise to bear as well as their money, often becoming board members of these highly-innovative, fast-growing companies.
We see hundreds of businesses a year from a wide range of sectors including technology, retail, and health care. But we pick only the best – those with a clear competitive advantage and high-calibre management teams.
How our clients get involved
The clients we introduce these businesses to each invest at least £250,000 per deal, and often share their network of useful contacts as well as their expertise.
They are usually experienced investors who understand the potential risks involved in backing private companies in their early days. They often conduct their own due diligence so they can make an informed, independent decision before getting involved.
Hans Prottey, who heads the club, says, "Our clients love this service as they are typically time-poor and find it difficult to get access to really interesting deals. We provide them with hand-picked private company investment opportunities already filtered by our team of specialists."
Here are three examples of the world-changing enterprises our clients have been proud to support.
SenSat: Come fly with me
Shoreditch-based tech firm SenSat uses drones to collect visual and spatial data which feeds into a digital recreation of the real world. These 'simulated realities' are used by infrastructure companies to help inform their decisions.
The company's drones can map the world an incredible 15,000 times more accurately and 12,000 times faster than traditional methods.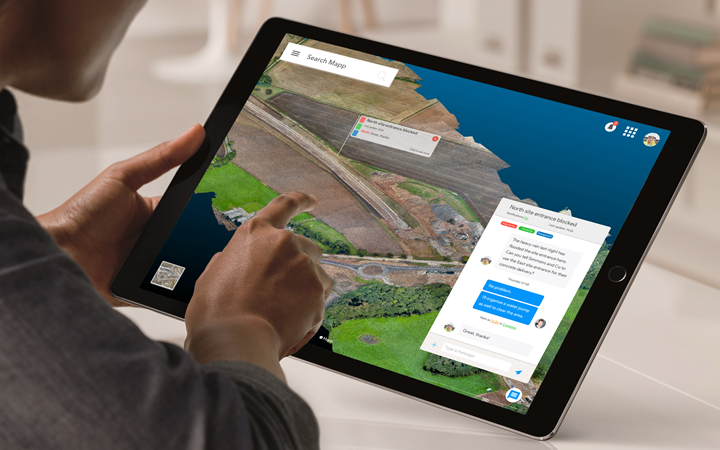 With government permission to fly drones out of sight, they support £2.8 billion worth of projects including the development of the M4 and HS2.

SenSat CEO James Dean says, "What we're building is the greatest step-change since the internet – the digitisation of the physical world. Finding forward-looking investors who really 'get' what we do was crucial. Working with Coutts was simple, effective, and introduced us to successful, serial investors who've continued to support the company as we've grown. It's a real differentiator for them."
When you become a client of Coutts, you will be part of an exclusive network.

Read More
Commuter Club: Just the ticket
Another award-winner, Commuter Club, enables people to pay the cheapest travel fares without having to hand over thousands of pounds upfront for an annual ticket. Its subscription service gives customers the best deals available but they pay monthly – saving hundreds of pounds a year compared to buying standard, monthly or weekly tickets.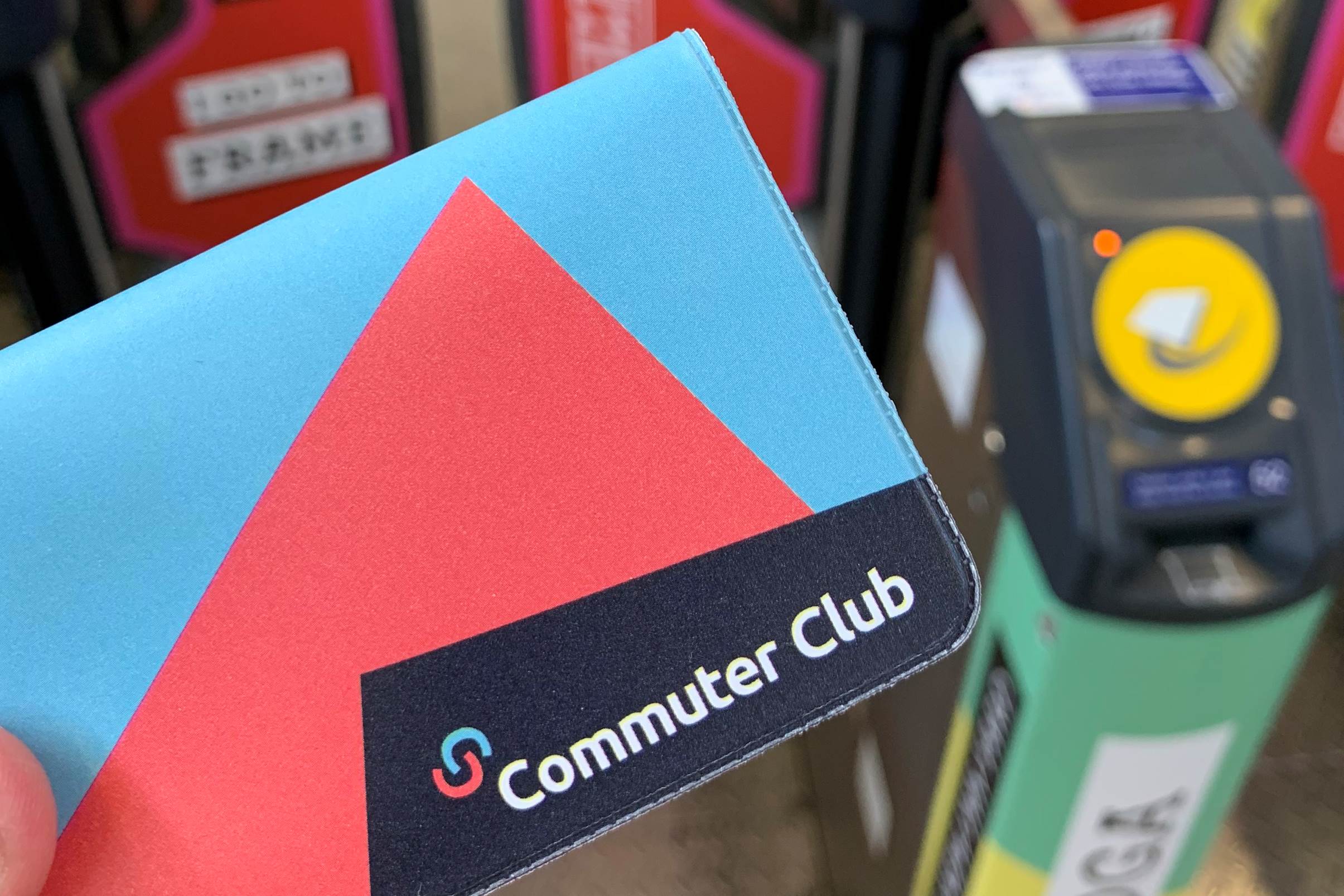 One of only three retailers licensed by the Department for Transport to sell rail tickets in the UK, they've sold more than £70 million worth of season tickets since 2014, helping over 20,000 customers save around £10 million on their daily commute.
Irina Iovita, CEO of Commuter Club, says: "Commuters have a right to cheaper and easier travel, so Commuter Club was founded to make this right a reality. The investors we attracted through Coutts were, for the most part, finance professionals, some of whom already knew our shareholders. Their deep understanding of our business model and market was invaluable, and provides a supportive group for advice."
WOOF&BREW: Pet project
Purveyors of the world's first doggy herbal tea bags, WOOF&BREW produces unique, healthy tonics and treats for dogs.
Their products, which include 'Pawsecco' and 'Bottom Sniffer', are designed with veterinary experts to support dogs' health. The nutritionally balanced beverages aim to help with, among other things, healthy coats, anxiety, joints and digestion.
The company first launched at Crufts back in 2013 and now sells its products in over 2,000 outlets across 14 countries. Waitrose, Aldi and Pets at Home are among the major retailers stocking their goods.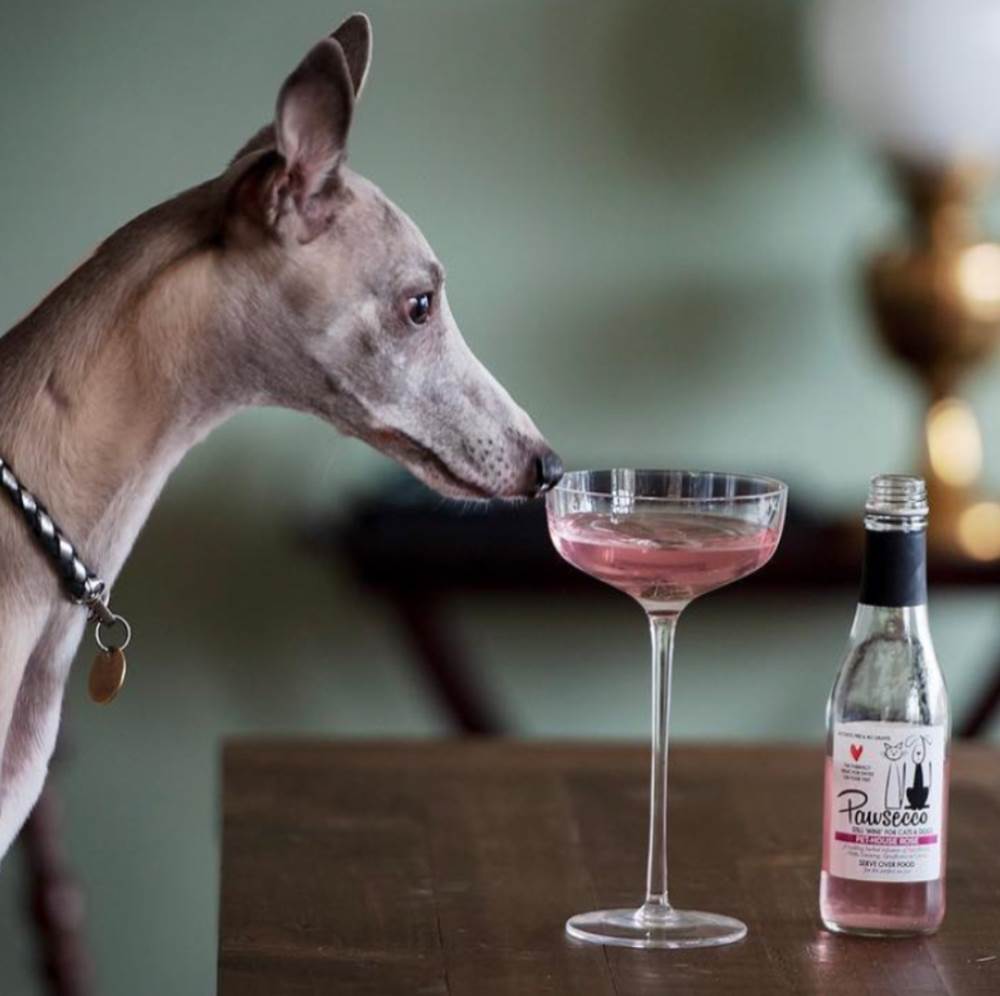 WOOF&BREW managing director Steve Bennett said, "We were delighted to work with Coutts and receive support from their investors. We were introduced to them by an existing shareholder early last year, and worked closely with them throughout the process. Our new investors bring value beyond capital."
He adds, "We have created a new market producing healthy drinks for dogs and are confident that, with this investment, we can build a major business in a lucrative and growing market place."
For more information on the Coutts Investment Club, please contact your private banker or wealth manager.
When investing, past performance should not be taken as a guide to future performance. The value of investments, and the income from them, can go down as well as up, and you may not recover the amount of your original investment.