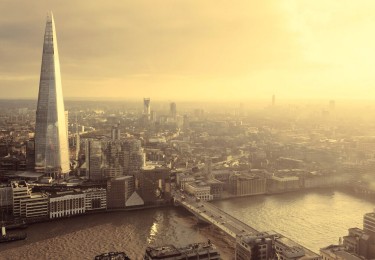 Why Deloitte choose Coutts
With 20 years of experience dealing with Deloitte partners we have tailor made banking and wealth management solutions for every partners needs.

Renowned for our understanding that wealth goes beyond money management, Coutts clients also benefit from our insight into the issues that matter to them; from philanthropy to succession planning and guidance for partners.
Please contact us for more information.

History
Deloitte and Coutts have enjoyed a successful relationship for many years, providing Private Banking to partners and offering sophisticated financial solutions.

Knowledge
We have extensive experience of working with partners, who we understand have multiple challenges and conflicting demands on their time.

Service
Your Deloitte Private team understand your firm's relationship with the bank and will ensure that you remain compliant at all times.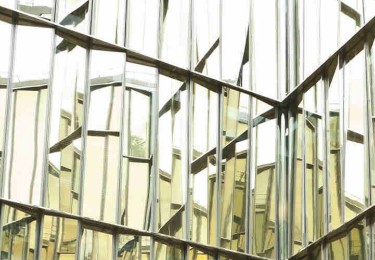 The Partner Lifecycle
Coutts has extensive experience in looking after the needs of our Deloitte partners. Coutts understands with the demands Deloitte partners face you often have little time to manage financial affairs. Here at Coutts, we understand how your financial requirements change as your careers progress and you head in to retirement. At each stage, we will consider every aspect of your personal and professional circumstances and goals to devise expert investment and structuring strategies and solutions for each stage of your partner lifecycle.
Coutts private bankers and wealth managers understand Deloitte partners financial requirements, drawing on their many years of history and experience with the firm to provide astute advice and wealth strategies for each stage of your career and beyond. Our many experts combine to make one team, working for you and have a number of funds that have been pre approved by Deloitte.

Please contact us for more information.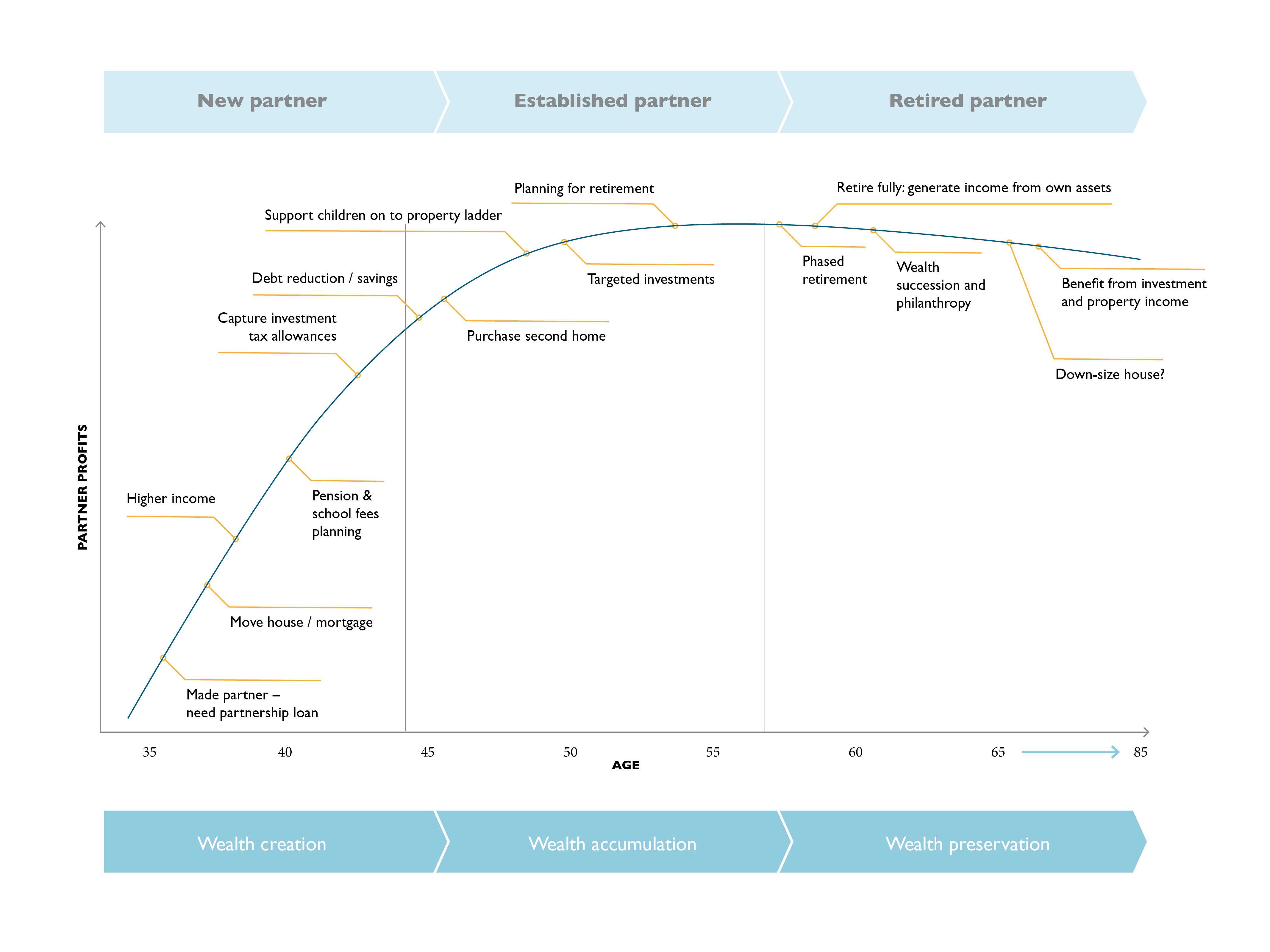 Already a client?
Contact your private banker at any time or call +44 (0)20 7957 2424 for more information.
All calls with Coutts are recorded for training and monitoring purposes.