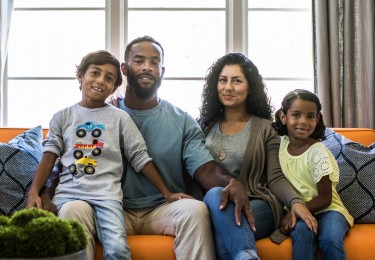 want to get your finances in great shape? let's talk
Book a free, no obligation consultation

If you're reading this, you already know how important and beneficial a solid financial plan is for you and your family. And our experts can do all the heavy lifting for you – leaving you to make the most of your money now knowing it's well positioned for the future.
It all starts with a short conversation.
Already a client? Book a free consultation and we'll look at your circumstances, identify the gaps and suggest the best way forward. Whether or not you decide to act on our advice is of course entirely up to you. But at least you'll make a well-informed decision.
Advice and product fees may apply if you decide to progress your financial plan following your free consultation.