Investing & Performance | 04 May 2023

UK Enterprise fund: backing female-led businesses



Meet three fantastic businesses set up by women that were backed by the UK Enterprise Fund, which we created with one of the most active growth capital investors in the UK.
It's official. More and more women are successfully setting up their own businesses. In fact, more than twice as many female-led firms were founded in 2022 than in 2018.
That's according to the Alison Rose Review of Female Entrepreneurship ('Rose Review') progress report, published earlier this year and spearheaded by the CEO of our parent company NatWest Group.
And our very own UK Enterprise Funds (UKEF1 and UKEF2 – launched in 2021 and 2022 respectively and now closed to new investment) are playing a part in that change.
More than 20% of the total funding raised by UKEF1 and UKEF2 has supported businesses with women at the helm – as founders, co-founders or executive team members – as at February this year. This compares to the industry standard of just 2-5% of venture capital funding going to women-led businesses in the UK, according to a previous Rose Review report from February 2022.

UKEF: BACKING THE BEST OF BRITISH
We launched UKEF in 2021 in collaboration with BGF, one of the most active growth capital investors in the UK. It gave eligible clients the chance to invest in innovative, fast-growing British businesses, with access to a diversified portfolio of high-growth companies.
Hans Prottey, Head of Private Markets at Coutts, the team behind UKEF, said: "As well as looking for businesses with high-growth potential, we want UKEF to be a force for good.
"As part of that, we're committed to providing growth capital regardless of gender or background. And that includes financial and non-financial support for female entrepreneurs – something that's sadly lacked across the industry in the past."


THREE FIRMS BENEFITTING
Here are three of the female-founded businesses that have benefitted from UKEF.
Responsible reporting
Fintech start-up Nossa Data raised £1.2 million to grow its business, half of which came from UKEF and BGF. It's truly future focused, providing revolutionary data management tools to help businesses measure and improve how they're meeting their sustainability goals.
The company was founded by Julianne Flesher (CEO) and Irina Dumitrescu (CTO). They use the latest technology and artificial intelligence to help firms gather and report their performance on the standard sustainability measures of environment, social and governance (ESG for short).
The founders say on their website, "ESG performance has a big impact on how a company is perceived by investors, regulators, employees and more. However, we did not see a tool available for companies that adequately helps them with gathering and reporting their ESG information efficiently. We decided to build this tool."
A big part of the UKEF/BGF collaboration is that it provides much more than financial support. BGF introduced Nossa Data to an experienced finance director from its Talent Network – a group of entrepreneurs and executives it makes available to support portfolio companies – who helped build their financial model. BGF is also helping them set up a board of directors, develop a hiring plan and gain important accreditation within their industry.
Products to improve women's lives
A revolutionary global health and lifestyle brand, Elvie received £58 million of investment in a round led by BGF in 2021. The business brings together world-class engineers, designers and business minds to develop products for improving women's lives – from breast pumps to devices for strengthening the pelvic floor.
Founded in 2013 by CEO Tania Boler (pictured), Elvie grew six-fold in 2019 and almost doubled in size in 2020, despite the coronavirus pandemic.
Tania said: "Elvie has already revolutionised every category it has entered – but we know that we have barely scratched the surface of what is possible for women's tech. We won't stop until we have fulfilled our ambition to create the go-to destination for women's health at all life stages."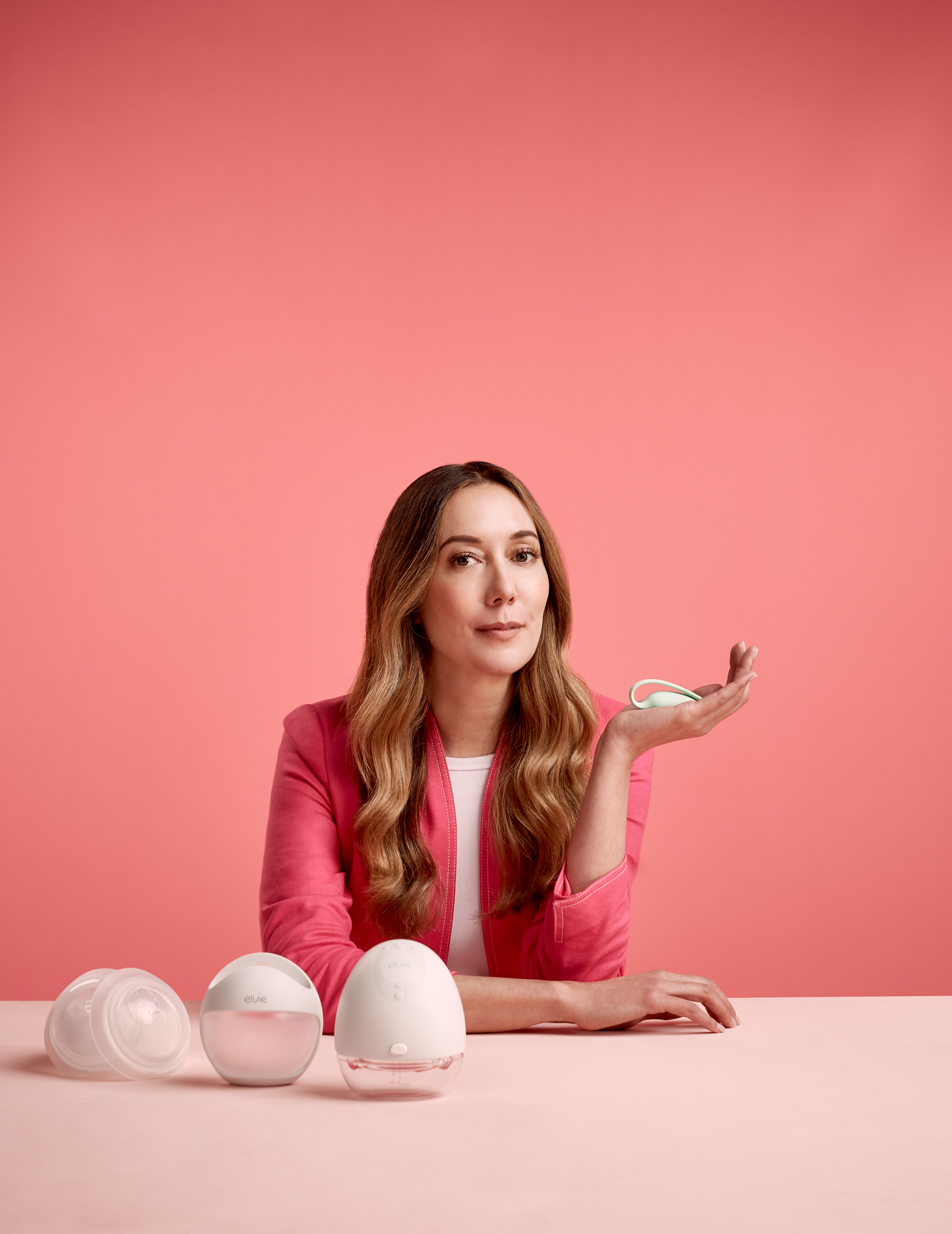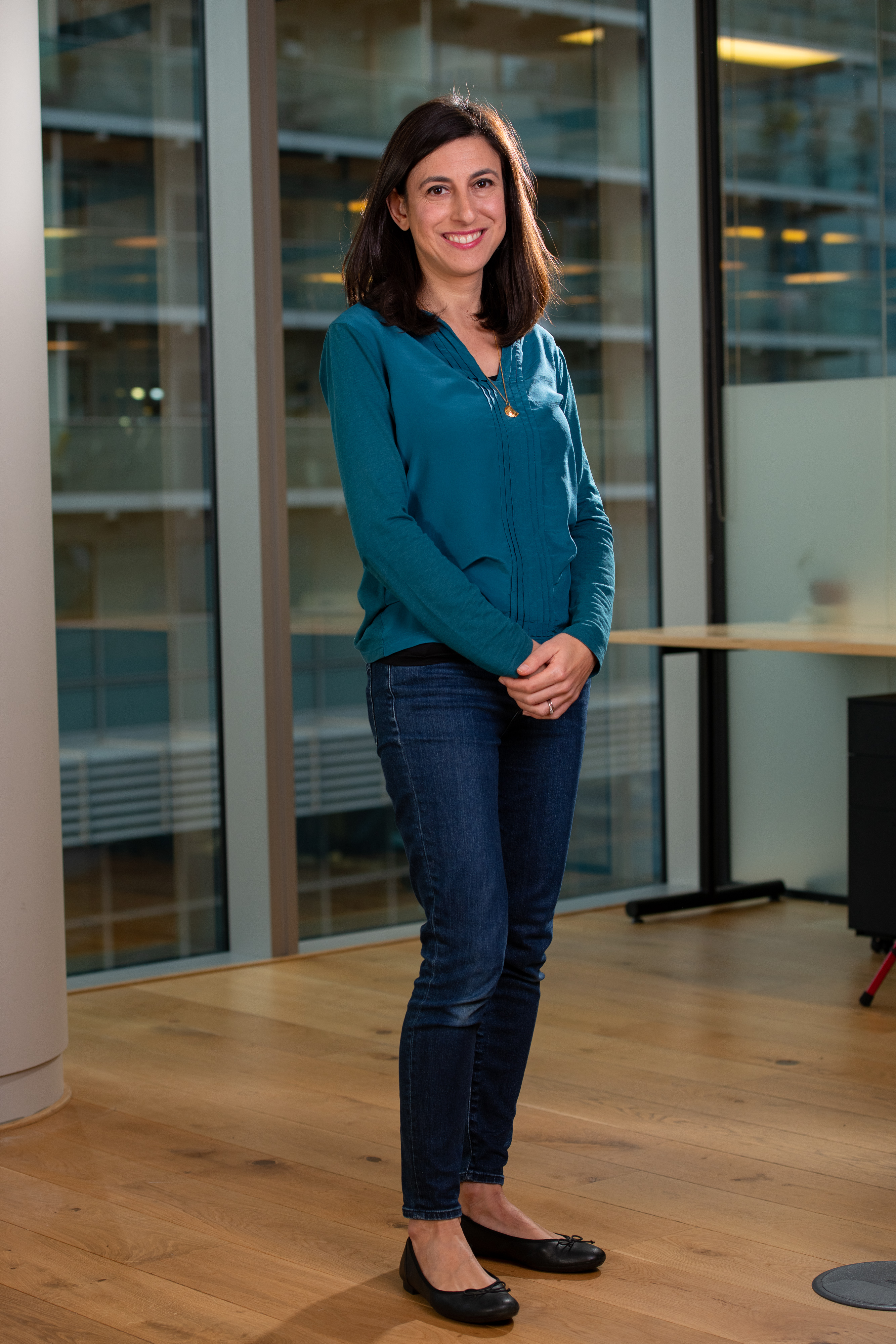 Match Makers
London-based tech talent provider Makers raised £7 million in a funding round led by BGF that included UKEF support.
Founded in 2012, Makers identifies high potential career switchers with no tech background, trains them as software engineers and helps them get jobs with leading companies. It's trained more than 3,000 people to become software engineers, and placed people with tech big hitters such as Google and Deloitte Digital.
Claudia Harris OBE, CEO and founder of Makers (pictured), said: "We are driven by a vision of a tech industry that represents society and where people from all backgrounds can find work that they love. Tech shapes every aspect of our lives but is disproportionately run by people from a narrow segment of society. That needs to change."
Again, BGF's support has gone beyond providing funding. As part of Makers' growth strategy, the board decided to hire a chief commercial officer to develop and drive its sales function. With support from BGF's Talent Network, the business was able to select an appropriate head hunter which ultimately led to a successful appointment.
UKEF1 and UKEF2 are closed to new investors. These are high risk investments and subject to strict eligibility criteria. Investors may not recover the amount of their original investment and are unlikely to be protected if something goes wrong.
The value of investments, and the income from them, can go down as well as up and you may not recover the amount of your original investment. Past performance should not be taken as a guide to future performance.