Backing tomorrow's entrepreneurial winners
Direct investment in the next generation of innovative ideas is about more than money. Getting involved in start-up companies provides an opportunity to invest your experience and knowledge in the next generation of entrepreneurs.
3 min read
Entrepreneurs have driven the British economy since before the steam engine. And as we move into the digital era, dubbed by some as the Fourth Industrial Revolution, this shows no signs of slowing.
The UK is a world-class breeding ground for growing businesses. According to research published last year by entrepreneurs' networks Tech Nation and Dealroom.co, Britain is home to more than a third of Europe's 'unicorns' – privately owned companies valued at over $1bn. Meanwhile Savills' Tech City Report named London as the third best city in the world for tech companies and innovation in 2019, ranking behind only New York and San Francisco (home to Silicon Valley).
Outside of London, there are renowned academic spin-out centres such as Oxford and Cambridge, and validation – across the UK in the case of med-tech – from globally respected institutions such as the NHS. Growing tech hubs like Bristol and Manchester harbour leading innovation clusters, while increasing investment from Scottish Enterprise north of the border has encouraged unicorns Brewdog and Skyscanner.
In part, this is due to Britain's dynamic financial sector, with leading talent, institutions, and even regulation in the City. But there's also a constant stream of budding innovators in the UK bringing their ideas to the marketplace. British Business Bank's 2017/18 Small Business Finance report identified 5.7 million small- or medium-sized businesses in the UK, with 414,000 registered in the 12 months covered by the report.
Most Popular
27 Feb 2023

As the new tax year approaches, you might want to know about possible changes to what you'll pay in tax.

3 min
Enterprise Investment Schemes have attracted substantial capital to early-stage businesses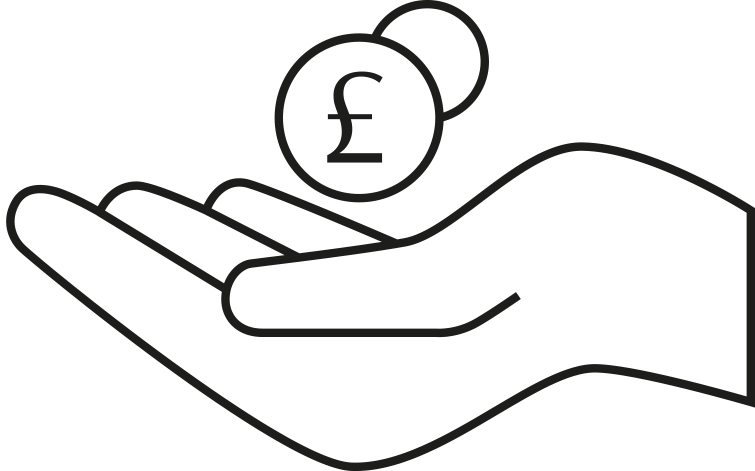 £20bn+
Invested through Enterprise Investment Schemes
since 1994/95 financial year.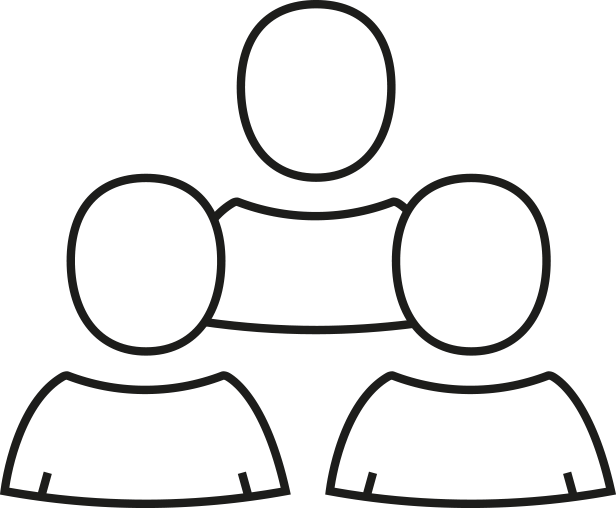 1.8bn
Invested in 3,500 Enterprises
in the 2017/18 financial year.
Seeking 'entrepreneurial alpha'

We define 'entrepreneurial alpha' as the additional return generated by backing entrepreneurs.
It offers the potential for attractive returns that are generally uncorrelated with whatever's happening in the traditional financial markets.
As large enterprises and market-dominant players chase marginal growth, small businesses can create and adapt quickly to changing trends and technology. They're less dependent on the economic cycle, unaffected by market sentiment, and untroubled by political instability that can disrupt income streams of more mature businesses.
As renowned writer and human rights activist Victor Hugo noted, "All the forces in the world are not so powerful as an idea whose time has come." Venture capital and private equity investments can provide exposure to these sudden paradigm shifts.
When you become a client of Coutts, you will be part of an exclusive network.

Read More
a Host Of Angels
To encourage investment in new and innovative companies, the UK government established the Enterprise Investment Scheme (EIS) and Seed Enterprise Investment Scheme (SEIS). These schemes offer tax relief to individuals who invest in unlisted companies, in recognition of the additional level of risk involved in supporting early-stage businesses.
SEIS and EIS have fostered a supportive ecosystem of private investors looking to invest in exciting new ideas from their inception. They offer an alternative to institutional investors, who bring their patience and experience as well as their investment capital and connections.
Not for the faint-hearted
Investing in early-stage companies comes with a high degree of risk. Many small companies won't make it, and sorting the winners from the also-rans can be as much a matter of good timing as good business sense. Aside from the risk of loss, private equity investment is a long-term commitment and private, unlisted companies are highly illiquid.
Investors often only get their money back when the business is sold or floats on a stock exchange, which can take a long time. So before you invest you must be sure you won't miss the capital or need it back in the foreseeable future. This is one reason why the sector tends to be the domain of investors with sufficient liquidity to allocate a proportion of their wealth to higher-risk assets. They typically build a portfolio to diversify risk and reduce over-reliance on any one investment.
Prospective investors also need the knowledge and experience to conduct their own due diligence. As seasoned entrepreneurs, successful executives, or sophisticated finance professionals, they bring their own judgement to evaluating opportunities.
But a great idea is only part of the equation. The most important consideration with early stage investing is your conviction in the management team. Company founders need to clearly articulate their proposition and convince you that they can build the right team and successfully navigate the path from start-up to scale-up, and beyond.
Investing in innovation with Coutts
With over 325 years' experience backing entrepreneurs and pioneers, Coutts is uniquely positioned to connect successful businesses with wealthy, well-connected investors.
The Coutts Investment Club is a select group of highly experienced and financially sophisticated investors – successful entrepreneurs, C-suite executives, private equity and hedge fund managers, and family offices – to whom we introduce pre-filtered ideas from our network.
Coutts has helped raise capital for a range of companies that are changing the world we live in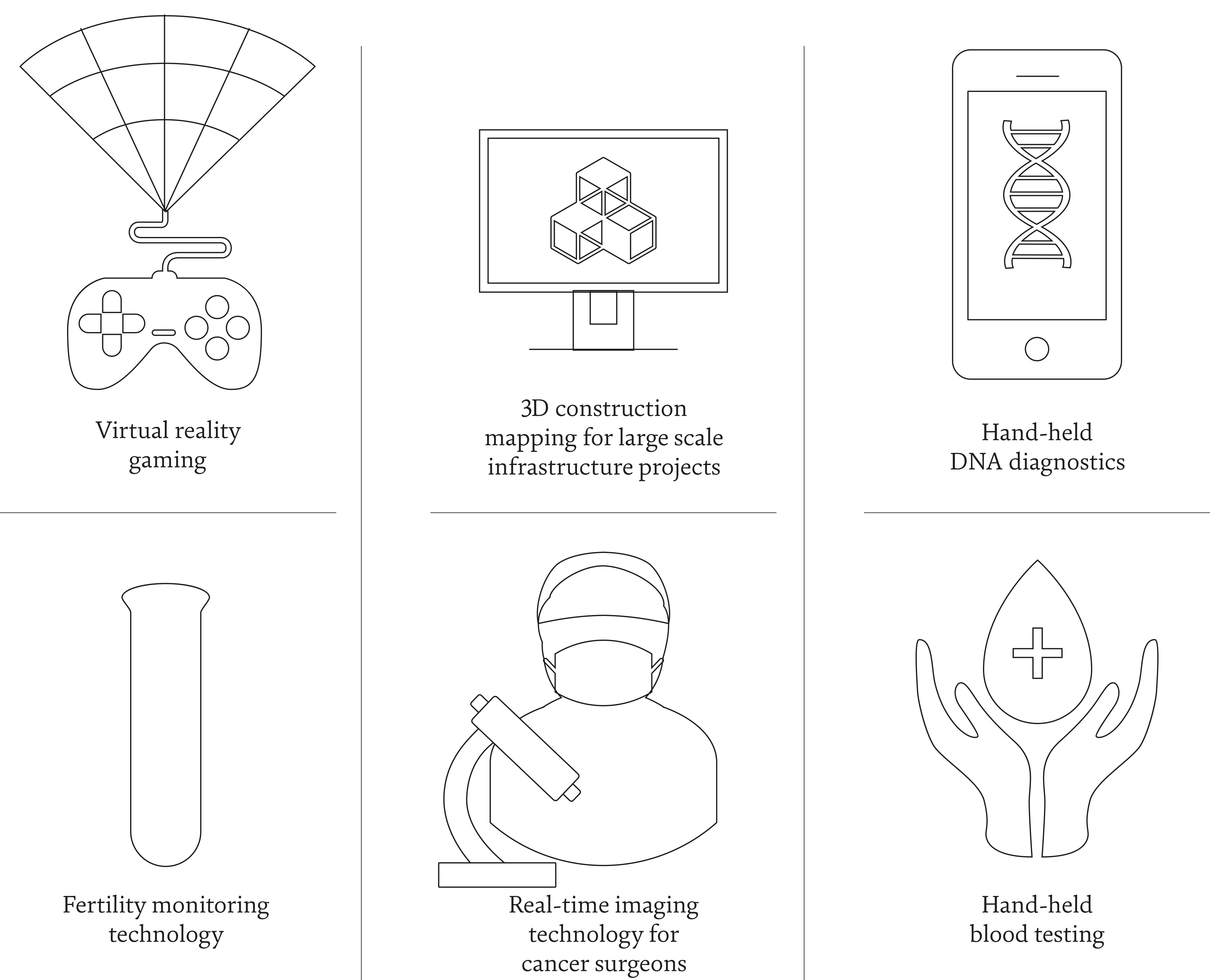 Speak to your wealth manager to find out more about the opportunities for direct investment in innovative companies with Coutts, or Find out More Here
(scroll down and click on the 'Coutts Investment Opportunity Service' tab)
When investing, past performance should not be taken as a guide to future performance. The value of investments, and the income from them, can go down as well as up, and you may not recover the amount of your original investment.

About Coutts Investments
With unstinting focus on client objectives and capital preservation, Coutts Investments provide high-touch investment expertise that centres on diversified solutions and a service-led approach to portfolio management. Our investment process is as disciplined as it is creative – ensuring tailored solutions with robust results.
Discover More About Coutts Investments