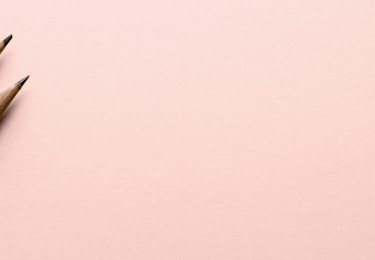 Coutts: FINANCE UNCOVERED
De-mystifying the world of personal finance
Coutts: Finance Uncovered
De-mystifying the world of personal finance
An introduction to private banks, budgeting and the pros and cons of credit.

An introduction to the process of property purchase, Real Estate as an investment and the property market.
An introduction covering the rationale for investments, what you can invest in and how you can invest.
An introduction to tax and the benefits of financial structures.
An introduction to the charity sector, finding your motivations for giving and developing a strategy which suits you.
Coronavirus has forced many people to save money – not so good for the broader economy but welcome in lots of households. For others, it has caused the stream of cash coming in to dry up as businesses temporarily shut down. But whether recent months have reminded you of the benefits of saving or the perils of the unexpected, it should point you towards the same thing – getting your financial affairs in order.
Sorting your pension, getting an ISA, protecting your money sufficiently, writing or updating your will. These are all extremely important things to help ensure peace of mind and prosperity – not just for yourself now but for those you love long into the future.

Already a client?
For more information about our
services, please contact an adviser or call +44(0) 20 7957 2424.
28 Oct 2020

Our latest Coutts London Prime Property Index sees a surge in activity, with more buyers prioritising outdoor space.

Read more

»

Inheritance
Coutts Institute
Will
Next Generation
Family
UK

18 Sep 2019

The most common errors people can make when writing a will and how to avoid them.

Read more

»

Estate Planning
Insight
Wealth Structuring
Protection
Next Generation
Family

28 Aug 2019

We look at some of the key moments in life where you might want to make sure your wealth is suitably protected.

Read more

»