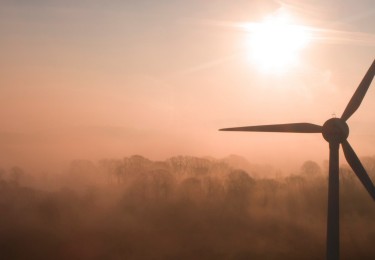 YOU'RE INVITED TO THE COP26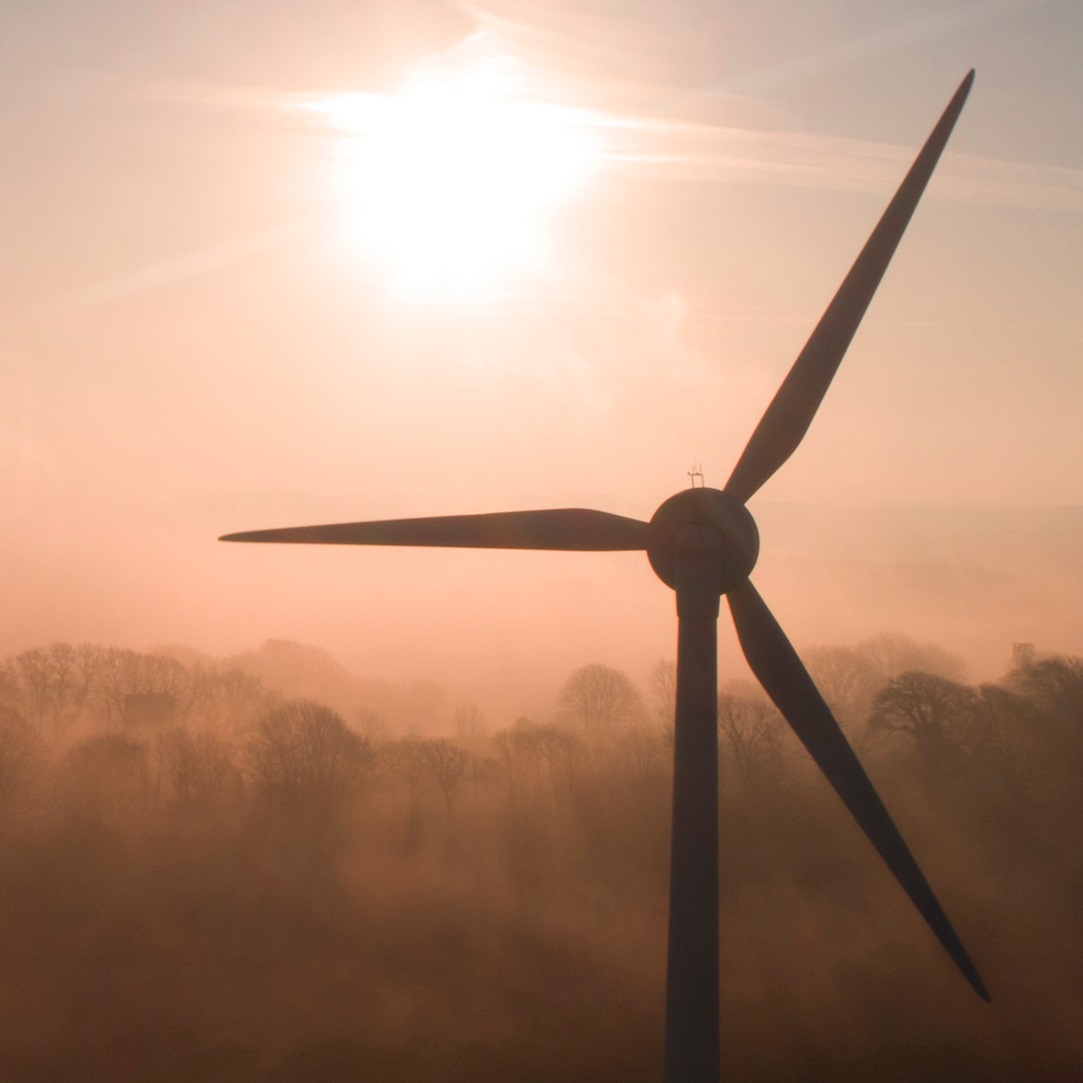 YOU'RE INVITED TO THE COP26 ONLINE DISCUSSIONS

COP26 PRINCIPAL PARTNERS ONLINE DISCUSSION
Coutts parent brand NatWest Group has just announced that we have reached our target of ensuring our own direct operations are net zero carbon by the end of 2020. We are now aiming to be climate positive by 2025.
As the only banking partner of this year's UN Climate Change Conference (COP26) we are committed to tackling climate change.
To explain why COP26 is so important I would personally like to invite you, on behalf of Coutts to join COP President Alok Sharma MP, the CEOs/Chair of the other COP26 Principal Partners and me for an online discussion and Q&A on the 24th March at 12:00 – 13:00.
We will discuss issues such as why should we focus on climate change when Covid continues to dominate our lives? How can we not only build back better, but build forward better? What is the role of business in the race to net carbon zero? How can we all play a part? And what outcomes do we need from COP26?
It would be great if you could join us.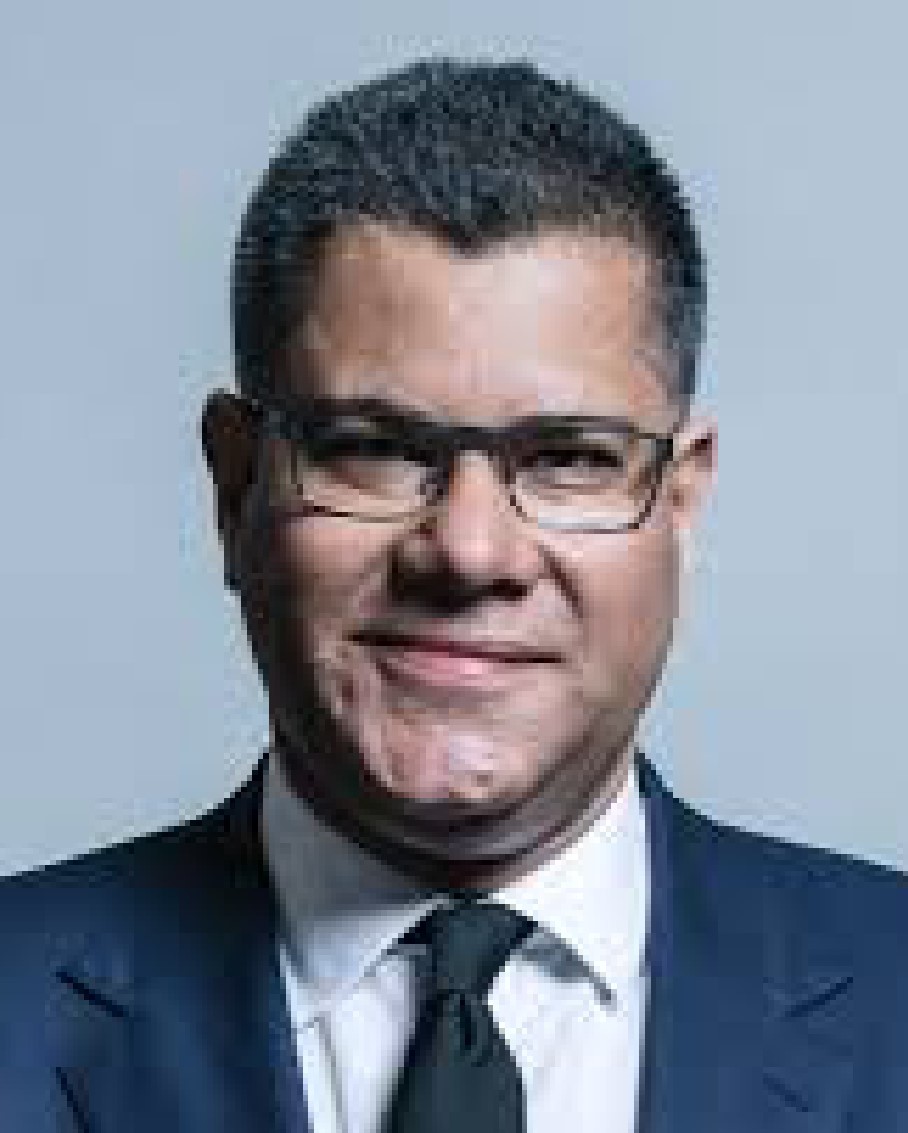 ALOK SHARMA MP PRESIDENT FOR COP26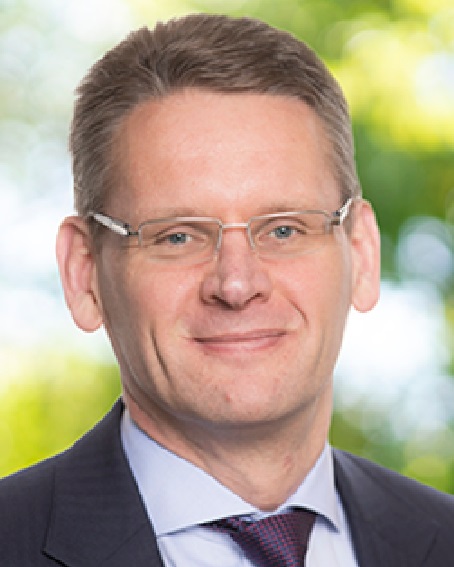 JOHN PETTIGREW CHIEF EXECUTIVE, NATIONAL GRID GROUP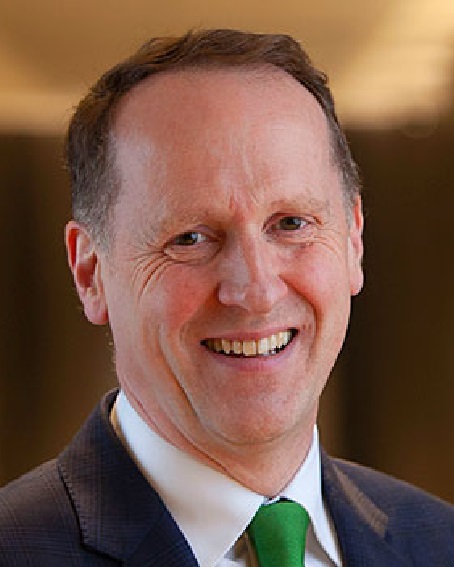 KEITH ANDERSON CHIEF EXECUTIVE, SCOTTISH POWER
JEREMY DARROCH EXECUTIVE CHAIRMAN, SKY GROUP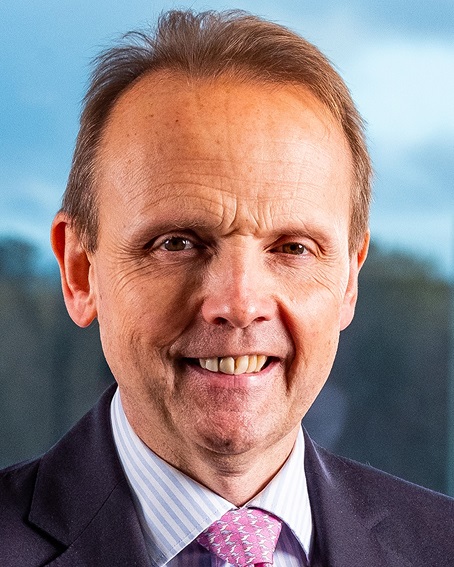 ALISTAIR PHILIPS-DAVIES CHIEF EXECUTIVE, SSE PLC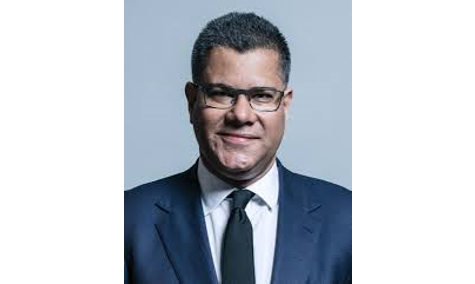 ALOK SHARMA MP
PRESIDENT FOR COP26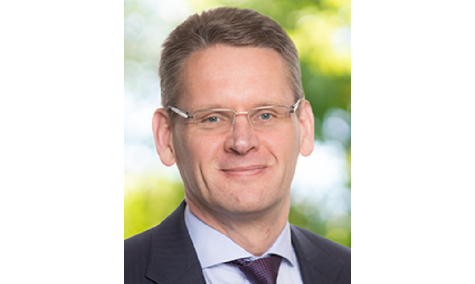 JOHN PETTIGREW
CHIEF EXECUTIVE, NATIONAL GRID GROUP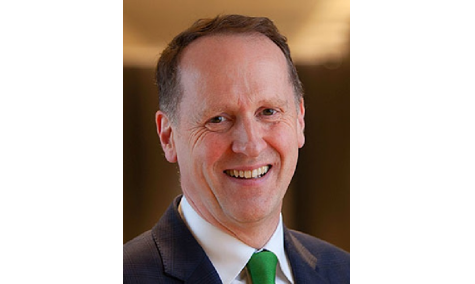 KEITH ANDERSON
CHIEF EXECUTIVE, SCOTTISH POWER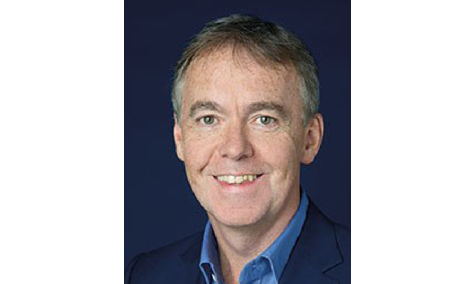 JEREMY DARROCH
EXECUTIVE CHAIRMAN, SKY GROUP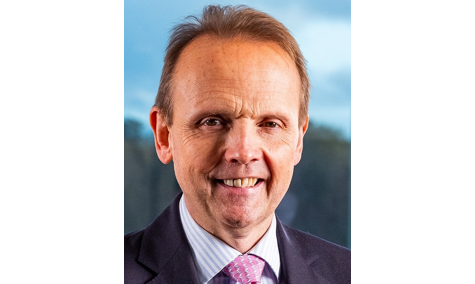 ALISTAIR PHILIPS-DAVIES
CHIEF EXECUTIVE, SSE PLC
THE ROAD TO COP26: ROLE OF THE INVESTOR
To mark our association with COP26, we are hosting "The Road to COP26", a series of events aimed at exploring key areas of focus for financial markets with regard to climate and its implications. The series focuses on collaboration and hopes to identify solutions featuring thought leaders across the industry and areas of climate expertise.
Our first webinar will be centred on "The Role of the Investor" and address how climate is incorporated into investment decisions, the challenges faced embedding these strategies across asset classes, and the long term implications of investment decisions assisting the move to low carbon economies globally. In addition, we will focus on asset owners' motivations and the pending behavioural shift.
Please join us for this one hour virtual panel discussion on how the investor community is tackling the enormity of the task ahead. We have brought together leaders to share their intent, challenges and discuss individual perspectives.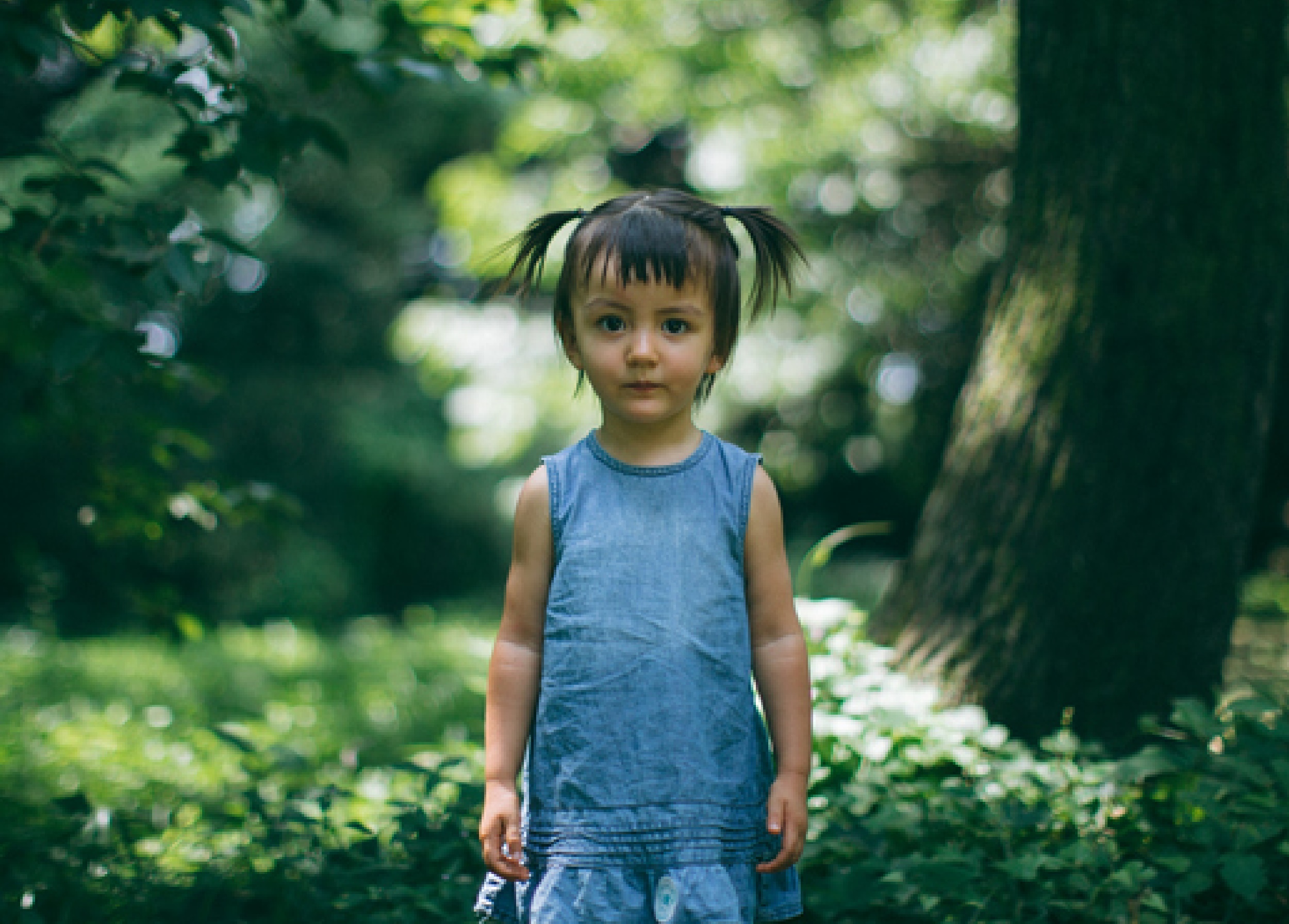 Jane Ambachtsheer (Global Head of Sustainability, BNP Paribas Asset Management)
David Blood (Co-Founder, Generation Investment)
Steve Waygood (Chief Responsible Investment Officer, Aviva Investors)
Moderator: James Close (Head of Climate Change, NatWest)
Host: Robert Begbie (CEO, NatWest Markets)
To allow us to tailor our discussion towards climate issues that matter most to you, we would be grateful if you could include areas of interest or concern when completing your registration.

We very much hope that you can join us for a stimulating conversation.
Already a client?
For more information about our
services, please speak to your
adviser or call +44(0) 20 7957 2424.
All calls with Coutts are recorded for training and monitoring purposes.