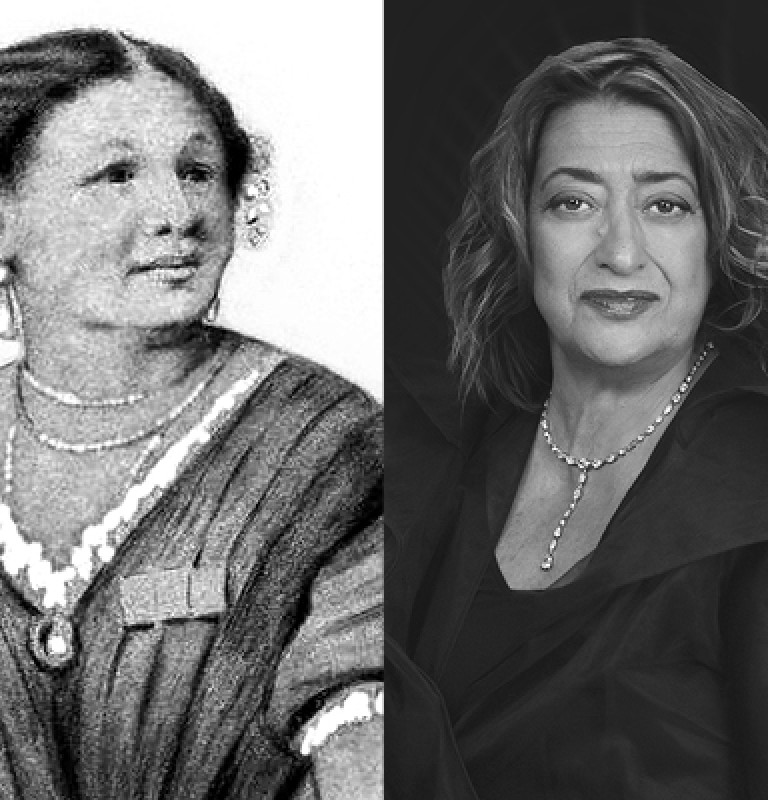 Celebrating Changemakers
International Women's Day, 8 March
Celebrating great women who have written history through the conventions they broke.
Great women have been breaking conventions and writing history for centuries
This International Women's Day, we are delighted to celebrate the legacy of iconic women who helped shape modern society through pioneering work across sciences, the arts, commerce and politics. Some are more well known than others and many more remain hidden from our history books. From life-saving to ground-breaking, the women we are featuring are emblematic of the important contribution women make to the world.
#SheWritesHistory
There are so many trailblazing women writing history every day. Using the hashtag #SheWritesHistory, we're encouraging you to join in celebrating women that are making tomorrow's history today.
Disruptors, big thinkers and innovators who shape the modern world.
Angela Burdett-Coutts
Grand-daughter of Thomas Coutts, Angela Burdett-Coutts inherited a 50% share of Coutts bank. Forbidden by 19th-century social convention from being involved in business, she channelled her formidable energies into philanthropy. Created Baroness in 1871 by Queen Victoria, Burdett-Coutts was the first woman to be ennobled in recognition of her charitable accomplishments and was widely known as the 'Queen of the Poor' for the work she did in London. Charles Dickens, a client of Coutts, was her chaplain for some time and she supported many of his campaigns for social reform.
Burdett-Coutts' most renowned philanthropic work was in east London, where she poured money into redevelopment, particularly in Bethnal Green. As well as building homes for the poor, she was concerned with the supply of fresh water to deprived parts of London,and paid to install a drinking fountain in Victoria Park, Hackney. Her philanthropy was as diverse as it was generous. She gave generously to international causes as well as those supporting animal welfare. Donating today's equivalent of some £350 million during her lifetime, Coutts is proud of its association with the woman who could be justly described as the 'founding mother of women's philanthropy'.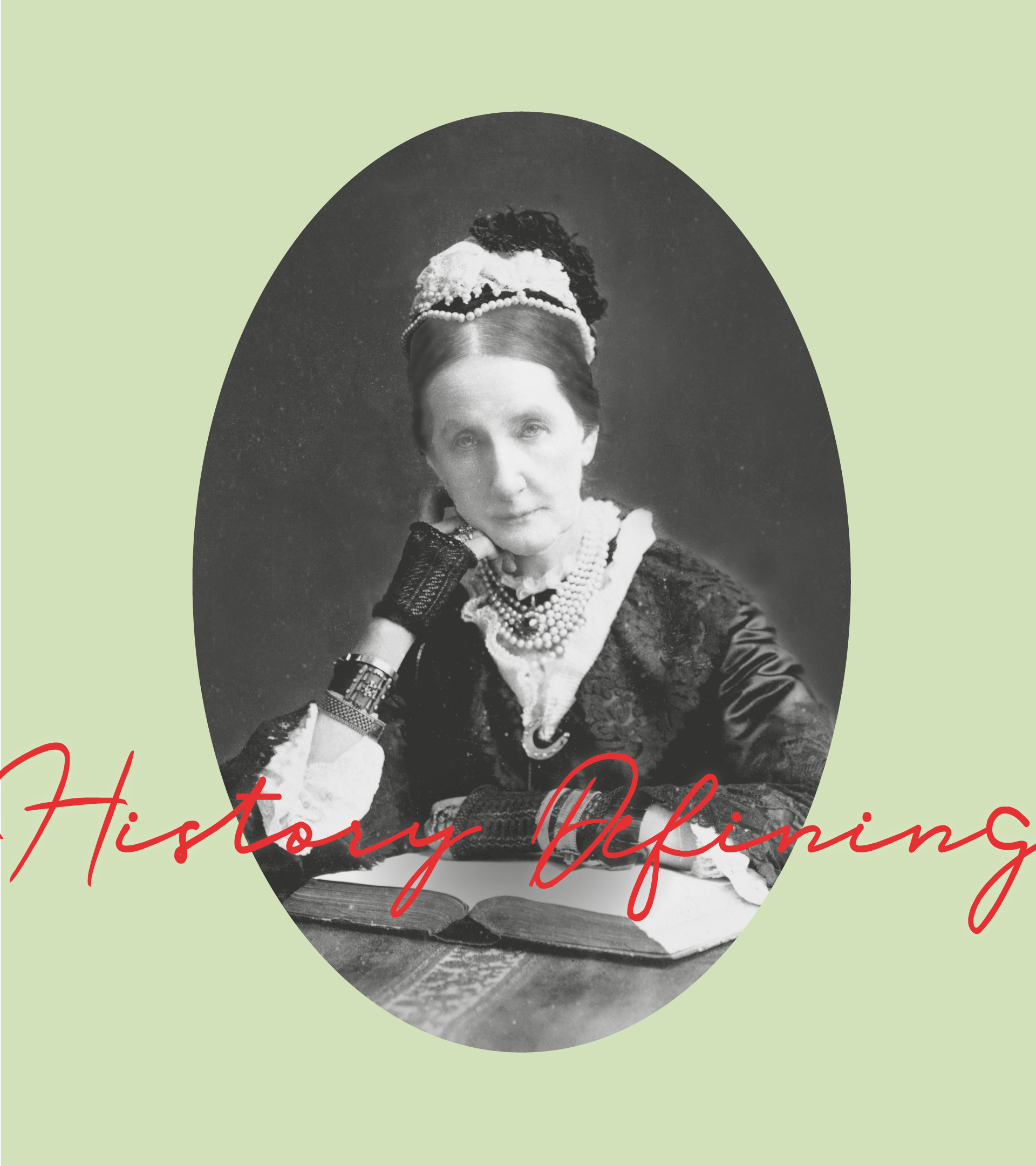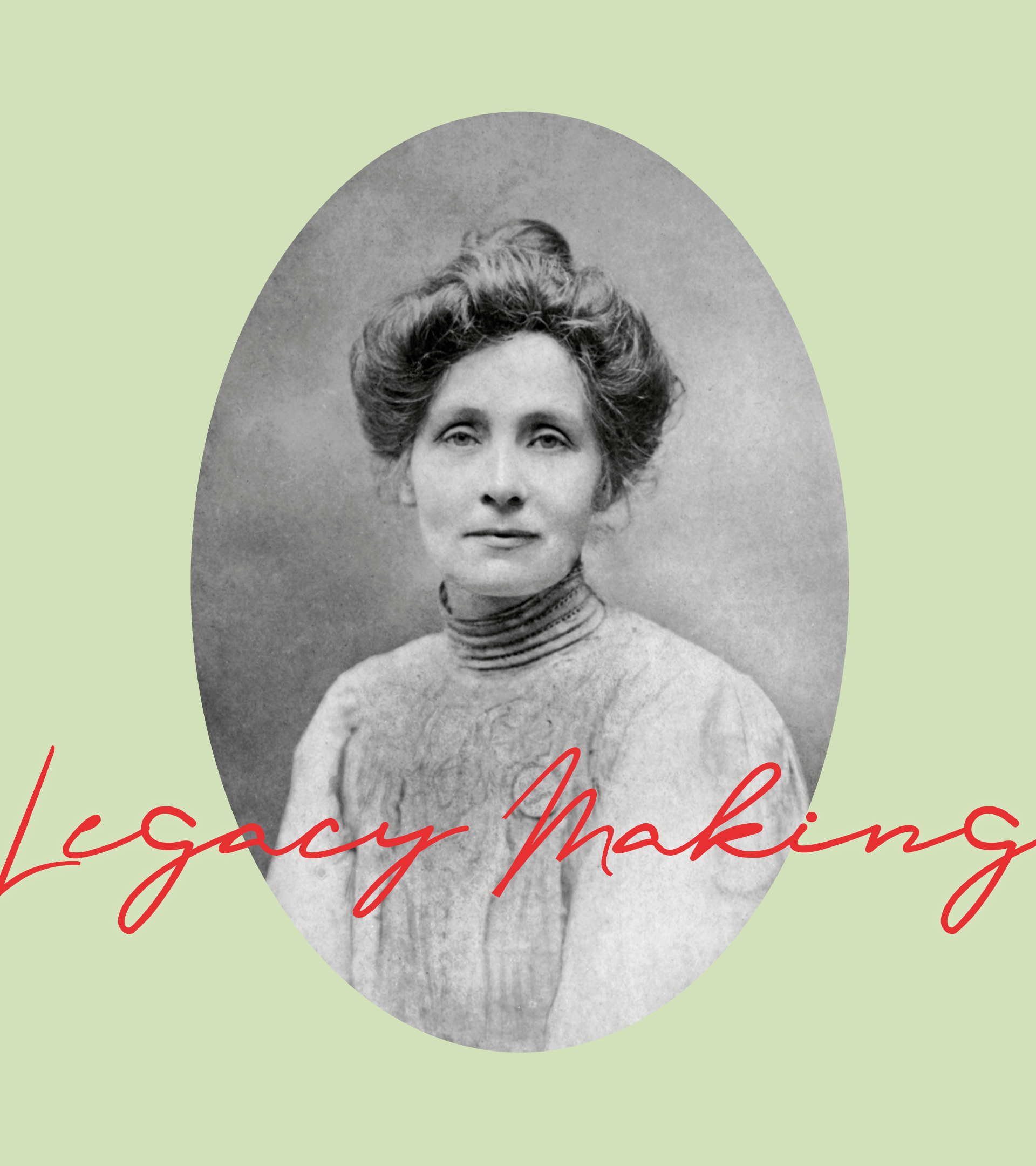 EMMELINE PANKHURST
Emmeline Pankhurst was a political activist and started the suffragette movement, thereby changing the destiny of women's rights by winning the right to vote. Emmeline adopted hard line tactics to ensure that her campaign for increased rights for women could not be ignored, she was arrested several times in her life and undertook hunger strikes. Howevere Emmeline was still committed to servicing her country and when World War I broke out she called an end to militancy and demonstrations and encouraged women to join the war effort. Emmeline said: "we are here not to be law-breakers but to be law-makers". Only a month after her death, in 1928, women were finally given full voting rights by Parliament.
Mary seacole
A British-Jamaican business-woman and nurse, Mary applied to the War Office to support troops fighting in the Crimean War. Her application was denied and yet she still went of her own accord to tend to the wounded by building the 'British Hotel' behind the lines which opened in 1855. After the war she was left destitute but because she had helped so many wounded, British troops and the general public fundraised to assist her.
There is no doubt that Mary was a pioneer in her time and committed to care-giving. In 2004, she was voted Greatest Black Briton. The president of the Royal College of Nursing at the time of the vote said: "As a black Jamaican woman in the 19th century, Mary Seacole stood up against the discrimination and prejudices she encountered. Against all odds, Mary had an unshakeable belief in the power of nursing to make a difference. I believe she embraces the 'essence of humanity', qualities that we can still learn from in today's society."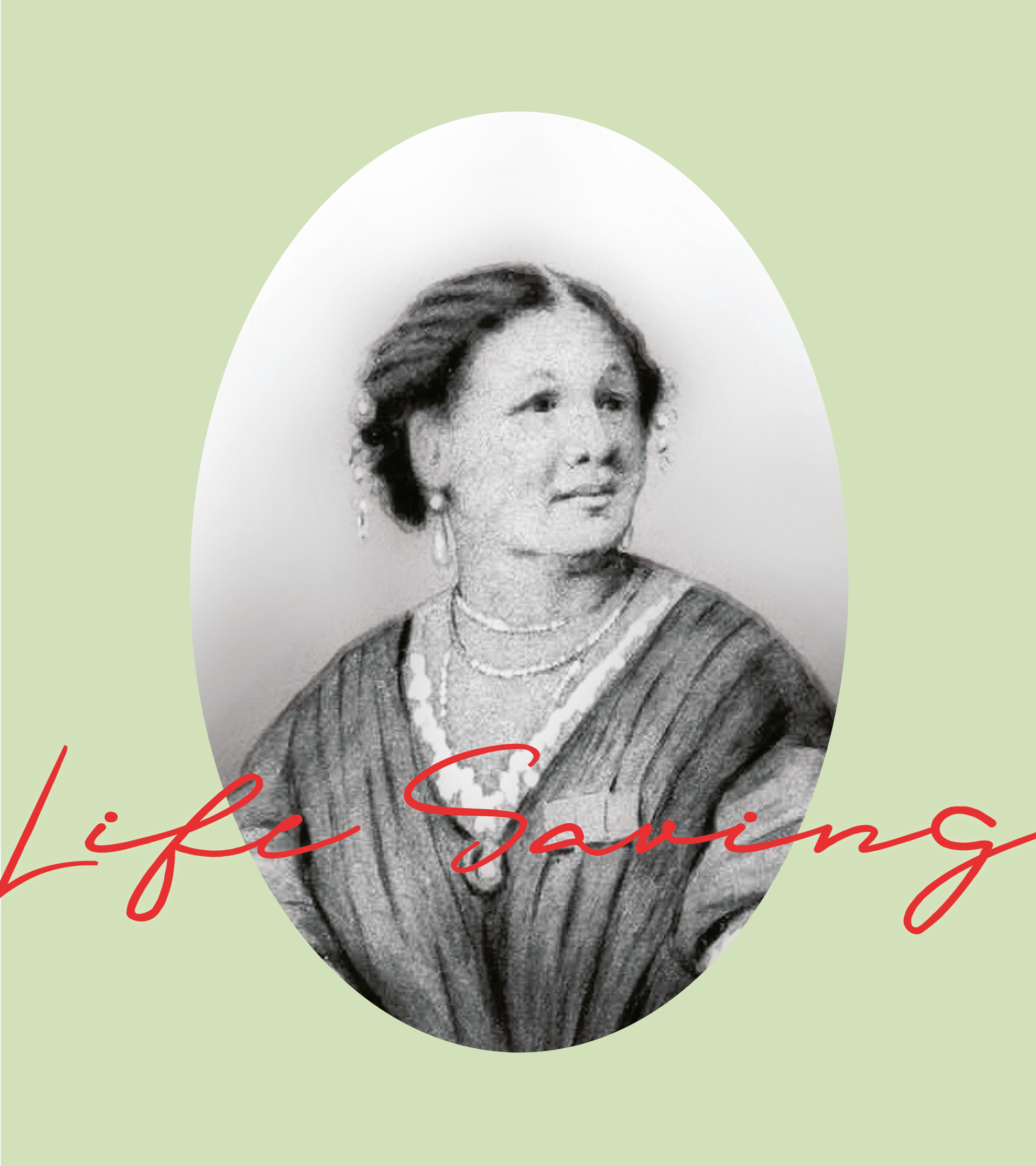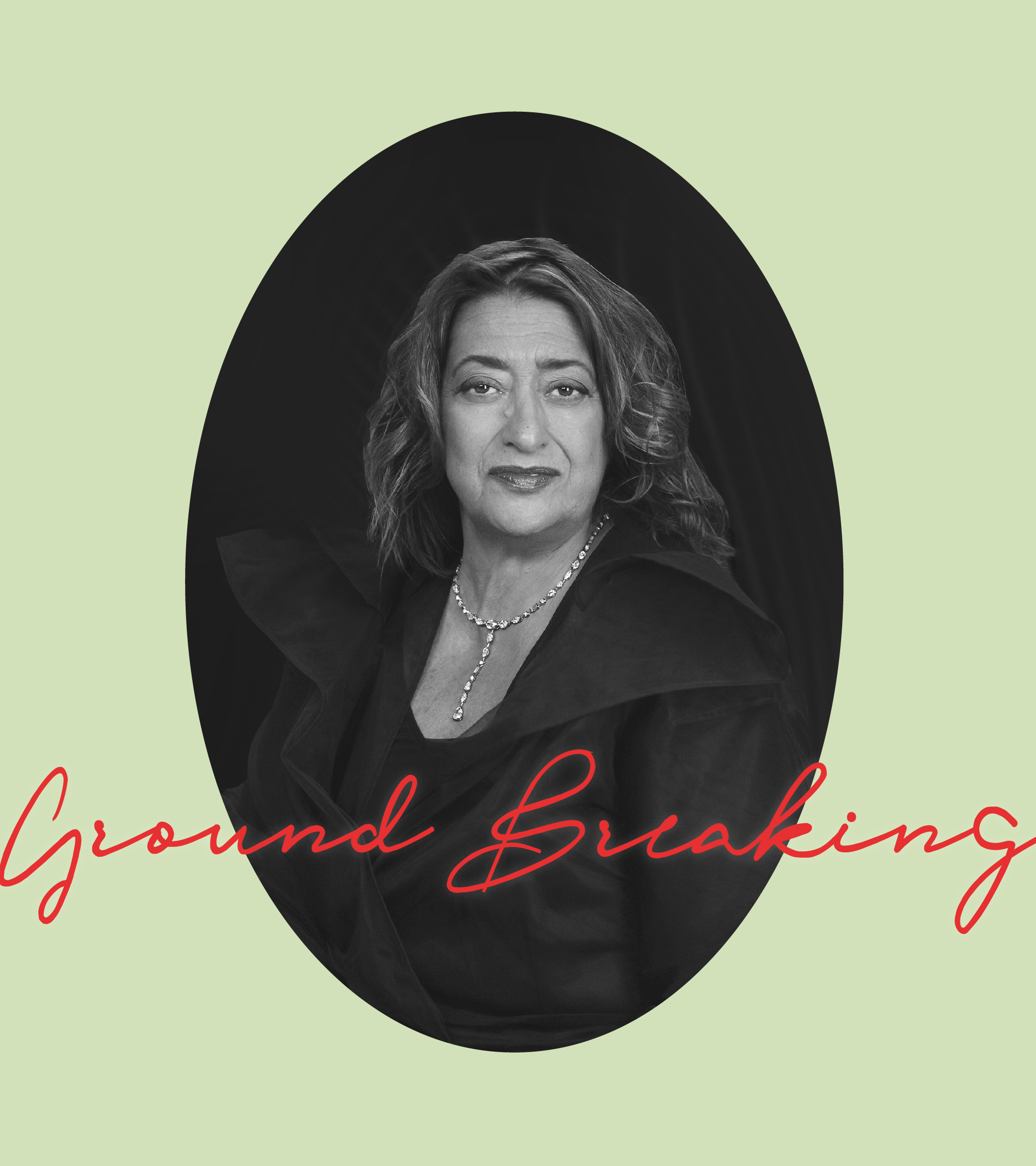 ZAHA HADID
Not only writing history, Zaha Hadid has changed modern cityscapes. Known as the 'Queen of the Curve', Zaha has left an indelible mark on modern design in the 21st Century. A modern pioneer, Zaha redefined what could be accomplished in concrete, steel and glass. She was the first woman to receive the Pritzker Architecture Prize in 2004. She received the UK's most prestigious architectural award, the Stirling Prize, in 2010 and 2011. In 2012, she was made a Dame by Elizabeth II for services to architecture, and in February 2016, the month preceding her death, she became the first and only woman to be awarded the Royal Gold Medal from the Royal Institute of British Architects.
Iranian born and living in Britain since 1973, Zaha wanted to be recognised for the quality of her work but she also acknowledged that her notoriety could help others break the glass ceiling. Deyan Sudjic of The Guardian described Hadid as "an architect who first imagined, then proved, that space could work in radical new ways ... Throughout her career, she was a dedicated teacher, enthused by the energy of the young. She was not keen to be characterised as a woman architect, or an Arab architect. She was simply an architect."
Agatha Christie
Agatha Christie has written history in a very literal sense. Her impact on literature is immense, with Guinness World Records listing her as the best-selling novelist of all time. A global phenomenon, her novels have sold an estimated 2 billion copies and have been translated into more than 103 languages. While Christie is best known for her detective novels and short story collections, especially those involving the fictional detectives Hercule Poirot and Miss Marple, she is also credited with writing the world's longest running play - The Mousetrap, which opened on the West End on 25 November 1952, and is still running today after more than 27,000 performances.
In 1971, Christie was appointed a Dame Commander of the Order of the British Empire for her contribution to literature. Her obituary in The Times noted that "she never cared much for the cinema, or for wireless and television".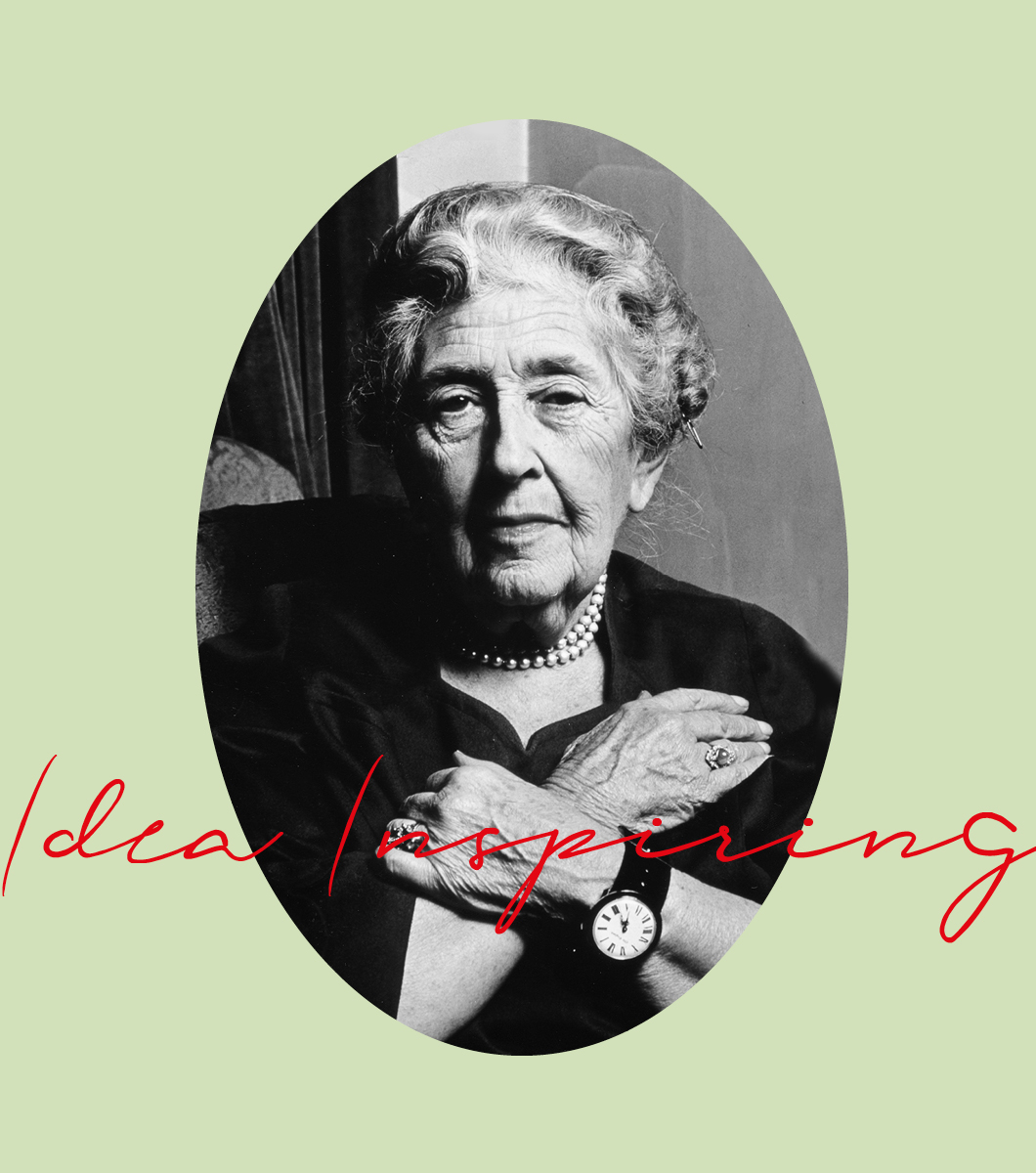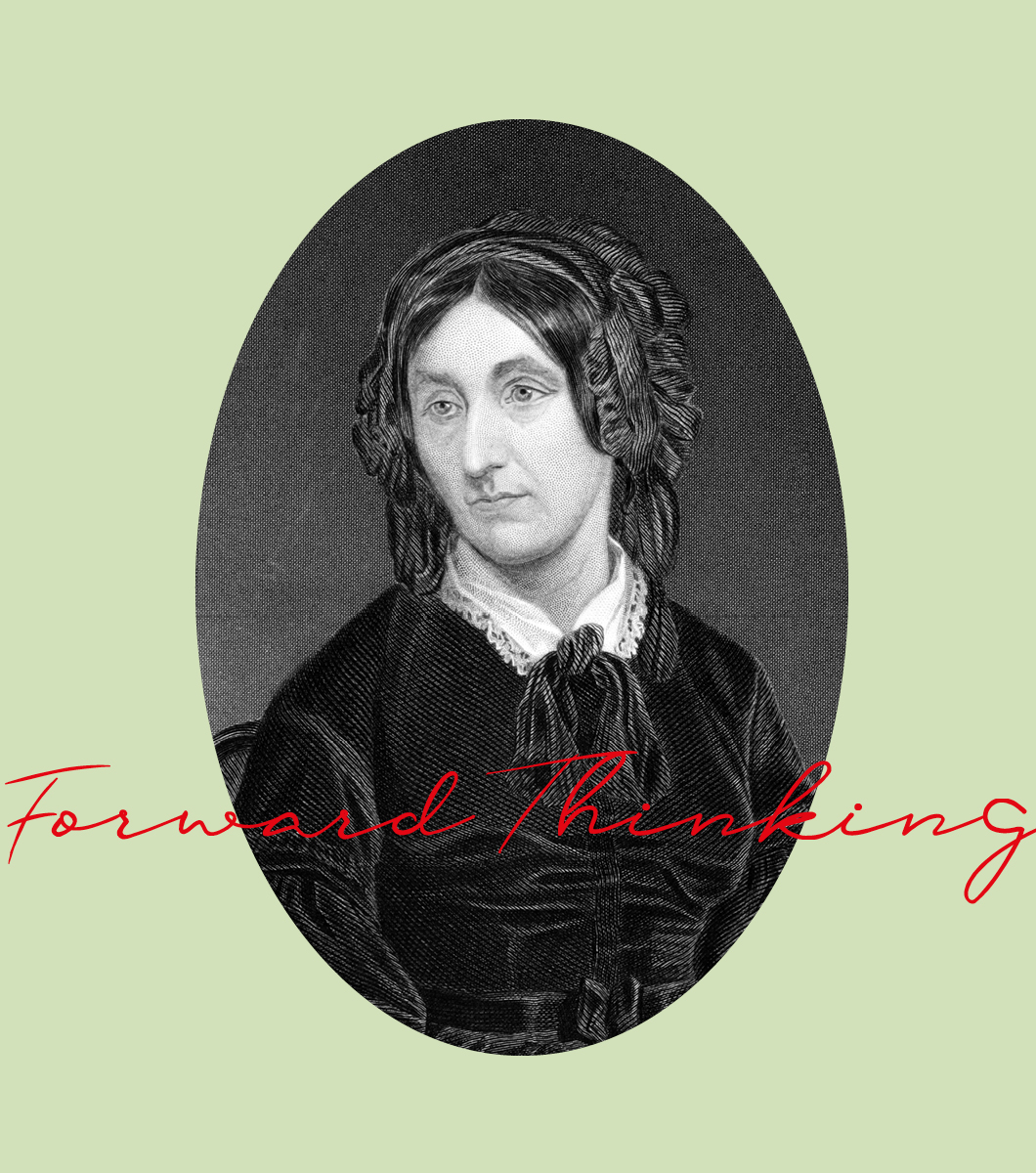 Mary Sommerville
Mary Sommerville was a Scottish polymath and talented science writer. She studied mathematics and astronomy and was influential in promoting the education and emancipation of women. At a time when women's participation in science was discouraged, she moved in intellectual circles with some of the most eminent scientific and literary figures in British and European society. Somerville College at the University of Oxford is named after her, and both a main-belt asteroid, and a crater on the moon have been named in her honour.
Mary was a trailblazer for women in science and left an indelible mark on academia. In 1835, she was nominated to be jointly the first female member of the Royal Astronomical Society, and in 1872 her obituary in The Morning Post declared that "Whatever difficulty we might experience in the middle of the nineteenth century in choosing a king of science, there could be no question whatever as to the queen of science".
Coutts Foundation
The independent Coutts Foundation is committed to alleviating issues faced by women and girls so that they can be a part of writing tomorrow's history.
Already a client?
For more information about our
services, please speak to your
adviser or call +44(0) 20 7957 2424.
All calls with Coutts are recorded for training and monitoring purposes.