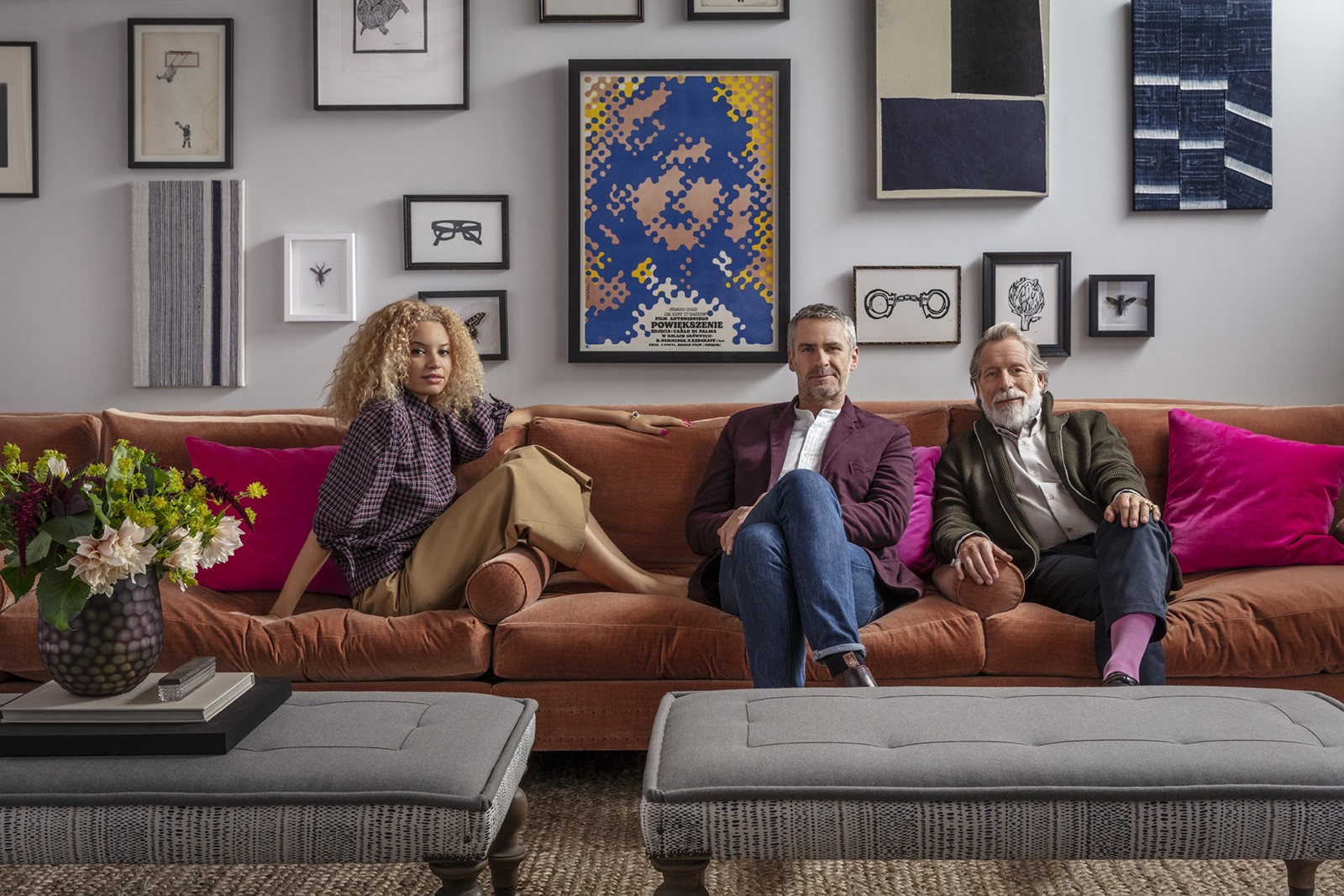 thank you
We'll arrange for your email address to be unsubscribed from our marketing emails.

Please note, there may be a small overlap between our system being updated and further marketing emails being sent. Additionally, it is a condition of our banking licence that we inform you of all regulatory changes, so you can't opt out of receiving these. If you wish to stop receiving all of our communications via email, please contact your private banker.

If you'd like to change your preferences in the future, please contact Coutts 24 on 020 7957 2424 who'll be happy to help.