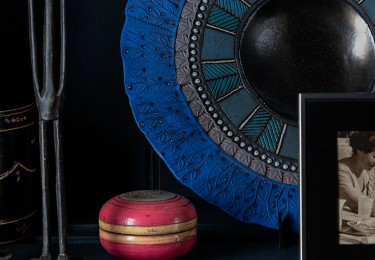 Coutts & Co Board
The Board of Coutts & Co is the principal decision-making forum for the company. It has overall responsibility for leading and controlling the company, and is accountable for its financial and operational performance.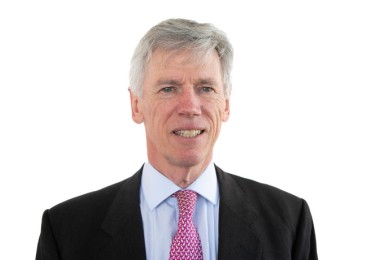 Chairman
Lord Remnant, CBE
Lord Remnant joined Coutts as a Non-Executive Director in 2022, becoming Chairman on 1st January 2023.
Lord Remnant brings substantial advisory, regulatory and listed company experience to the Board, having worked in senior roles across the financial services sector, including banking, insurance and asset management. He is the Senior Independent Director of Prudential plc and sits in the House of Lords.
In 2022, he stepped down from Severn Trent plc after nine years on the Board and retired from the Takeover Panel after 10 years as Deputy Chair. Previously, he was Chairman of the City of London Investment Trust plc and of M&G Group Limited.
After qualifying as a chartered accountant, Lord Remnant spent his working life in the City as an investment banker, first with Kleinwort Benson and latterly with Credit Suisse. He was vice-chairman of Credit Suisse First Boston Europe and head of the UK investment banking department. He was Director General of the Takeover Panel for two years between 2001 and 2003, and again in 2010.
At the time of the financial crisis in 2008 Lord Remnant was working within Government as Chairman of the Shareholder Executive. He then sat on the board of UKFI, which was responsible for the Government's shareholdings in RBS and Lloyds, and was also appointed to the board of Northern Rock as one of two government appointed directors.
Lord Remnant is a fellow of the Institute of Chartered Accountants in England and Wales.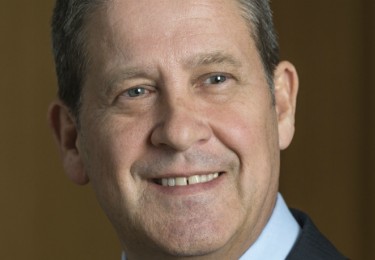 Chief Executive
Peter Flavel
Peter joined Coutts as Chief Executive in March 2016.
Before joining Coutts, Peter held the role of Chief Executive Officer of J.P. Morgan Private Wealth Management, responsible for overseeing and expanding the high net worth business and client base in Asia Pacific. He was a member of the Wealth Management Global Operating Committee. Peter also spent nine years with Standard Chartered, establishing their Global Private Bank in 2006.
In 2012 he was named Outstanding Private Banker – Asia Pacific by PBI. Most recently he was voted 'Best Leader in Private Banking 2015' at the PWM/The Banker Global Private Banking Awards.
Peter holds degrees in Law and Economics and has attended the Advanced Management Programme at both Harvard Business School and the University of Oxford.
Peter is proud to be a member of the 30% Club, aiming to accelerate progress of gender balance across all levels of organisations.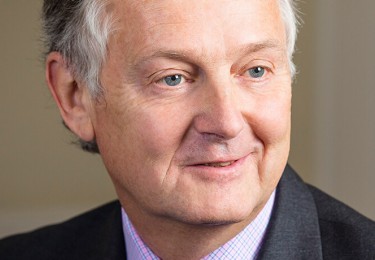 Non-Executive Director
Mark Lund
Mark Lund joined Coutts as Non-Executive Director in 2015.
Mark has some 35 years' experience in the financial services sector and has operated at Director/CEO level for more than 25 years in both plc and private businesses in the UK and internationally. He is a former CEO of St James's Place plc and has also had a spell on secondment as the CEO of Virgin Direct. Prior to this he was a Director of Henderson Investors plc.
In 2012, Mark was appointed by the Cabinet Office to chair the employee benefit trust of My CSP Ltd. He also chairs the main board of My CSP, which is responsible for administering pensions payments to more than 1.5 million UK public sector employees. In addition, Mark is the Deputy Chairman of the Skipton Building Society and Chairman of Equiniti's regulated financial services businesses.

Mark has a Masters degree in Transport Economics from the University of Leeds. He is a Chartered Fellow of the Chartered Institute for Securities & Investment. Married with three children, he is a keen cyclist and skier.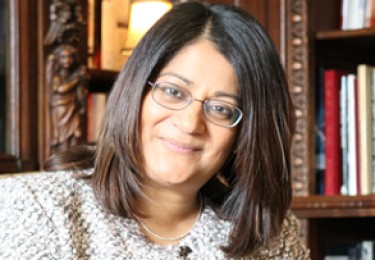 Non-Executive Director
SHARMILA NEBHRAJANI
Sharmila joined Coutts as a non-executive director in 2021.
Sharmila read Medicine at the University of Oxford, graduating with first class honours in Physiological Sciences. Rather than pursuing further clinical studies, she began an international consulting career in finance and strategy, specialising in telecoms, infrastructure and technology whilst qualifying as a Chartered Accountant. She had a 14 year career at the BBC including 9 years as Chief Operating Officer at BBC Future Media & Technology, the division that built the BBC iPlayer. She was most recently Chief Executive of Wilton Park, a not-for-profit agency of the Foreign and Commonwealth Office convening international policy dialogues on topics such as global health, regional and national security, climate change and artificial intelligence. She now sits on a range of boards including Severn Trent plc, ITV plc and National Savings & Investments. Sharmila is a World Fellow at the University of Yale and was made an OBE in 2014 for services to medical research.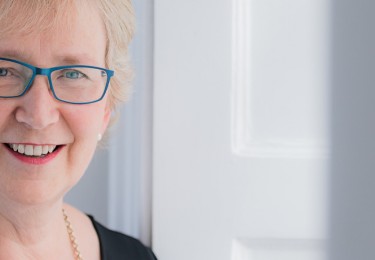 Non-Executive Director
Linda Urquhart OBE FRSE
Linda has over 30 years experience in the legal industry as a former partner, CEO and Chairman of Scottish law firm, Morton Fraser.
She is currently a Non-Executive Director of Edinburgh Airport. She was formerly Chairman of This is Remarkable, a non-executive Director of Adam & Co and is a former board member of the CBI and Scottish Enterprise. She was awarded an OBE for services to business in 2012. She is a Fellow of the Royal Society of Edinburgh.
In the charitable sector, Linda is President of Girlguiding Scotland.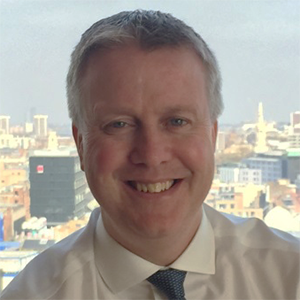 Non-Executive Director
matt waymark
Matt Waymark is the RBS Group's Director of Finance and Investor Relations. He joined the group in Edinburgh in 2003 and has held a number of positions across the finance function, including Head of Financial Planning & Analysis. He joined the RBS Investor Relations team in March 2017 as Head of Investor Relations, where he assumed responsibility for Natwest Markets Investor Relations and Rating Agency interaction. In 2018, Matt took on the role of Director of Finance on an interim basis, with Executive responsibility for financial control and reporting, regulatory control, financial planning, tax, accounting policy and control, and finance business management. His role became permanent in February 2019.

Prior to starting his career at RBS Matt graduated from the London School of Economics, trained as a Chartered Accountant with Deloitte and worked for Johnson Matthey Plc in London.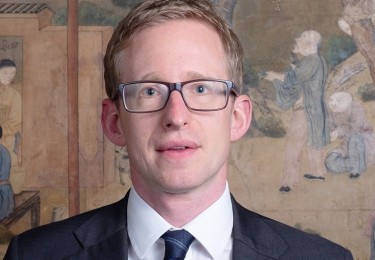 finance Director
Andrew Kyle
Andrew joined Coutts as Finance Director in January 2019.
Andrew started his career with Co-operative Financial Services, qualifying as a member of the Chartered Institute of Management Accountants (CIMA) in 2004 and became an Associate member of the Association of Corporate Treasurers in 2006.
He joined RBS Global Banking and Markets (GBM) in 2006 and over the next 8 years carried out a number of roles including Capital & Balance Sheet Management, Regulatory Operating Officer, Head of Resources Management. In 2015 Andrew moved to the Commercial Banking finance team to head up the Business Partnering team supporting Product and Capital & Transaction Management.
Andrew has extensive experience within finance and banking, across multiple disciplines including Financial Control, Treasury and Asset & Liability Management, Capital Management, Executive Support and Business Partnering.
Andrew has a first class honours degree in Finance and Accounting, is married to Rachel and together they have 4 children. Andrew enjoys skiing and triathlons.