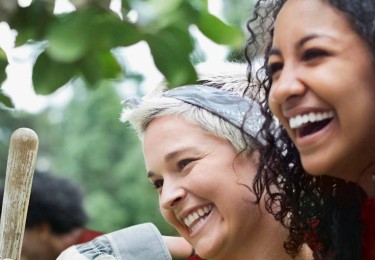 Our Sponsorship
We support causes and organisations that share our values and tradition, and we celebrate success, nurture talent and champion events. Sponsorship plays an important role in building our brand profile and supporting our clients' passions.
From our earliest days, we have supported the performing arts and looked after the financial affairs of many influential figures connected with the arts such as Bram Stoker, Charles Dickens, Chopin and Berlioz.

We are proud to celebrate the innovation and expertise of the design industry by sponsoring world-class exhibitions and festivals.

We support a range of sponsorships that either support the industries in which our diverse clients work or initiatives that help to nurture local communities.
Applying for sponsorship
Unfortunately we are not currently reviewing sponsorship proposals and are fully committed to our existing partners. We are happy to keep your information on file for future consideration. Please complete this online form if you would like to register your organisation's details and the relevant activity is taking place in 2022 and beyond.