How Does
It Work ?
Investing doesn't have to be complicated. If you are already a client, our simple online tool makes it easy to choose a fund that could be right for you.

The value of investments can go down as well as up and you may not get back the full amount you invest.
FIVE
SIMPLE STEPS
Coutts Invest guides you through the steps needed for you to reach your investment decision. You can also easily track how your investments are doing through Coutts Online.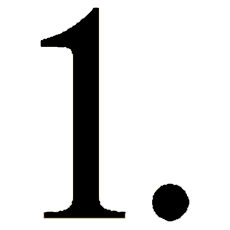 EaSily Accessible
Via Coutts Online
From the Wealth Overview screen of your online account, click on the Coutts Invest button. This will take you the Coutts Invest page where you can find out more and make an investment.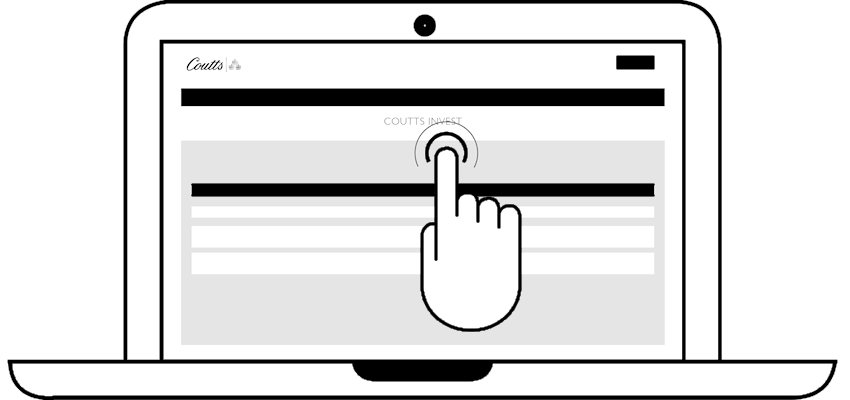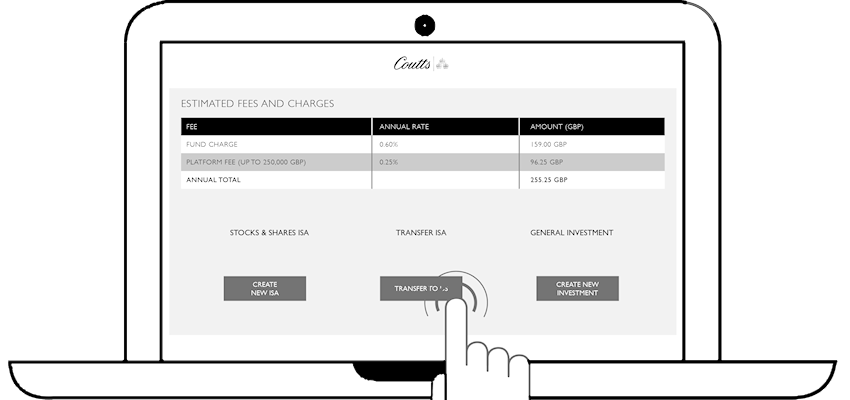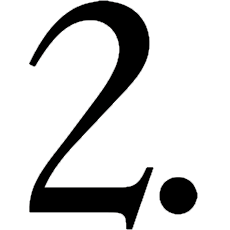 Choose How
You Want To Invest
You can invest through an ISA, through a pension or open a general investment account. You can also choose to transfer your existing ISAs and pensions* to Coutts Invest.
*Log in to Coutts Online and visit the Coutts Invest Pension pages to understand which types of pensions can be transferred.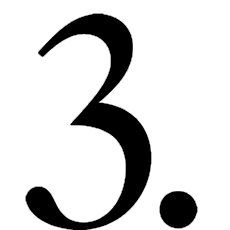 Choose How Much
To Invest
You can get started with as little as £500 and make regular contributions from £50.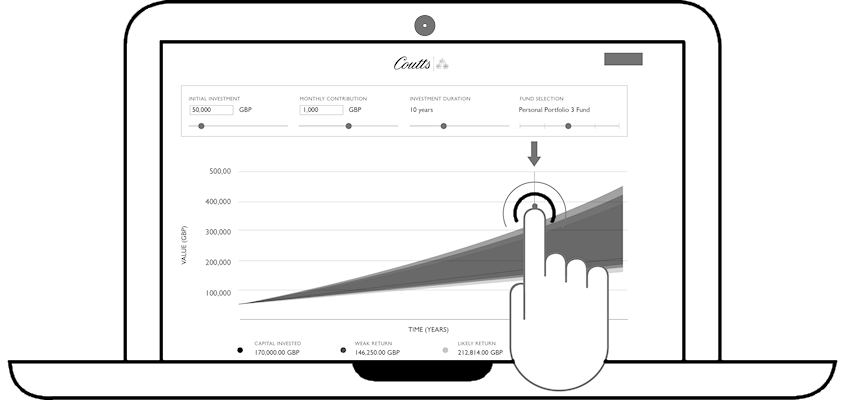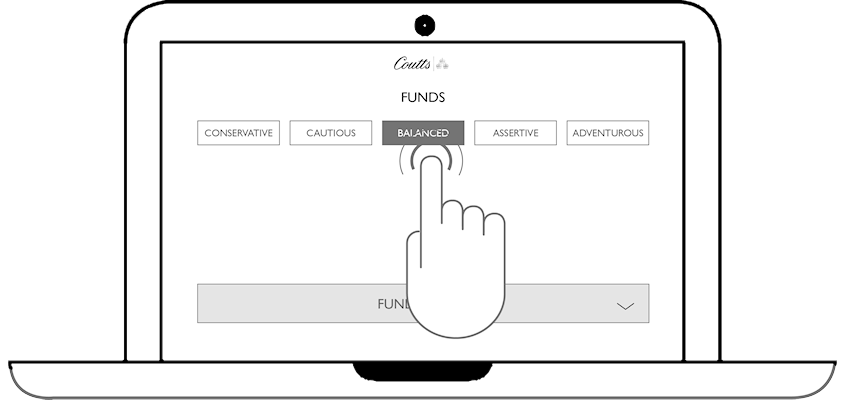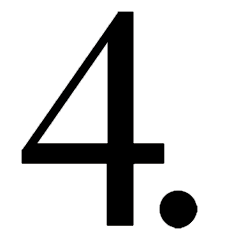 Choose
Your Fund
We have funds suitable for conservative investors through to those with a more adventurous attitude. Our forecasting tool will show you how much you might get back from each of our five multi-asset funds depending on how long you want to invest.
Keep Track
Of Your Investment
To see how your investments are doing just log in to your Coutts Online account. From there, you'll be able to make changes to the amount you have invested or change your fund in just a few easy steps.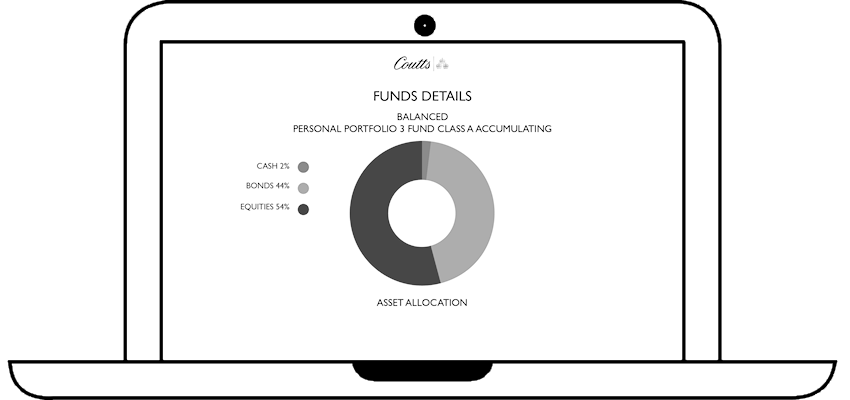 It is important to know that our non-advised service through Coutts Invest does not provide investment advice or recommendations. The value of investments can go down as well as up, so you could get back less than you invest. Your capital is at risk. If you are unsure about an investment, you may wish to seek personal financial advice. If you have higher priority needs you should consider these ahead of an investment in Coutts Invest.

Coutts invest is available to clients who are:
UK resident and domiciled for tax purposes
Aged 18 or over
Already a user of Coutts Online
Have a minimum of 5 years to invest
If you're over 74, or are UK resident but non-domiciled for tax purposes, speak to your private banker who will be able to organise access for you
Please note, to open a Coutts Invest Pension you must be 18-74 years old, UK resident and a UK taxpayer. Login and explore the Coutts Invest Pension journey for more information about the types of pension transfers you can make.