Online
Investing
Coutts Invest gives you a simple way to help make the most of your money. With just a few clicks you can invest in a range of five expertly managed funds. If you are already a client, it's easy to get started today, or explore the site to find out more.

The value of investments can go down as well as up and you may not get back the full amount you invest.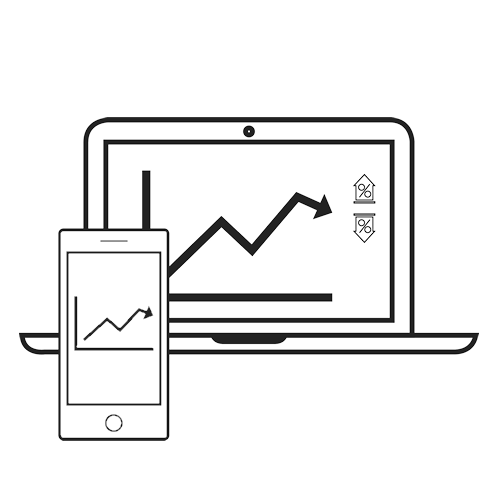 Invest Online
If you're happy to make your own investment decisions, without advice, it couldn't be easier to invest.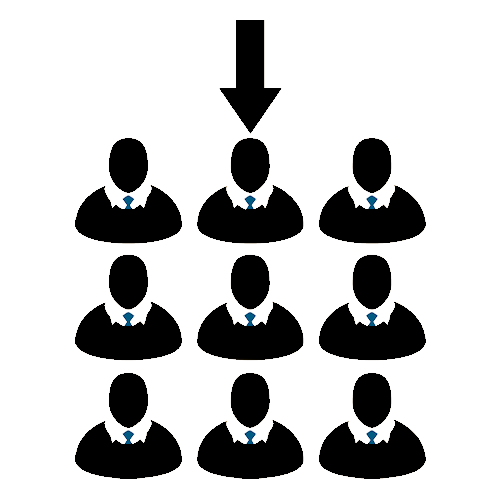 Select your Fund
Choose from a range of multi-asset funds depending on your attitude to risk.

Managed By Experts
Access our in-house view investment expertise and the Coutts house view.
Manage your investments in one place through your online bank account
Your online account puts you in control. You can check on how your investments are doing, change your fund choice or invest more. And by transferring your existing ISAs and personal pensions to Coutts Invest, you can manage more of your investments in one place.
Make the most of your ISA and pension allowances
Online investing helps you save efficiently and aims to make your money work harder. Use Coutts Invest to take advantage of your annual ISA allowance. You can also get the benefit of pension tax relief by using the Coutts Invest Pension.
Expert Investment management
Our highly experienced investment managers use their in-depth knowledge of financial markets to select and monitor investment opportunities to ensure each fund meets its objectives. They invest in a globally diversified portfolio of shares, bonds and other assets across the world to help you, in turn, get the benefit of global economic growth.
Online investing helps you make the most of your money
Investing can help you plan for the future. Coutts Invest provides a range of funds designed for clients who prefer to make their own investment decisions without the need for advice.
The total cost for investing though Coutts Invest comprises a platform fee, a fund fee known as the Ongoing Charges Figure (OCF) and transaction costs.
Our fees are reviewed from time to time and we will let you know in advance if there are any changes that will affect you.

To understand our fees and charges in more detail please refer to the Coutts Invest Fee Tariff within Coutts Online.
Platform fee:
The platform fee varies depending on the value of your investment – see the table below for how it works:
| Tier | Value of your Investment | Platform fee Rate | Ongoing Charges figure | Transaction Costs |
| --- | --- | --- | --- | --- |
| 1 | £0 to £250,000 | 0.35% | 0.60% Max | 0.07% highest |
| 2 | >£250,000 to £500,000 | 0.25% | 0.60% Max | 0.07% highest |
| 3 | >£500,000 | 0.10% | 0.60% Max | 0.07% highest |
Ongoing Charges Figure (OCF):
Each fund has its own OCF which will vary depending on the costs of the underlying investments. This will not be more than 0.60%. The OCF is made up of an annual management charge and other expenses relating to the underlying investments.
Transaction Costs:
This is the cost of buying and selling shares and other investments that make up the fund. The fund manager estimates, based on actual past costs, that the highest costs that will be incurred for any of the available funds will be 0.07% of the value of the fund each year. These costs will be deducted by the fund manager from the fund's assets.
Before investing have you thought about:
Are there any other priorities for your finances?
Do you need the money in less than 5 years ?
Do you need a precise amount of money at a particular time?
Are you comfortable with the level of risk?
Can you afford to lose the money?