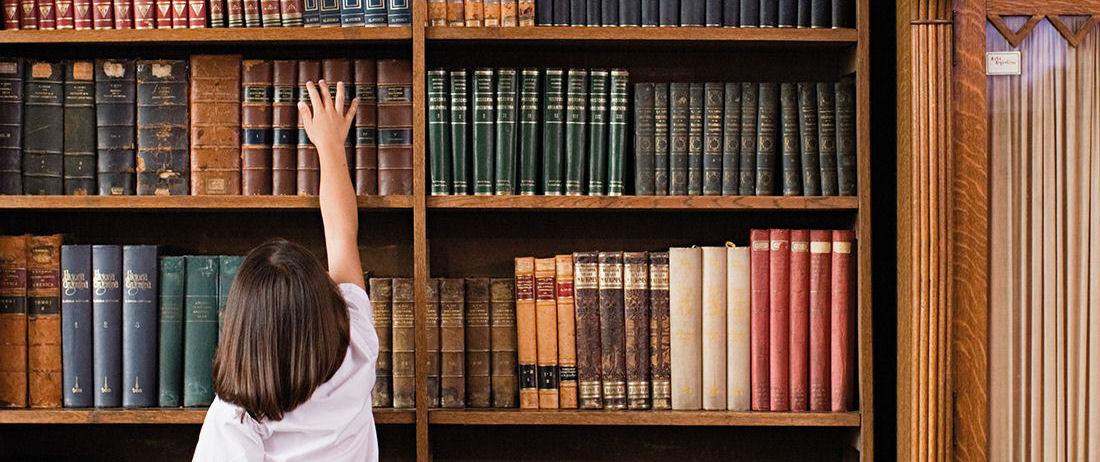 The six myths of financial planning
Believe these myths about financial planning and you could miss out
Not everyone's a financial planning expert (that's where we come in) but there are some particularly important misunderstandings we think are worth putting right. Welcome to our money managing myth-buster…
MYTH 1: INVESTING IN PROPERTY IS THE SAFEST WAY TO GROW YOUR WEALTH
The facts:
While property has a place in an investment portfolio, you shouldn't rely on one asset to preserve and grow your wealth. That's why diversification is one of our key investment principles. We like to include a broad range of global assets in our investment funds.
Property can't be bought and sold quickly if you need access to your money, and the problem can be more acute when prices are falling. Our very own Coutts London Prime Property Index found that high-end property transactions across the capital took 169 days to complete on average, from listing to exchange, in the second quarter of 2019.
Meanwhile, in recent years changes to the tax treatment of second homes and rental investments have added to the costs of property investment.
So while there's certainly a place for property when attempting to grow your wealth, it should be just one part of a larger plan.
Myth 2: It's best to pay off my debts before starting to invest
The facts:
Not always true. It depends on where your money could potentially work hardest for you.
Back in the 80s and 90s, when interest rates were in double digits, it was wise to reduce debt wherever possible because borrowing was so expensive. But today's low interest rates mean you could potentially get a bigger boost from investing cash than from paying off your loans.
A low interest rate can be good for share prices, and investors. It reduces the cost of borrowing for companies, potentially boosting profits, leading to higher dividends and contributing to rising share prices.
You should always remember, though, that the value of your investments can fall as well as rise and you may not get back what you put in. In addition, holding too much debt can have consequences. As ever, a balanced approach is best.
Myth 3: Wealthy people don't need protection
The facts:
'Self-insuring' – relying on your own assets to fall back on when things go wrong – can be bad news, particularly if you need the money quickly. How long would your assets take to sell? Could you be forced to sell at a bad price, even a loss? What about the tax implications?
Income protection, critical illness insurance and life insurance could provide funds quickly, exactly when you and your family need them and in a way that preserves your wealth over the long term.
And although we are generally living longer, there are reasons to worry about our health. Research from the British Heart Foundation last year found that almost 200,000 people go to hospital each year due to heart attacks – that's one every three minutes.

Myth 4: Wills are for old people
The facts:
The benefits of a well drafted will are huge, whatever your age. It can help ensure your wealth stays within your family rather than dissipating through divorce and separation, and provide a lasting legacy well beyond your lifetime. Yet over half of UK adults don't have one, and over 5 million people have no idea how to create one. *
Don't wait until it's too late. If you don't have dependants your assets may automatically go to your mum and dad. That might actually be exactly what you want. But if it happens without firm financial structures in place it could create unwanted bureaucracy – for example around potential tax obligations – that becomes a burden for your family instead of a blessing.
* Research by insurance company Royal London, December 2018

Myth 5: I should try to time the markets
The facts:
It's about time in the market, not timing the market.
Trying to time the markets – buying and selling at the best possible time – is very, very difficult. Virtually impossible. And more often than not you'll lose out. If you cash in when markets fall, you could miss out when they bounce back; if you wait until things start to rise you could miss most of the benefit.
The answer? Think long term. Shake off short-term scares and resist the temptation to react based on media headlines.
Staying invested in a dynamic, diversified portfolio actively managed by an expert should help deliver more consistent investment returns over time. Again though, please remember, the value of your investments can go down as well as up.
Myth 6: My money is safe as cash
The facts:
It's common sense, right? £10 remains £10 whatever happens.
Wrong. Even as it sits comfortably in your bank account, the value of your money could be quietly eroded by a stealthy enemy – inflation.
Inevitably, prices rise – we all know this. That means our wealth reduces at the same pace. And our research shows that it's even more of a challenge for the wealthy. The bi-annual Coutts Luxury Price Index consistently shows that prices for higher-end items and experiences rise faster than their more mainstream counterparts.
So while there are benefits in keeping cash in a bank account, ease of access and having a reliable fund to draw on to name just two, you may want to consider how to make sure your wealth keeps up with the rising cost of your lifestyle.
Become A Client
When you become a client of Coutts, you will be part of an exclusive network.

Read More
When investing, past performance should not be taken as a guide to future performance. The value of investments, and the income from them, can go down as well as up, and you may not recover the amount of your original investment.
20 Nov 2019

Sorting your finances can be a headache, but a well-founded financial plan can support your health as well as your wealth.

20 Nov 2019

Passing on wealth from one generation to the next can be tough for both the giver and the receiver. Here's what to think about when passing on wealth.