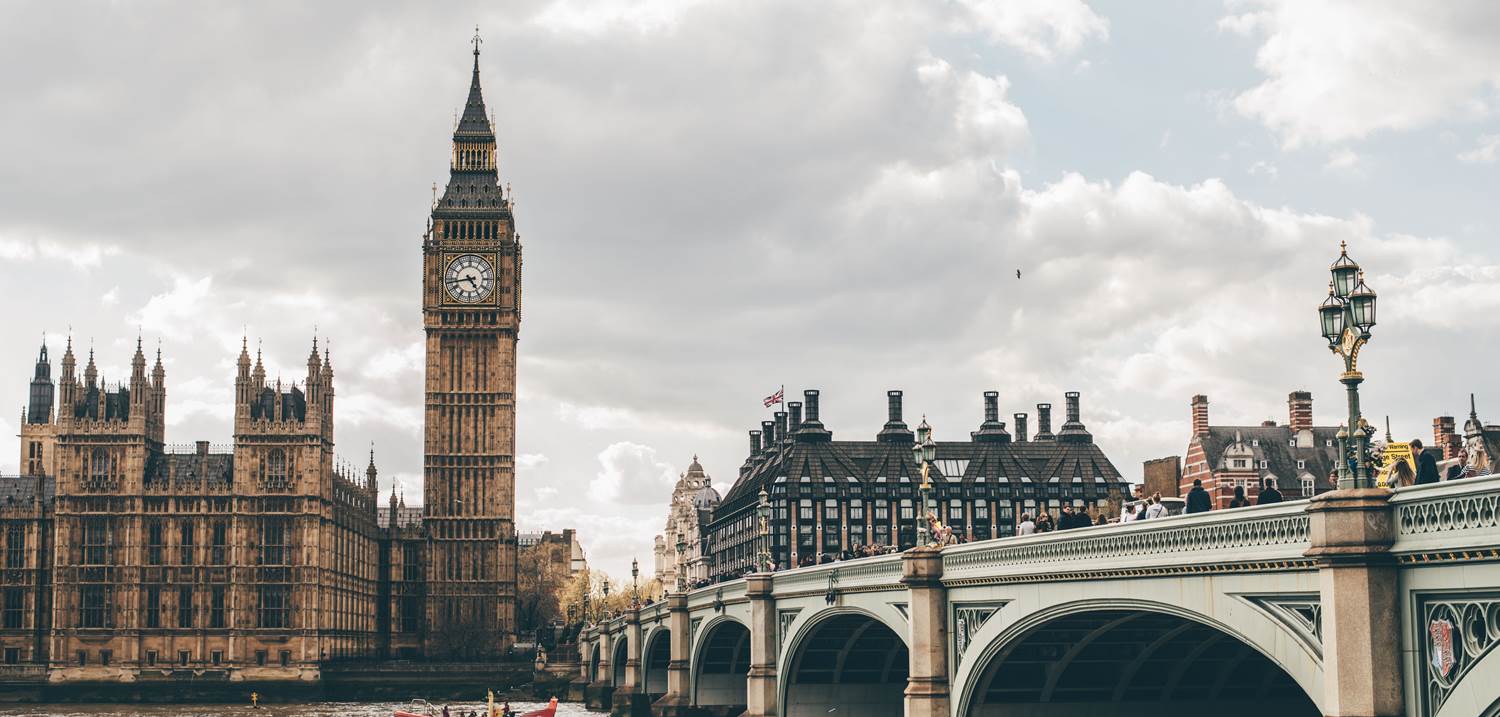 How the election has changed the investment outlook
Summary
Missed our client call on the general election result? Here are the highlights.
3 min
read
It is crucial that investors look beyond the initial, positive market reaction to the Conservative party's win on Friday and understand its implications for the year ahead.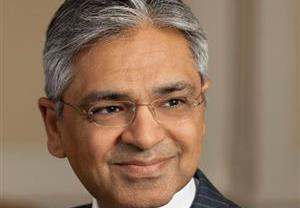 Mohammad Kamal Syed, Head of Asset Management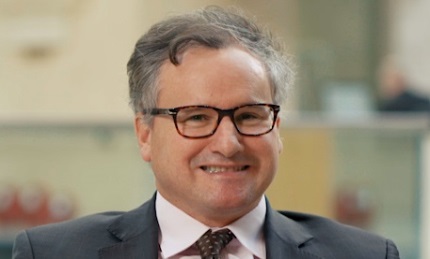 Alan Higgins, Head of Portfolio Construction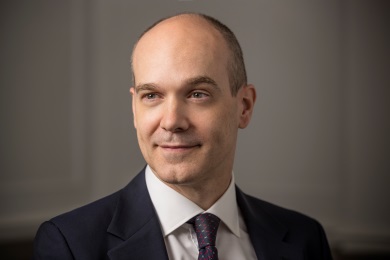 Sven Balzer, Head of Investment Strategy
Become A Client
When you become a client of Coutts, you will be part of an exclusive network.

Read More
On a special conference call held the day after the election, our investment experts reflected on the result and answered client questions about its possible implications. Here are the highlights.

What it means for the UK economy
Sven Balzer: "Markets are enjoying the election result because it removes any political uncertainty, at least for the next six months. Clearly Brexit is now going to happen. Any scenario of a second referendum is off the cards. Any no-deal Brexit is also off the cards.
"This should encourage foreign capital back into the UK. Also, UK companies have held back on investing in their businesses for some time now, and there should be at least a partial recovery there. And there should be some fiscal stimulus coming.
"All of this, along with the more orderly path forward that we now have, should lead to a pick-up in the UK economy."
Mohammad Syed: "From an investment perspective, the clear outcome of the election is very positive news for markets. We believe it creates greater stability for the country, stability that has arguably been absent since 2016."

Our investment approach
Alan Higgins: "It's always worth remembering that we are a global investor. A balanced portfolio at Coutts is around 50% invested in equities. Out of that 50%, circa 20% is invested in UK equities, so the majority is actually outside the UK.
"Within our UK allocation, we had tilted the portfolio towards more domestic themes and that's worked well. We believe that the domestic and mid-cap holdings – the FTSE 250 – should continue to offer really good opportunities.
"If we're right and the UK economy starts to improve, the strong performance we've seen from the mid-caps should be reinforced over the coming months."

The impact on Europe
Sven Balzer: "Now that a no-deal scenario is off the cards, all in all, that has a positive spill-over effect for Europe. European markets also reacted positively to the election news.
"Europe, to a large extent, is also dependent on how the world economy evolves, and we've seen some encouraging signs from China and some emerging markets. We've seen some stabilisation in our forward-looking indicators on the economic momentum in Europe, so we're fairly positive on Europe going forward."
The outlook for luxury property
Alan Higgins: "We have turned more positive on London real estate in our last publication on prime property. Two key reasons: one – the evidence we've got on interest rates. What we learned from the US is that, as rates approached 3%, which is historically very low, that was enough to slow the economy quite dramatically and now they're coming down. You put that in a UK context, and it's pretty hard to see rates going above 2%.
"The second aspect is that we're seeing less supply of property and some of the new build over-supply that we've seen in the past has sold. So from being somewhat cautious as an investor we've gone somewhat positive, notwithstanding the more difficult taxation regime that there is here now in the UK for property."

Future risks
Sven Balzer: "It feels a bit like we've actually gone through a sort of small recession and are now coming out of it. If you look at how markets reacted this year, you had a large rise in government bonds and defensive sectors, while cyclical sectors did not do well at all. But now we are seeing an uptick.
"Nevertheless, this is still a late-cycle environment. So we will monitor how this positive economic momentum gains traction. That means economic fundamentals such as earnings need to turn around a bit more than we've seen so far."
When investing, past performance should not be taken as a guide to future performance. The value of investments, and the income from them, can go down as well as up, and you may not recover the amount of your original investment.
About Coutts Investments
With unstinting focus on client objectives and capital preservation, Coutts Investments provide high-touch investment expertise that centres on diversified solutions and a service-led approach to portfolio management. Our investment process is as disciplined as it is creative – ensuring tailored solutions with robust results.
Discover More About Coutts Investments